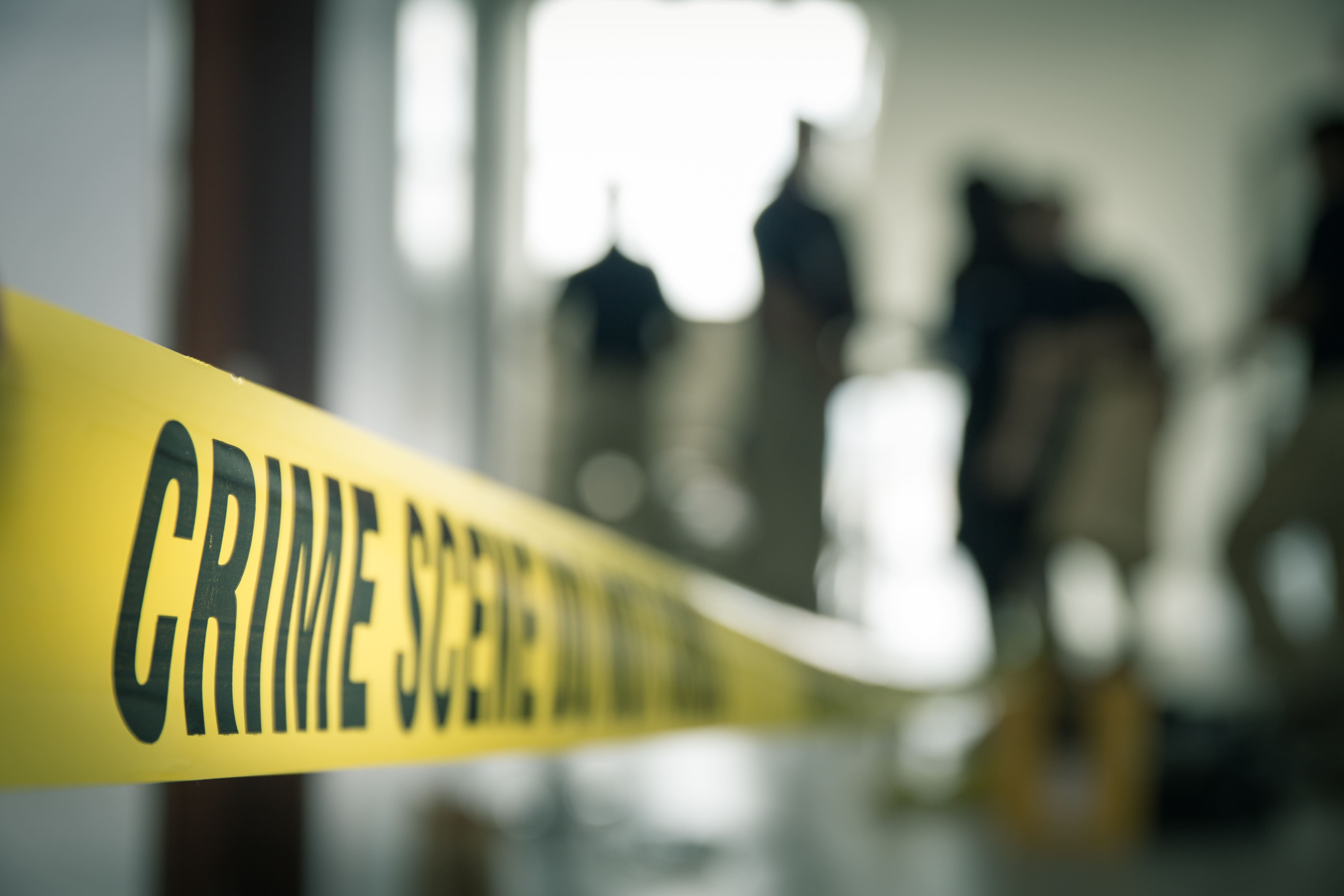 Police have taken into custody and are questioning a suspect in connection with the Saturday afternoon murder of a 20-year-old female in the Home Depot parking lot on St. Thomas.
The victim was identified by the next of kin as 20-year-old Keoner Barron. It was the seventh homicide on St. Thomas since the beginning of the year, and the 33rd in the territory, according to the Source homicide list.*
"Right now, we extend our condolences to the family," V.I. Police Commissioner Ray Martinez said Saturday evening. "This is another senseless loss of a bright, young life. We would also like to thank the witnesses who stayed at the scene and provided officers with vital information about what happened."
Martinez said witnesses provided a description of the suspect, who they saw drive into the Home Depot parking lot and shoot the victim several times, along with information about the vehicle, which they saw drive off.
Martinez said calls came into 911 dispatch around 4:10 p.m., with officers and EMS responding quickly. Barron died at Schneider Regional Medical Center roughly two hours later, around 6:15 p.m.
* The Source homicide list is based on reports from the V.I. Police Department, but unlike the police list or some other news outlets, the Source does not include vehicular homicides or suicides, which can lead to a difference in the totals reported.
Editor's note: This story has been updated since it was first posted to add the name of the victim.