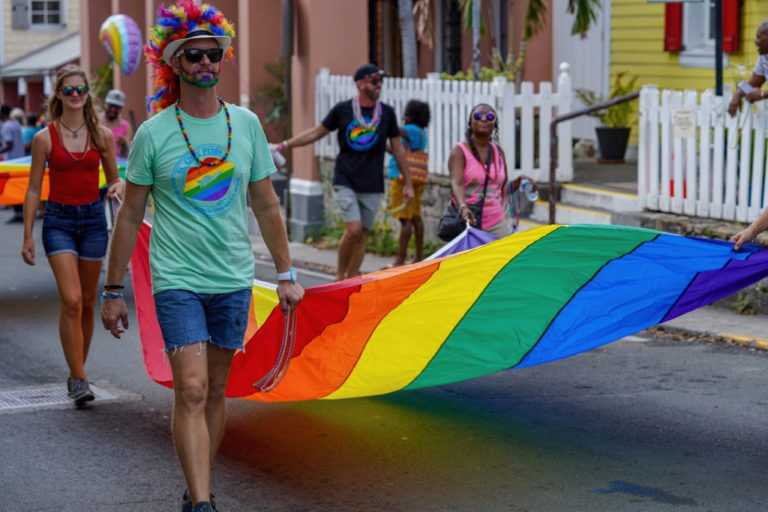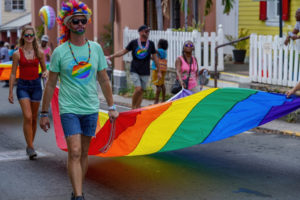 Postponed from June due to bad weather, supporters will gather for a Pride Month celebration on Sunday, walking from Cramer's Park to Point Udall at 5 a.m. in time to watch the sun rise over the Millennium Monument.
"Our goal for this walk is to bring awareness of the opportunities of support available on St. Croix, education and ultimately to promote tolerance," said Rodney Kidd, the event organizer and sponsor for Parents and Friends of Lesbians and Gays (PFLAG-VI). "Someone we know deserves support."
The walking group is limited to 50 people due to COVID-19 and the Health Department's Environmental Health Protection law enforcement team will be on hand as escorts.
Pre-registration is not necessary and people can "just show up," Kidd said.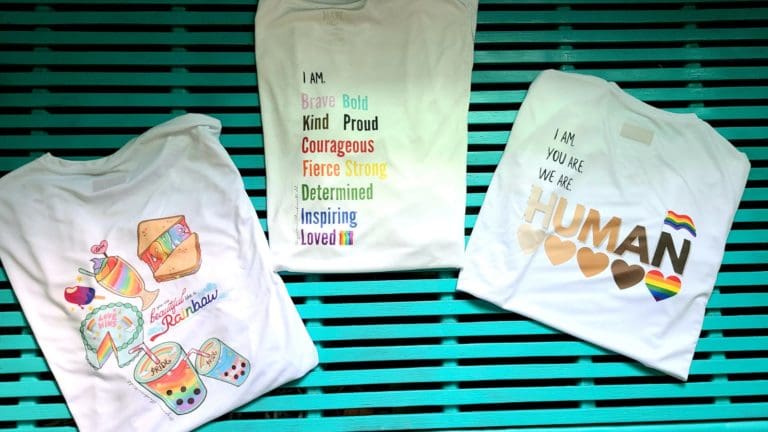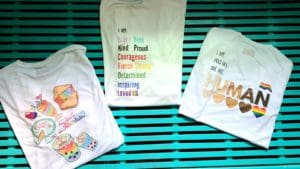 After the walk, vehicles will transport participants back to Cramer's Park for a takeaway Crucian breakfast as long as the food lasts. T-shirts will be available for $25 to support some of the sponsoring organizations.
"We welcome our gay, straight, lesbian, bi-sexual, pan-sexual, bi-curious, trans-gender and queer alliances to join us as we commemorate the struggle for gay liberation that was launched during the Stonewall riots and uprising on June 28, 1969," Kidd said.
Organizing partners for the event are Queens in Boots Group, One Luv Inc., Frederiksted Health Care Inc. Division for Social and Community Programs and the V.I. Health Department.
One sponsor, originally Parents and Friends of Lesbians and Gays Inc., began in 1973. About 20 members attended the first meeting. Their purpose is to provide safe havens and mutual support for parents of gay and lesbian children. In 1982, the federation, then representing around 20 groups, was incorporated and granted nonprofit tax-exempt status. In 2014, the organization officially changed its name to PFLAG. For more information, see PFLAG.org. There are currently PFLAG organizations in more than 400 U.S. communities.
Another sponsor, One Luv Inc., is an LGBTQI organization on St. Croix whose goal is to develop and provide a community for LGBTQI citizens. They can be followed on Facebook.
Queens in Boots is an empowerment group of straight and trans-women, according to Kidd.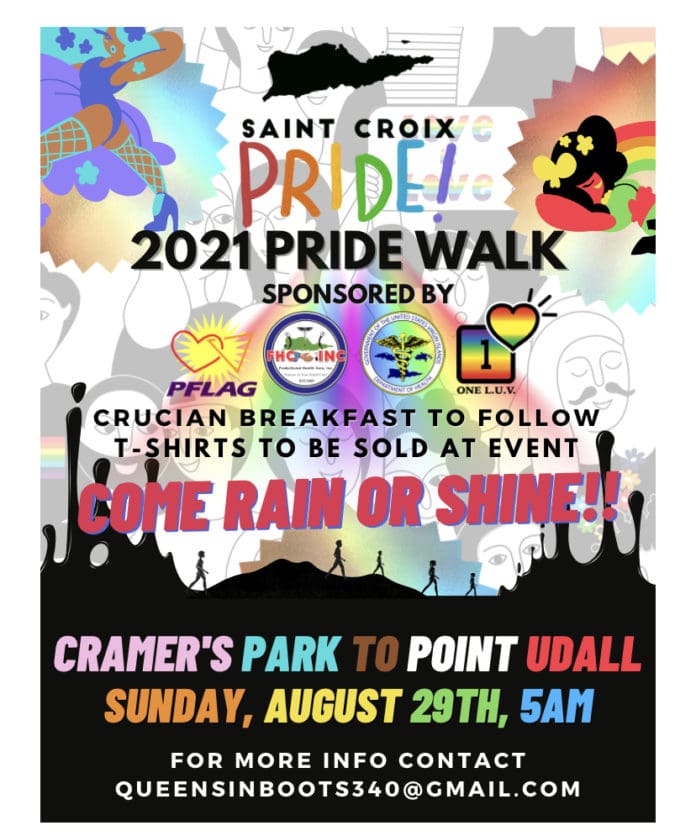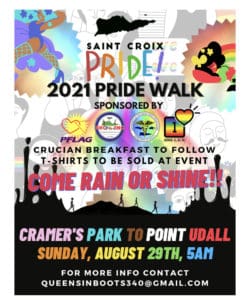 Point Udall, as the easternmost place in the United States, has been a meaningful place for decades. Crucians gather there for New Year's Eve, New Year's Day, Easter and individual special occasions.
The Millennium Monument was built above Point Udall to celebrate the New Year 2000 and marks the azimuth of the first U.S. sunrise that year.
The easternmost point of the United States was named for Stewart Udall, former secretary of the Interior. Guam is the westernmost point of the U.S. and was named for Morris Udall, Stewart's brother. Morris served Arizona as a U.S. representative and was chair of the U.S. House Interior Committee. He was defeated by Jimmy Carter for the Democratic presidential ticket in 1976.