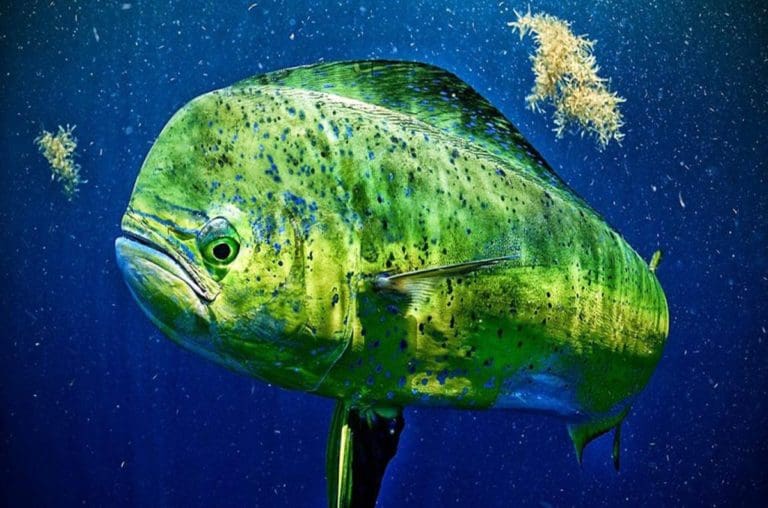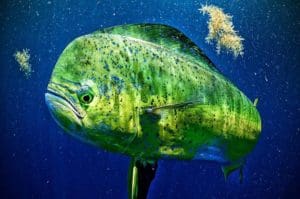 The territory's farmers and fishermen are invited to share their questions and concerns with the 34th Legislature's Committee on Economic Development and Agriculture, Chairman Kenneth L. Gittens said Wednesday.
The committee will convene on Sept. 8 to discuss issues, concerns and initiatives related to local agriculture and fishing, with an emphasis on the matters that impact the small business people working in these industries.
"I am inviting our farmers and the fishing community to call or email my office at their earliest opportunity so that we can hear directly from them and do our best to address their concerns when we meet on Sept. 8," Sen. Gittens said. "Unfortunately, COVID-19 protocols are preventing us from hosting in-person hearings. However, we would like to hear from our farmers and fishers – particularly as it relates to the Government agencies that support and regulate these industries."
On March 22, senators heard testimony from the Departments of Agriculture and the Planning and Natural Resources on the state of the territory's farming and fishing industries. Testimony was also heard from the University of the Virgin Islands' Cooperative Extension Program, which provides some support to local farmers.
"We will be following up on many matters discussed at the last hearing," Gittens said. "I want to be certain that these initiatives are moving forward and that our hardworking farmers and fishermen are getting all the assistance and benefits that they may be eligible to receive."
Members of the farming and fishing community are encouraged to contact Sen. Gittens' office at their earliest opportunity. Emails can be sent to senatorgittens@legvi.org or call 712-2243.
Office of Senator Kenneth L. Gittens