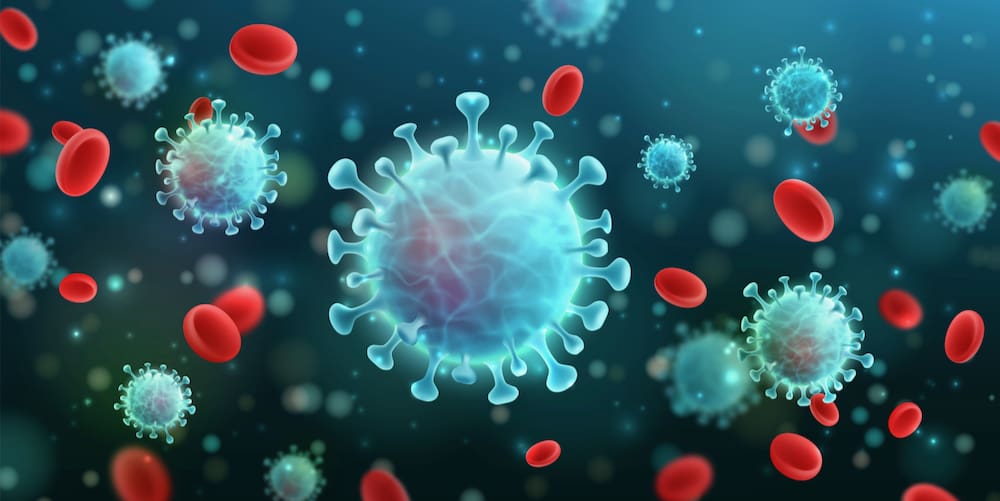 A 74-year-old St. Thomas man was confirmed Friday as the territory's 45th death related to COVID-19, according to the Virgin Islands Department of Health.
The name of the deceased was not reported by the department in its news release issued Friday, in accordance with department policy.
There have been 26 COVID-related deaths on St. Thomas, 17 on St. Croix and two on St. John. The number of deaths has ballooned in recent weeks, with three being announced just two days ago. Health officials point the finger at the Delta variant, a mutated form of the coronavirus that is both more contagious and more dangerous. The USVI's relatively low rate of people who are fully vaccinated is also a factor, medical professionals have said repeatedly.
The Department of Health reminded residents of the importance of following basic precautionary measures to slow or prevent the spread of the disease: practice social distancing, wear a mask when in the company of others outside of those in your household, clean frequently used areas thoroughly, and wash your hands often with soap and warm water.
The department's news release also noted that getting the COVID-19 vaccine can prevent severe illness and death. Virgin Islanders can schedule an appointment by calling 340-777-8227 or visiting the online vaccine registration site. Walk-ins are also accepted at Community Vaccination Centers.
– St. Croix's Community Vaccination Center is at the Nissan Center in Estate La Grande Princesse, adjacent to the Honda Dealership and The Paint Shop, on the same side of the street as Food Town.
– On St. Thomas, the Community Vaccination Center is at the Community Health Clinic on the second floor at the Schneider Regional Medical Center.
A suspected case of COVID-19 can be reported by calling 340-712-6299 or 340-776-1519. More information is online at covid19usvi.com.