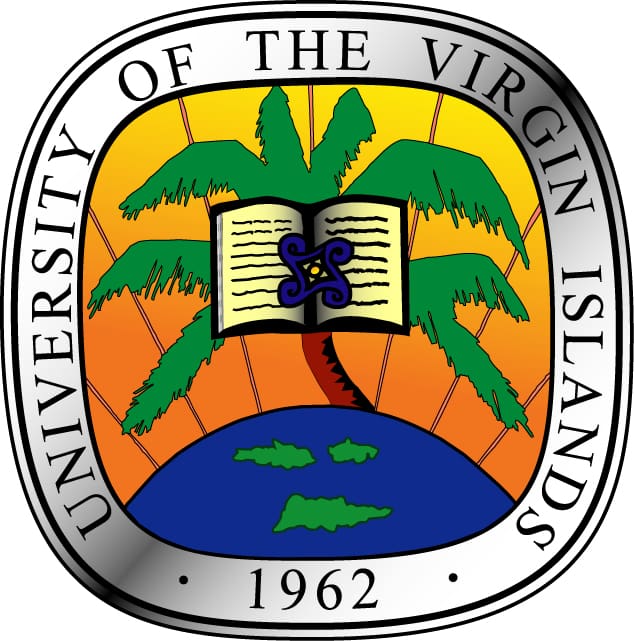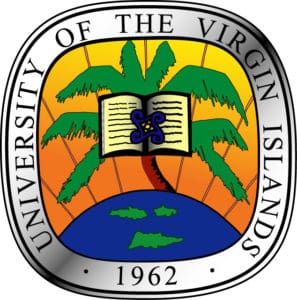 Two University of the Virgin Islands (UVI) students, Shaynoah Bedford and Asil Abdalghani, are the recipients of a book scholarship in the amount of $750 through the AROC Scholarship. The scholarship was established in 2019 with a $25,000 endowment intended to support students with an avid interest in computer science and related fields affording them the opportunity to advance their interest.
"Given that there is already an opportunity for students to access free tuition, I want to aid in the reduction of other costs for students to pursue this field," said Cora Richardson, engineering project manager of Apple Inc.
As a native Virgin Islander, Richardson is aware of the lack of STEM (Science, Technology, Engineering and Mathematics) opportunities that are available in the territory. She grew up in the islands and was fortunate to have a natural aptitude for STEM. Her desire to assist students residing in the territory has served as the foundation for the nonprofit she has established and the scholarship that was recently endowed.
"I hope that through this scholarship, I will be able to help students to focus on their studies with fewer concerns of the cost of their education," Richardson said.
"Thanks to this donation, I am able to lift the financial burden of purchasing textbooks and elevate my educational experience, and for that, I am grateful," said Bedford, a junior pursuing a Bachelor of Science in Computer Science with a concentration in cybersecurity.
"Receiving this scholarship motivates me to maintain my involvement in cybersecurity as an African-American woman in STEM; and gives me high hopes of later encouraging other minority women to be involved in cybersecurity," he said.
"The generous AROC Cyber Security Book Scholarship will help me to complete my last semester at UVI," said Abdalghani, a senior majoring in computer science with a concentration in cybersecurity. "I am so grateful to Ms. Cora Richardson of the AROC Foundation for providing this significant award."
Through other similar campaigns and initiatives, AROC continues to lend additional support not only to UVI students but residents of the Virgin Islands in general.
Richardson has also implemented an iPad computer lending library at both the Ralph Paiewonsky Library on the Orville E. Kean Campus, St. Thomas and the library, on the Albert A. Sheen Campus, St. Croix. The devices donated by AROC allows students to borrow them from the library. Another part of the donation included iMacs that were donated to maintain the iPad inventory for loss prevention and restoration of software.
Students will be allowed to take home the devices for 50% of the semester to learn Swift, a powerful and intuitive programming language for iOS, iPadOS, macOS, tvOS, and watchOS. Writing Swift code is interactive and fun; the syntax is concise yet expressive; Swift includes modern features that developers utilize. Students who learn Swift coding can develop apps for submission to the Apple App Store, which can potentially lead to business development or income.
AROC is a charitable foundation that provides resources to those interested in computer science and related technologies. Their future goal is to be a reliable resource for education in computer science in the Caribbean.
To learn more about AROC, including how to donate and learn of future initiatives, visit https://arocfoundation.org and follow us on Instagram @arocfoundation.
For more information about the AROC Book Scholarship, contact UVI's Public Relations Office at pr@uvi.edu