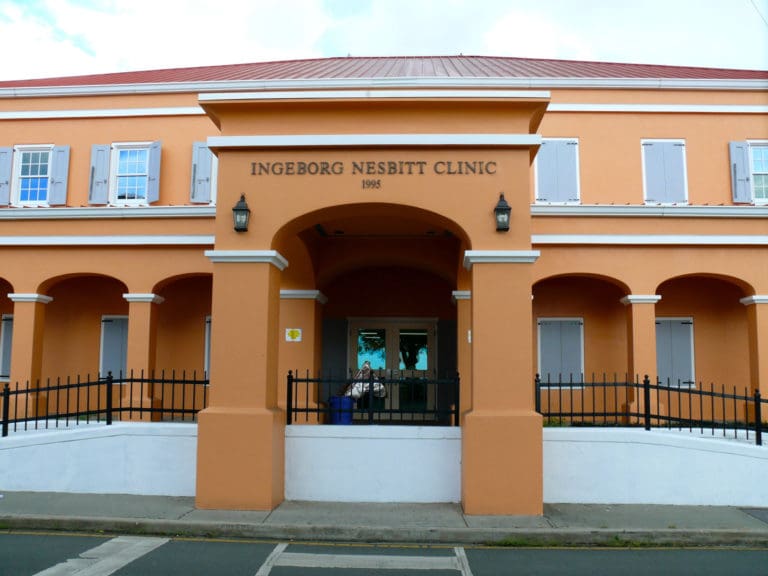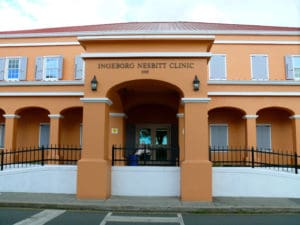 Frederiksted Health Care has received funding from the Centers for Disease Control and Prevention to support HIV prevention programs. It first received funding to support HIV prevention activities six years ago, and the new grant will allow a continuation of those activities. The rate of HIV infection diagnosis in the V.I. has decreased steadily from a high of 42.8 per 100,000 population in 2010 to 8.4 per 100,000 population in 2018.
"We know that high impact HIV prevention activities played a crucial role in reducing the rate of HIV infection in our community," said Masserae Spruave Webster, CEO of Frederiksted Health Care. "Without outreach, education, testing and access to pre-exposure prophylaxis, we would no doubt be seeing different results on St. Croix."
This funding is part of the federal Ending the HIV Epidemic Initiative and seeks to reduce new infections, increase access to care and promote health equity. Frederiksted Health Care provides services to over 80 individuals with HIV/AIDS annually and conducts almost 1,400 HIV screening tests each year. Ninety-six community-based organizations received funding nationally, and Frederiksted Health Care is the only recipient in the Virgin Islands.  Funding requires a minimum of 75% of clients served to be a racial or ethnic minority and will ensure services are available for the next five years.