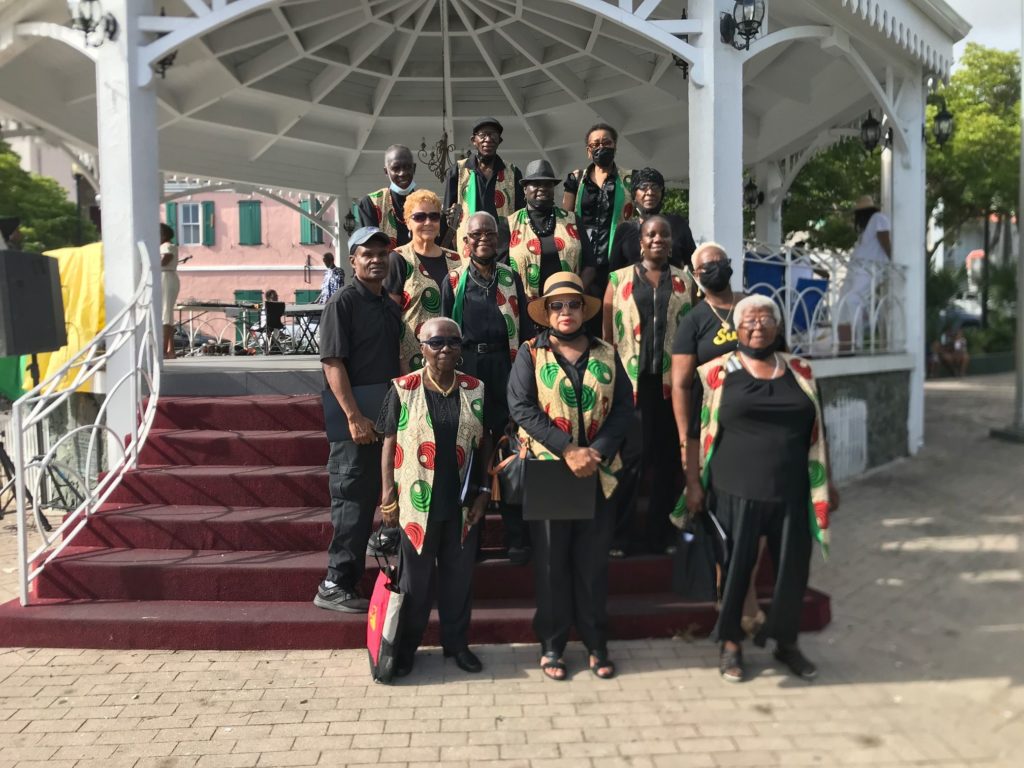 A celebration of Emancipation Day should also include a reflection on some of the long-standing issues that Virgin Islanders, particularly those of African descent, still have to grapple with, according to members of the Pan African Support Group.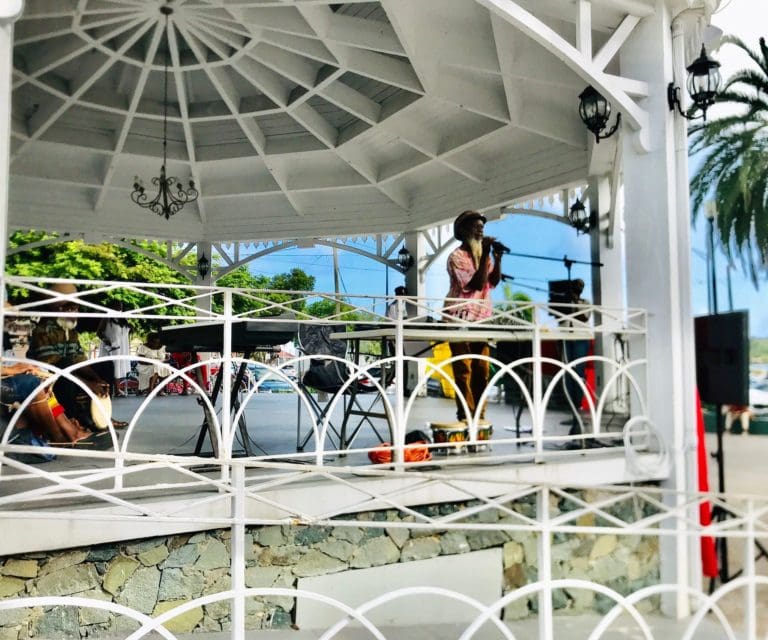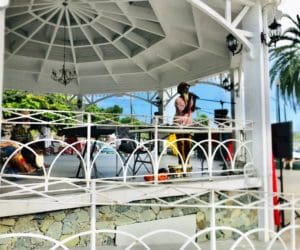 Saturday, PASG along with several community sponsors, government agencies and local businesses, hosted commemorative activities in Emancipation Garden on St. Thomas. Along with musical and spoken word performances that touched on everything from police brutality to the preservation of African culture and traditions, speakers also encouraged open dialogue about colonization, self-determination and reparations.
The crowd in the Garden was about 30-40 residents strong.
"Our ancestors determined their status. They didn't want to be enslaved, so they pushed to abolish the practice of slavery in the Danish West Indies," said PASG Program Coordinator Leba Ola-Niyi. "But they passed the baton on, challenging their children and their children's children to continuously look at some of those bigger issues, and right now, one of the biggest we are dealing with is self-determination and political status."
Currently, the U.S. Virgin Islands are considered an unincorporated territory of the United States. While V.I. residents are U.S. citizens, the territory cannot cast electoral votes for president or vice-president of the U.S., though they do participate in the nominating processes. Residents also cannot elect voting members of Congress, though the territory is represented in the U.S. House of Representatives by a delegate who also cannot vote on the final passage of legislation. Several lawsuits, referendums and Constitutional Conventions later, those issues still have not been resolved and feed into the larger question of exactly what we now want our status to be, Ola-Niyi said.
"We are not controlling our destiny," he said.
Societal issues, such as Black-on-Black crime, also demand dialogue and solutions, Ola-Niyi added.
"Just like our ancestors, we also now have the responsibility to come together in spirit, as one-mind, to inspire and encourage our people to make a difference in our community. In order to do that, we need to be informed and know our history, so when we're celebrating Emancipation Day, we're not just celebrating. We're reflecting on what that day symbolizes and how we can come together once again to deal with some of the issues we're still dealing with today."