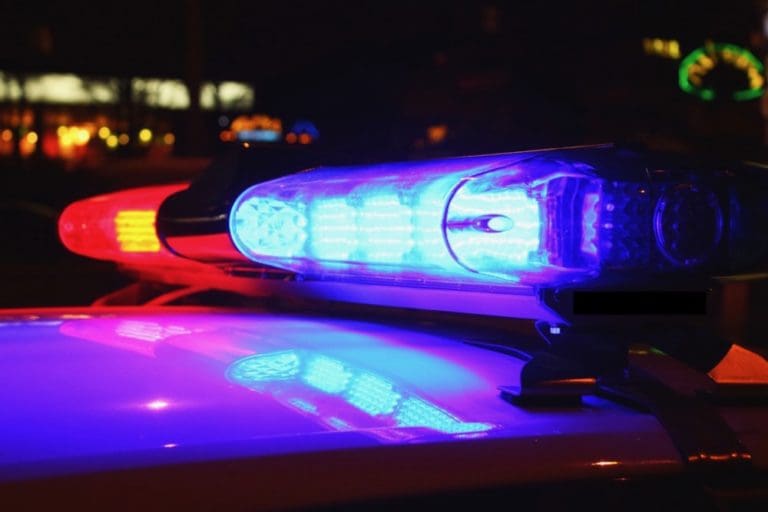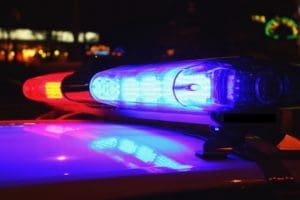 Two men were shot and injured Monday night on St. Thomas by masked men that one of the victims said tried to rob him, the V.I. Police Department reported.
Both victims were attacked in the vicinity of Foster's Plaza in Estate Tutu, police said in a press release Tuesday.
The first victim, age 43, was shot around 7:31 p.m. by two masked men who approached him as he was sitting in the area, then fled on foot, police said. He was taken by ambulance to Roy Lester Schneider Regional Medical Center for treatment.
Less than 30 minutes later, at 7:58 p.m., officers were dispatched to the hospital after reports that a second gunshot victim had arrived in a private vehicle, police said.
The 25-year-old man said he was near Foster's Plaza when he was approached by three men, wearing masks and dressed in black, who shot him as they attempted to rob him of his jewelry, police said.
The shootings come less than two weeks after three separate shootings on June 18 on St. Thomas. The first, at Coki Point in broad daylight, left one man injured. That evening, Donald George, age 38, was killed in a shooting in Fortuna, according to police. About 11:20 that night, they responded to calls of shots fired in Smith Bay, where they found two victims. Camille W. King Jr., 42, died at the scene, according to police. The second victim was taken to the hospital, where he died of his injuries. He has not been identified by police.
Additionally, on June 22 at around 10 p.m., officers responding to a report of shots fired near a residence in Gamble Norsidevej on St. Thomas found a man who appeared to have been shot in the back with a shotgun. He told police he did not see who shot him and was transported to Roy Lester Schneider Regional Medical Center for treatment.
The three fatalities bring to 25 the number of homicides in the territory since the beginning of the year, according to the Source homicide list.* They bring the number of St. Thomas homicides since the beginning of the year to five. St. Croix has been the scene of 19 this year, and there has been one on St. John.
The shootings remain under investigation. Anyone with information that can help detectives solve these crimes is urged to call 911, the Criminal Investigation Bureau at 340-774-2211, or Crime  Stoppers USVI at 1-800-222-TIPS.
*The Source homicide list is based on reports from the V.I. Police Department, but unlike the police list and the lists on some other media, the Source does not include vehicular homicides or suicides, which can lead to a discrepancy in the number of incidents reported.