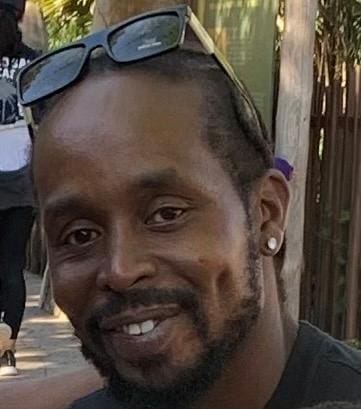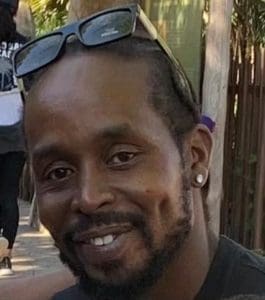 Royson Nicolas Jno-Baptiste died on June 6.
He survived by his mother, Joan Smith Jno-Baptiste; father, Lawrence Jno-Baptiste; brother, Nelson Jno-Baptiste; sister, Tricia Jno-Baptiste James, Cindy Jno-Baptiste Joseph and Alison Jno-Baptiste; nieces: Nyla James, Ayesha Bibby and K'Lynn Jno-Baptiste; and nephews: Caden James, Nelson Jno-Baptiste, Tariq Cuffy and Charles Joseph; sister-in-law, Kernita Jno-Baptiste.
He is also survived by brother-in-law, William James; aunts: Magdaline Smith, Agnes Serrant, Lucy John Charles, Cheryl Pendenque, Emanuella Christopher, Edwarline Alfred, Erline, Christalyn, Merlyn Jno-Baptiste, Joycelyn Durand and Linda LeBlanc; and uncles: Johnis Smith, Hesford Smith, Symbert Smith, Norman Smith, Morgan Felix, Isaac Pierre and Lindy Jno-Baptiste.
Other survivors include great uncle, Samuel Jones; cousins: Asward Jno-Charles, Jody Smith, Jamal Matthew, Kimmoleah, Samuel, and Doyle Jones, Samuel Jones III and many more too numerous to mention; and special friends: Larry Letang, Robert Laware, Trini, Faris, Dean and Jenna.
The first viewing will be held from 3-5 p.m., Monday, June 28, at Turnbull's Funeral Home. The second viewing will be held at 9 a.m. followed by services at 10 a.m., Tuesday, June 29, at Blyden Memorial Chapel. Interment will be at Eastern Cemetery, Smith Bay.