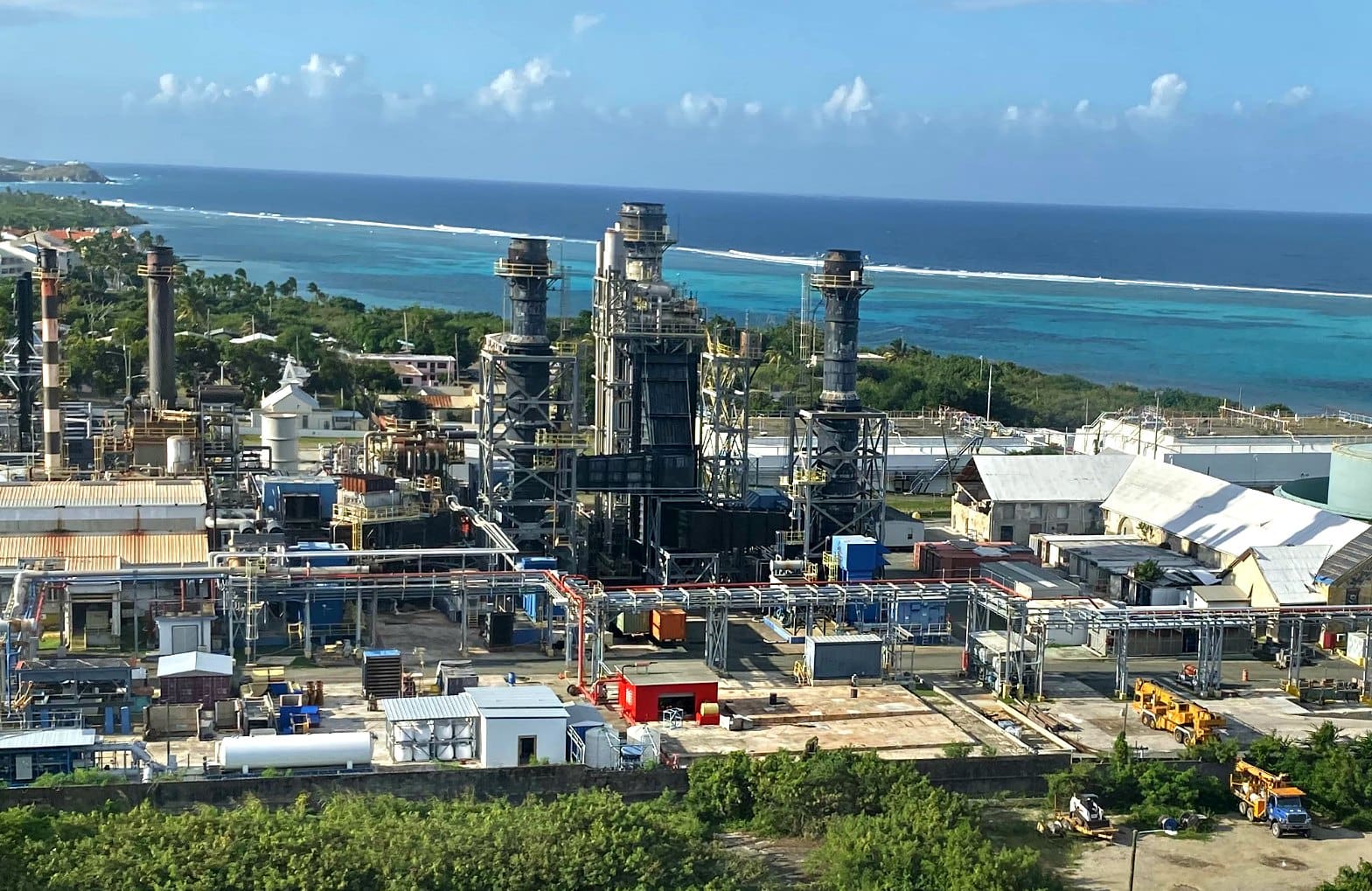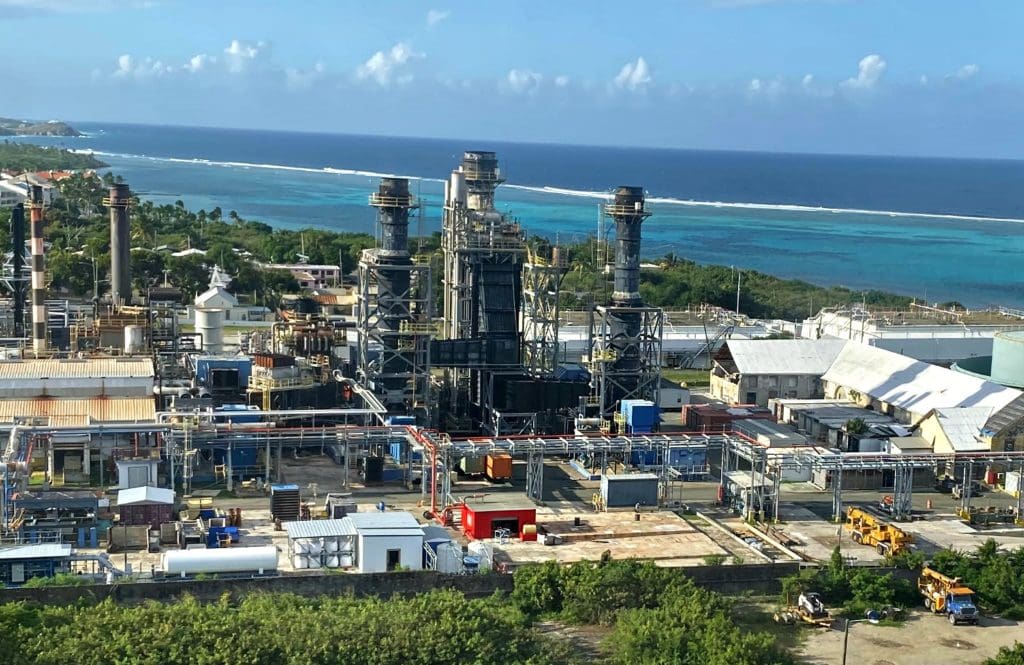 The V.I. Water and Power Authority Governing Board approved six-month extensions on two separate contracts during Tuesday morning's emergency meeting, despite strong opposition from two members.
While all board members agreed on the contract extension with Glencore Ltd., which provides fuel for the St. Croix and St. Thomas power plants, two of the six members voted against the extension of a contract with the financial advisory firm Sustainable Capital Advisors LLC.
The Sustainable Capital contract was originally proposed to be extended three months, but during the meeting members decided to adjust the extension to six, though board member Kyle Fleming and Vice Chairman Jed JohnHope had reservations with even three.
"Last year when management came before the board seeking a two-year extension for Sustainable Capital Advisors, we gave the authority a full year to properly bid this project … What happened? Why are we asking for another three months on top of the 12 months already given?" JohnHope asked Noel Hodge, WAPA's CEO and interim executive director.
Hodge said when he assumed his post in March he inquired about the request for proposal and "found out that it had not yet gone out, however it was ready. So, I instructed staff to send it out … and went ahead through the bidding process."
Though Hodge said "a number of companies were contacted," JohnHope said only two bidders actually responded.
"We're looking for a municipal advisor, which is pretty complex advice," JohnHope said. He added that the position was limitedly advertised with two local papers and on the authority's website, then questioned if the bidding process had been fair.
Fleming also had questions for Hodge, such as what work was expected of Sustainable Capital Advisors for the authority during the extension – an extension that cost $120,000.
Hodge said a financial advisor was critical for the authority as it facilitates a relationship with investors that "are interested to move forward in the fuel tax financing in particular. So, we need our own financial advisor to continue to facilitate this process … I don't see how we are going to make it through the rest of the closing out the deal without the financial advisor, a key component to bond issuance and finance."
The authority needs to secure investors because Hodge said the money generated will be used to meet an outstanding obligation with Wartsila, a company that services and manufactures power sources for the energy market.
"And we are at the tail end of the process," he said.
But when asked if it was in the contract that Sustainable Capital Advisors land investors for the authority, Hodge's answer left Fleming unsatisfied.
"I'm hearing the request to maintain things as they have been, but I look at it as the level of sustaining has not necessarily elevated us or brought us any further," Fleming said. "If we continue for three more months with no real expectation of success in mind, I just see it as going through the same exercise over and over again, without having any metrics or really anything quantitative."
Though the two members opposing the contract extension were not done garnering information from Hodge, Chairman Anthony Thomas silenced them after JohnHope asked how members are supposed to know if the amount the authority is paying for this financial advice is appropriate or outrageous.
Board members Thomas, Juanita Young, Cheryl Boynes-Jackson, and Hubert Turnbull voted in favor to extend the contract for six months, while Fleming and JohnHope rejected the proposal.