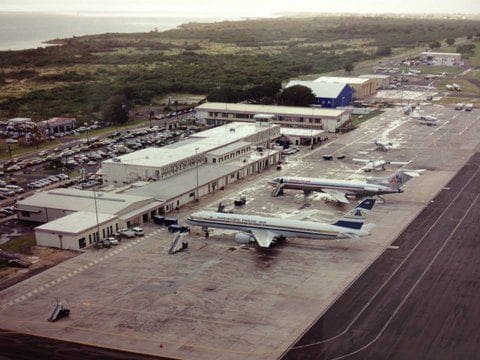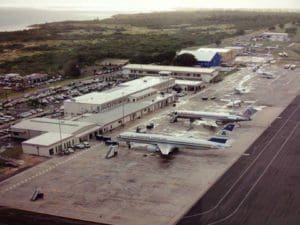 A security incident at the Henry E. Rohlsen Airport on St. Croix temporarily caused travel delays today, announced V.I. Port Authority Executive Director Carlton Dowe.
Around 12:10 p.m., an explosive device threat was reported to the VIPA Police Division. VIPA's police immediately investigated the reported threat. The incident was also reported to all local and federal law enforcement agencies, and it is still under investigation.
Other than some delays in passenger processing, airport operations were not disrupted and the airport remains open. Travelers are advised to contact their airline directly for updates regarding flight schedules at the Rohlsen Airport.