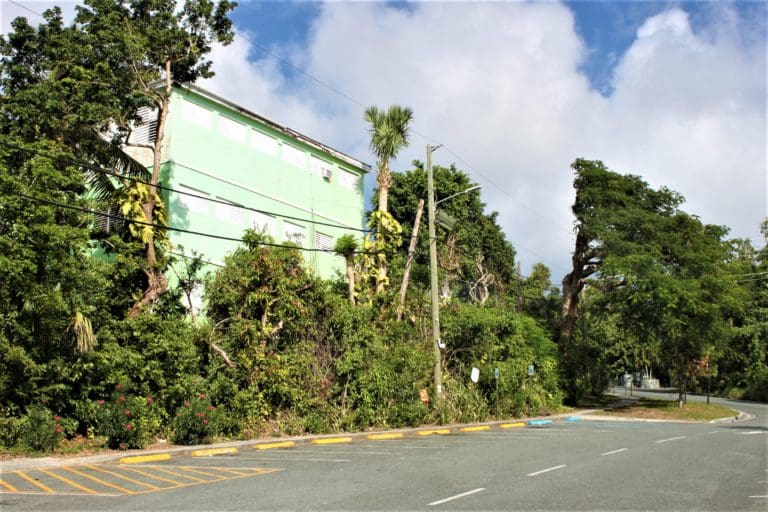 The Virgin Islands Department of Health confirmed on May 24 that a Joseph Sibilly Elementary School student had tested positive for COVID-19 on May 22.
Safety protocols at all district schools prohibit students from intermingling with other students not in their classrooms; therefore, other classrooms at the school have not been affected.
Sibilly School had previously planned to conduct its final week of classes for the 2020-2021 school year virtually; no students and staff will report to the campus during the week of May 24-28 for in-person classes.
These are the facts:  
The affected student last attended in-person classes on Friday, May 21.
The student tested positive for COVID-19 on Saturday, May 22.
All students in the affected classroom wear masks and maintain social distancing throughout the course of the school day, as part of the normal safety protocols.
The school's faculty and staff have been informed of the positive diagnosis.
The VIDOH has conducted contact tracing among students and staff in the affected classroom – they will undergo COVID-19 testing if necessary.
The affected classroom and school are being thoroughly sanitized with the appropriate CDC-approved cleaning/sanitizing solutions.