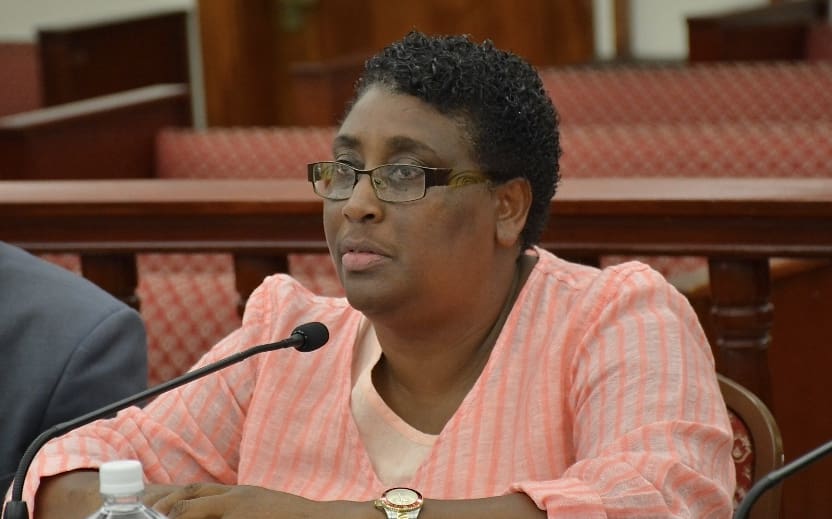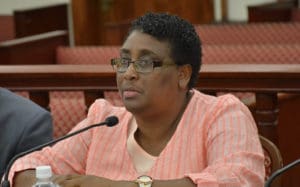 On Tuesday, the Virgin Islands Board of Elections approved salary increases for the supervisor of the Elections system and other deputy supervisors for both districts. The raises were approved by the board, but now need to go to the Senate for final approval.
Elections System Supervisor Caroline Fawkes, who has been with the department since 2013, has not received an increase since starting the position. "When we met in April, and I think this discussion started prior to that, we discussed that we needed to look at the manager's salary," Fawkes said.
"Some were there, and Chairman Williams recommended the percentage of 6 percent, so we used that as a base. That was April and we are now at the end of May," she said.
Fawkes said the increase was requested due to the price of living and the amount of work produced. If approved by the Senate, Fawkes will see an increase of up to 6 percent of her current salary of $86,000. The newly appointed Deputy Supervisor Terrell Alexandre and Deputy Supervisor Kevermay Douglas, who has been in the position since 2015, will also see an increase of up to 6 percent of their current pay of $70,000 and $72,000, respectively.
Fawkes said that typically other boards receive raises every three years and the deputies and supervisor have not seen one in eight years. "The staff got their raises, but the deputies and supervisors did not get raises mandated by the governor," she said.
Chairman Raymond Williams clarified Fawkes' statement and said, "When I made the recommendation, the 6 percent might seem substantial because on average, salary increase within the government is generally from 2.5 to 4 percent. Just considering the fact that we have not increased salaries for those positions in eight years and the deputy in five."
Other board members expressed their concerns about the increase due to the current state of the territory. Epiphane Joseph said, "In the community in which we live from the governor down to the commissioners, head of departments, I am saying this. If we continue on that path, in the next few years we will not have a government. Our government is grossly overpaying in such a small community."
After the board went back and forth to clarify details about the raises, the motion to increase the salaries for up to 6 percent of what each employee is making now was placed on the floor. Members Lilliana Belardo De O'Neal and Lydia Hendricks seconded the motion and it passed.
The fiscal year budget hearing for 2022 is scheduled for August, the Board of Elections will then go before the Senate. If approved, the budget of the Elections System of the Virgin Islands will increase by $14,000 compared to 2021; the total budget amount for 2022 would be $254,400.