Street Level VI founder Priscilla Lynn has announced that youth applicants are now being accepted for the 'SLVI Hughley Prince Memorial Scholarship,' which was created to honor recently deceased and beloved St. Thomian musician, friend, family man, educator, community activist and entrepreneur Hughley Prince.
SLVI launched this scholarship with $200, and the total $1,000 scholarship monies are available and made possible through the generous donations of the Sts. Peter and Paul Class of '74 alumni organization for their $200 donation; St. Thomas residents Cindy and Paul Talbert of IGC USVI Foundation Inc. for their $500 donation; and additional donors Freddie Rabuse, Christa and Gregory Tyson.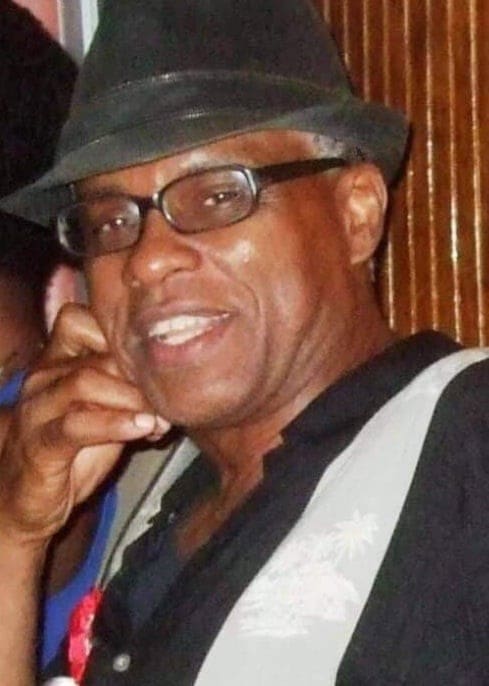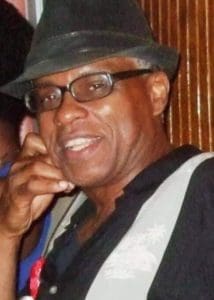 Several smaller scholarship awards from this fund are possible, based upon applications received, needs cited, and the order of receipt of application. Requirements to be considered to receive a scholarship: USVI Island youth must be between ages 3 and 17; monies must be used towards music education, the purchase of a new instrument or the production of a concert (virtual or live).
To apply, email Street Level VI founder Priscilla Lynn at plynn333@gmail.com with the following details: Name and age of youth applying; phone number, email address and school attending; who is submitting the application and their relationship to the youth; island of residence; what will the award money be used for; why the young applicant feels this would help further his/her music engagement and education; and a photo of the youth.
Scholarship monies will be awarded on the basis of meeting all required qualifications. Any scholarship money awardees agree to have their names and images used for public promotions.
SLVI was founded and launched over three years ago by longtime USVI resident and marketing consultant Priscilla Lynn to showcase the USVI live music scene; feature performing artists, bands and upcoming live music entertainment; and support youth music education through scholarships and donations.
Other SLVI scholarships and donations to date have included a $100 donation to the Gifft Hill School High School Music Program, a $500 donation to the G-Clef Academy Youth String Orchestra Division, and a one-year scholarship for several youth to attend music lessons at the G-Clef Music Academy with locations on St. Thomas and St. Croix, valued at $5,000.
For more information, email Priscilla Lynn at plynn333@gmail.com.