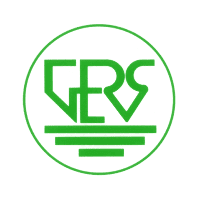 The (GERS) retiree elections nomination process began on April 21 and ended on May 14 in the St. Croix District.
The St. Croix District Election Committee met via Zoom and in person on Wednesday, May 19, and reviewed the one nomination packet received. The election committee, with agreement of the observer, deemed that the candidate, Ronald E. Russell Esq., had met all requirements as required by law.
The administrator reviewed the file of attorney Russell and the recommendations of the election committee and the observer; then he deemed Russell to be qualified.
Russell earned a juris doctorate degree from Rutgers University and practiced law for more than 30 years. He is a former senator and Senate president of the Virgin Islands Legislature.
Russell is a member of the Virgin Islands Bar Association and served on various boards and commissions.
Since he was the only applicant in the St. Croix District and met all the requirements, in accordance with the procedures for election of retirees adopted by the GERS Board of Trustees, there will be no election in the St. Croix District. Ronald E. Russell shall take office as if he were elected.