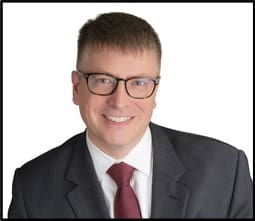 Limetree Bay Refining LLC (Limetree Bay or the Company) is in receipt of the public order issued by the Environmental Protection Agency to halt refining operations.
"As was announced previously, the Company voluntarily shut down the refinery on Wednesday, May 12, following the flaring incident caused by an upset at the Coker unit," said Jeff Rinker, Limetree Bay CEO. "Our current focus is on investigating and cleaning up areas of the community affected by the incident and cooperating with the EPA in preparing the refinery for a safe and environmentally-compliant restart."
The EPA's order does not impact Limetree Bay's terminal operations.
"We are committed to operating a safe facility. We sincerely apologize for any concern or inconvenience this has caused," said Rinker.
Limetree Bay continues to conduct assessments of neighborhoods that may have been impacted by the release from the flaring incident. Those who think their property may have been impacted by the release, please contact Limetree Bay's Incident Hotline at 692-3199.