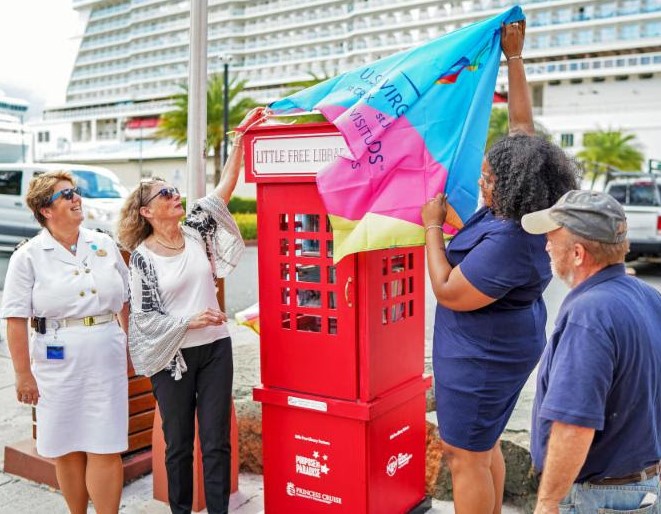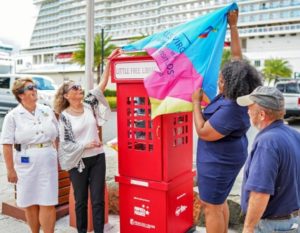 The USVI Little Free Library Initiative, in partnership with the Community Foundation of the Virgin Islands and the USVI Department of Tourism, is hosting a free drive-thru book giveaway for children from birth to 15 years of age.
Due to the ongoing COVID-19 pandemic and limited access to the physical Little Free Library units throughout the territory, the Little Free Library Initiative team has shifted its approach in making high-quality reading materials available to the community.
Parents and caretakers of young readers can participate in the drive-thru book giveaway by following the signage and receiving a pre-packed bag of three or four books per child. This event will be happening on all three islands. It is free and open to the public.
St. Croix: La Reine Farmer's Market, Saturday, May 1, from 9 a.m. until supplies run out.
St. John: Department of Tourism Courtyard (Cruz Bay), Saturday, May 22, from noon until supplies run out.
St. Thomas: The Sabroso restaurant parking lot (Charlotte Amalie waterfront), Saturday, May at noon until supplies run out.
Program Contact: Desiree Wilkes, USVI Department of Tourism (774-8784 ext. 2236)
Philanthropy Contact: Anna Wheatley Scarbriel, Community Foundation of the Virgin Islands (annas@cfvi.net or 774-6031)