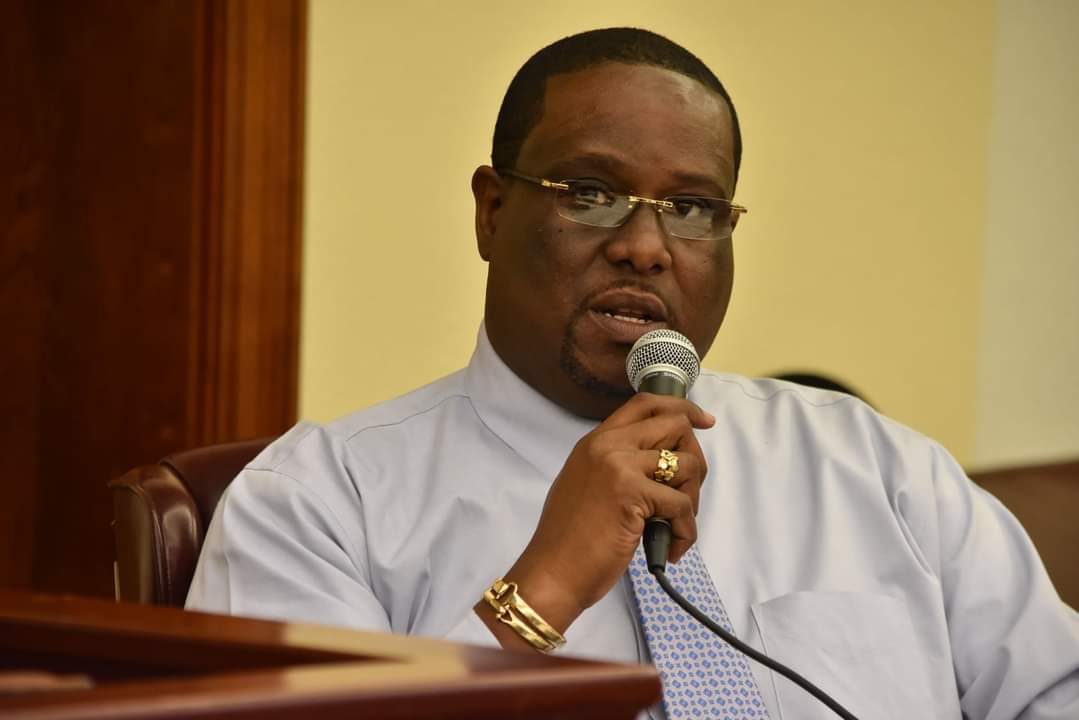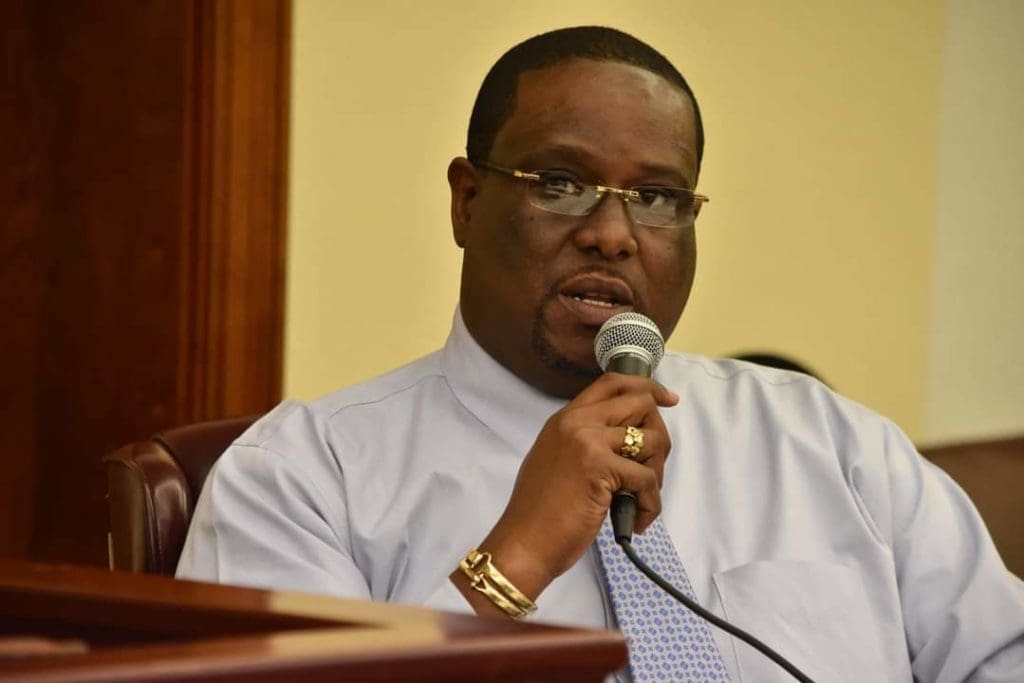 Legislation to establish an Invasive Species Eradication Community Program – which would incentivize businesses and residents to euthanize invasive species by offering a bounty for wanted pests – was advanced by the Rules and Judiciary Committee on Thursday.
Sens. Kenneth Gittens and Franklin Johnson are the sponsors of Bill No. 34-0023, which seeks to reduce the number of invasive species in the territory by allowing the Department of Planning and Natural Resources to license Virgin Islanders through a certification program that will teach applicants how to humanely capture snakes, vermin and other nuisance species.
Gittens said the program "will protect our environment and eliminate problematic animal populations here in the Virgin Islands."
To be eligible for the proposed program, applicants would have to be at least 18 years old, possess a valid V.I. driver's license, not have been convicted of a felony or wildlife-related offense within the last five years, perform a background check, sign a waiver of liability, have a valid email address and have access to a mobile device for an app to be used for data collection purposes.
The applicant would also have to successfully complete a certification examination to be administered by the Division of Fish and Wildlife. This would include instructions on what types of species are sought, how to euthanize them, how to properly document the captured pest and legal information about species obtained on private lands.
Should the legislation pass, the certification program would be performed both in-person and online ending with a certification exam, which would cost the applicant $25.
While there are numerous invasive species in the territory, one species has become a particular worry for the sponsors of the legislation.
"Snakes have become a huge concern here on St. Croix," Gittens said. "We don't know exactly how these snakes entered our territory, but they are not a part of our natural ecosystem and they have grown big enough to kill small animals and wreak havoc on our peace of mind."
The bounty proposed in the legislation for the capture and euthanization of a snake less than four feet long is $50, while larger snakes could fetch $100. The bounty set for other invasive species would be determined by the commissioner of the Department of Planning and Natural Resources.
To pay for these bounties the legislation would also establish a fund that would receive a $10,000 allocated from the Animal Fund.
"Hunting for these animals can certainly provide a productive hobby," Gittens said. "Bounty on invasive species has proved useful in other jurisdictions."
Johnson said the legislation was needed urgently before the invasion of one species spread to the other islands in the territory.
"If we don't start eradicating these snakes out of Frederiksted they will reach to Christiansted. And one day they may end up on a boat or barge to St. Thomas and then St. John. It is very important … that we support this measure to start the eradication of these snakes to make sure they don't take over our island and get any further than where they are at this present point."
Separately, the committee approved and forwarded nine additional pieces of legislation while holding one. Of the nine forwarded bills, several aimed to fund St. Croix improvement projects.
All the approved legislation was sent for final review to the Committee of the Whole.
Sens. Gittens, Johnson, Milton Potter, Novelle Francis Jr., Carla Joseph, Steven Payne Sr. and Genevieve Whitaker were present for the hearing. Non-committee members were also present.