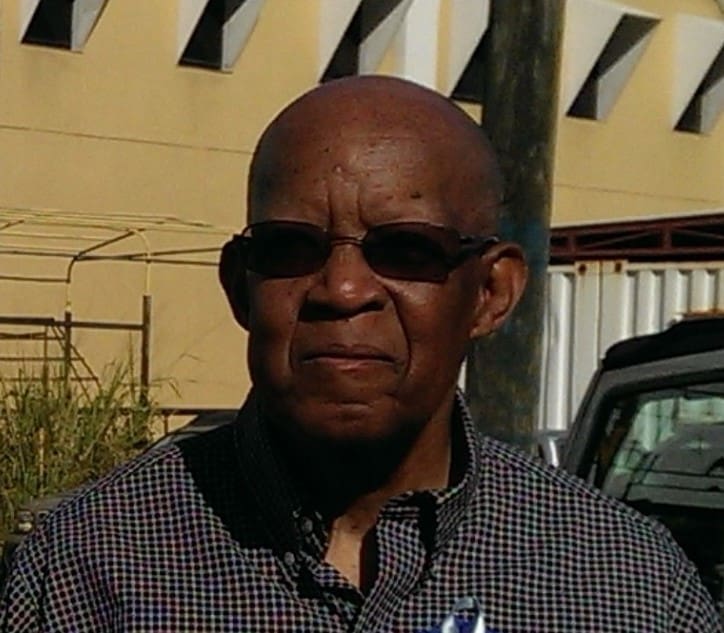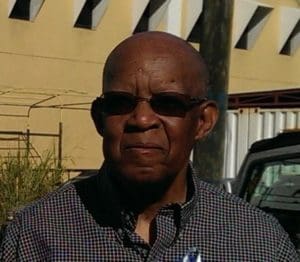 It is with deep sorrow that the family of Kenneth A. Beale, better known as "Beale," announces his passing on March 23 in Riverview, Fla.
Kenneth Beale was a long-term employee of the Virgin Islands Police Department.
He was preceded in death by his parents: Sylvanita Adina Lettsome and Edward Lettsome; sister, Norma Dennery; and brother: Austin Lettsome.
He is survived by his daughters: Karla McCrea, Krista Torres,and Deborah Harris; sons: Liston Lewis and Clarence Hammett; daughter in-law, Marcia Lewis; sons-in-law: Cliff McCrea Sr. and Johnny Torres; grandchildren: Candice Ellis, Cliff McCrea Jr., Andrew McCrea, Ciara Harris, Laquane Lewis and Jaylen Torres; sisters: Alma Hermon, Lauralie Diana Turnbull and Judith Christopher; brothers-in-law: Kenneth Hermon Sr., Maxwell Turnbull and Melvin Christopher; brothers: Edwin Lettsome and Justin Lettsome; as well as many nieces and nephews.
He will be cremated and returned to his native home, St. Thomas, U.S. Virgin Islands.