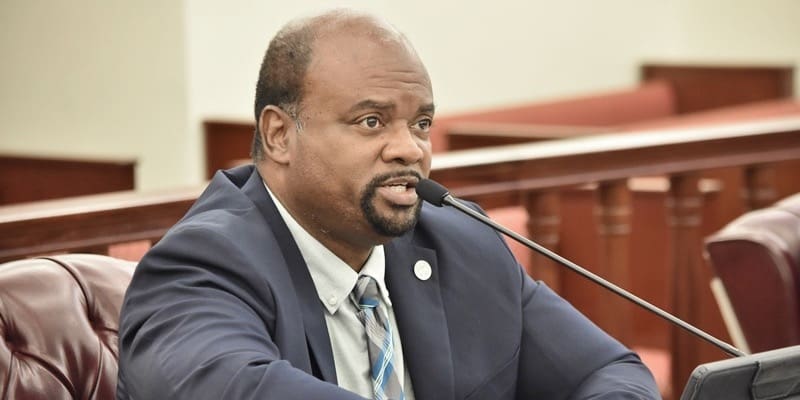 At-large Sen. Steven Payne Sr. of St. John tested positive for COVID-19 last week and was briefly hospitalized. The Legislature canceled all hearings for a week due to the exposure.
"I was infected by someone I trusted to share information regarding their close contact with someone they had been taking care of who tested positive," Payne said in a news release. He said he would like everyone to truly understand that the coronavirus is not something to play around with or to be taken lightly.
According to the release, toward the end of last week, his condition was such that he was low on oxygen, so he was briefly hospitalized at Schneider Regional Medical Center on St. Thomas before being released over the weekend. As of Tuesday, he was home resting and following quarantine protocols until the virus leaves his system, as shown by a negative COVID-19 test.
"Thank you to all who have been asking and offering up prayers and support, they are greatly appreciated," Payne said.
Three vaccines are approved as safe and effective for the virus that causes COVID-19. Virgin Islanders over the age of 16 can schedule an appointment to receive the vaccine. Information on two ways to make an appointment online is available here and here.