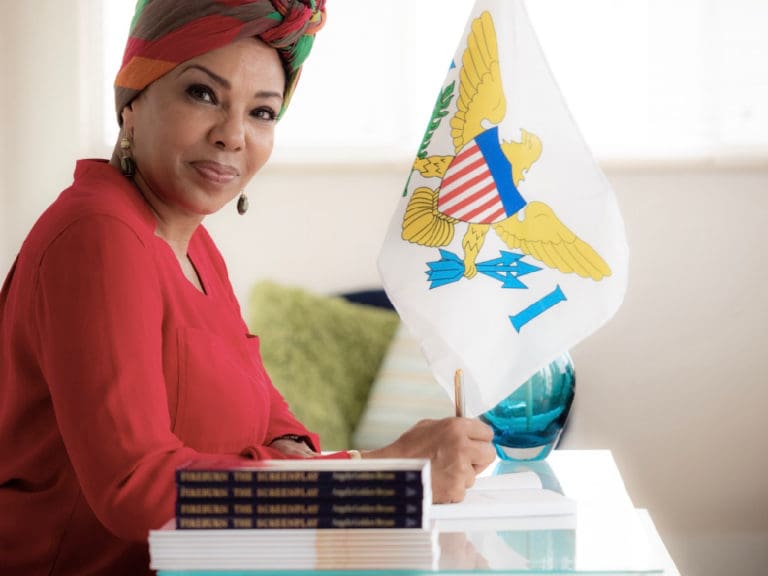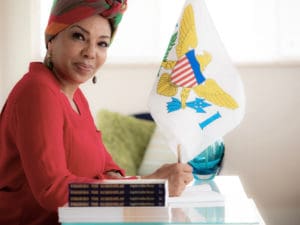 Angela Golden Bryan did not know that the story she wrote for her Toastmasters speaking club would turn into a documentary short film being shown at film festivals throughout the country.
At first, she asked herself what topic would give her listeners a "rollercoaster of emotions" as they listened to her tell a story about true events. She recalled attending a party and hearing her aunts Gerda and Jenny talk about how her great-great-great-grandmother Moriah witnessed the 1878 Labor Revolt on St. Croix – known in local lore as "Fireburn." She knew instantly that she would use that event as the foundation for her story.
Bryan grew up on the island of St. Croix and knew the tales of Queen Mary and Fireburn.
"It was a part of our island's history," Bryan said. "When I learned that my ancestors were participants in the Fireburn, the event took on a new meaning for me. It was now family history. I knew that the Fireburn was a pivotal event in Virgin Islands history, but I'd never known that my family was involved in it. I immediately wrote a story that combined my family's story with some of what I knew about the Fireburn."
What started as a speaking assignment quickly turned into a performing arts piece and then a screenplay. Now, it is a short documentary that pays homage to an event significant to Virgin Islands history.
"Fireburn" has been screened at the Chicago Indie Film Awards, where it won the Best Documentary Short award. It will also make a debut this year at the International Black & Diversity Film Festival and the New Haven International Film Festival. "Fireburn" has been selected for Best Short Documentary by a Black filmmaker and Best Short Documentary in the International Film Category at the Diversity Film Festival, and two more awards at the International Film Festival – Best Documentary Short and Black Lives Matter, African American History and Social Justice.
Many film festivals disqualify films that are shown publicly before being presented at festivals, so Bryan and her team have not yet been able to showcase their work to the Virgin Islands people. However, she said she intends for it to be showcased in the territory.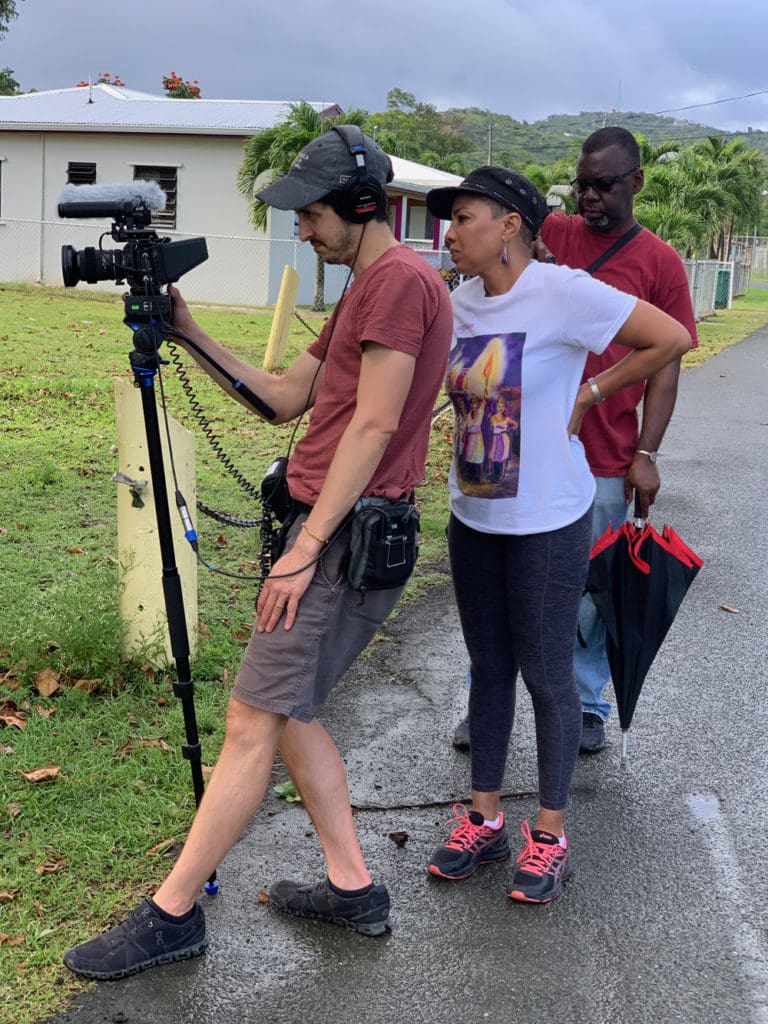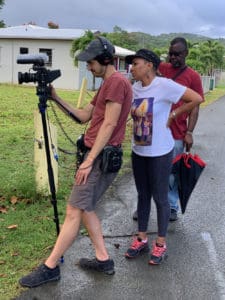 "We've been very careful in this regard. We wanted it to be seen globally so that people could be educated about a portion of V.I. history. But more importantly, it must be seen locally, so we are in the planning stages of just how to make that happen," Bryan said.
Bryan is an actor as well as a writer, but she is not featured in the documentary.
"The documentary is an interview-based short film," she said. "We interview historians, artists, politicians and cultural ambassadors to hear 'our' side of the story."
She said she has an expert team that helped her create the short film, using the lands on which the revolt took place as the setting.
"We filmed the documentary on St. Croix in February of 2019. We filmed in some of the interviewees' homes, at the Caribbean Museum Center for the Arts, St. George Village Botanical Garden, WTJX and Fort Frederik, to name a few," Bryan said.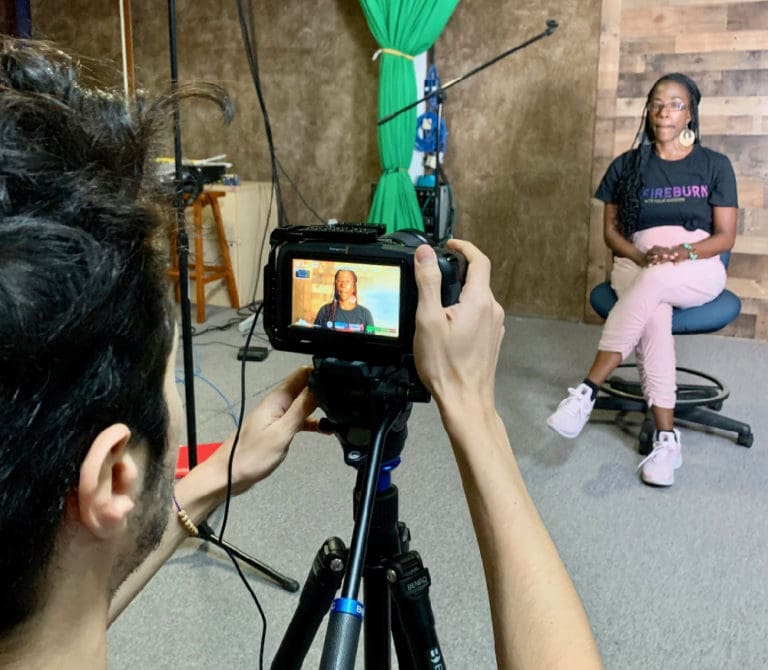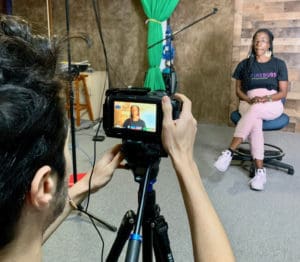 Though her short has progressed from a story to a documentary and has been successful, Bryan said success does not come without challenges. The international COVID-19 pandemic slowed production.
"We had hoped that it would be released in 2020, but COVID-19 challenged our schedule," said Bryan.
At its core, "Fireburn" is a human story, Bryan said.
"Fireburn is hugely relatable because it is a tale of our humanity. It is a tale that shows us what happens when our basic human rights are suppressed," she said. "Although the Fireburn occurred on a small island in the Caribbean, in the 1800s, it is still relevant today. It is my hope that this documentary will serve as a tool for cultural preservation for the people of the Virgin Islands, and that it educates those unfamiliar with our history."
Bryan said she "definitely" plans to write more.
"I see myself writing transformational books, in addition to more screenplays and producing more documentaries. I'd love to write more about our rich history and culture," she said.
Bryan co-authored the book "The Authorities" with Les Brown, Marci Shimoff, and Raymond Aaron.
Updates on Bryan can be found online on Instagram. The documentary's progress on Instagram and Facebook.