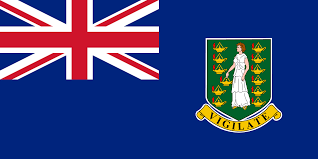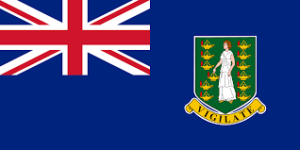 A major fire near the H. Lavity Stoutt Community College in Paraquita Bay in the British Virgin Islands has impacted air quality on St. John and St. Thomas, USVI, with residents of both islands reporting they smell smoke.
According to BVI Chief Fire Officer Zebalon A. McLean, the call came in around 7:49 Tuesday evening.
"The fire was large, perhaps two and a half acres. It is also the site of the Green VI storage area. I'm afraid they lost quite a few items they had collected," he said.
"Fortunately, there were no structures damaged and nobody was hurt. A couple of people breathed more smoke than they should have, but no one needed treatment," McLean added.
Three crews of firefighters responded to the blaze, which was extinguished around 4 a.m.
Online British Virgin Islands news site BVINews.com reports the fire took out 98 bales of plastic and a number of bales of aluminum slated for recycling and also spread through a nearby field.
Paraquita Bay is near the eastern end of Tortola, making it relatively far from St. John, which is to the west of Tortola.
Asked whether the fumes of burning plastic had caused problems locally, McClean said the fire was in a valley and the smoke mostly went straight up, so the surrounding community had limited impact.
Fires in each territory have periodically impacted air in the other. Smoke from a 2020 Tortola dump fire impacted St. John air quality.