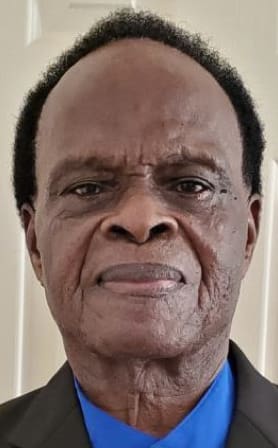 The V.I. Police Department is asking for the community's help in locating 80-year-old Michael Emmanuel, who may have Alzheimer's disease.
Emmanuel, also known as Dodor, was last seen at 6:45 a.m. Friday at the Canebrake Apartments in Frederiksted. He was wearing brown-striped pajama pants and a white vest with no shoes.
He stands 5 feet, 5 inches tall and weighs about 150 pounds. He has brown eyes and a dark brown complexion, police said.
Police asked anyone who finds Emmanuel or knows his whereabouts to contact Officer S. Leach at Wilbur Francis Command 340-778-2211 or 911.