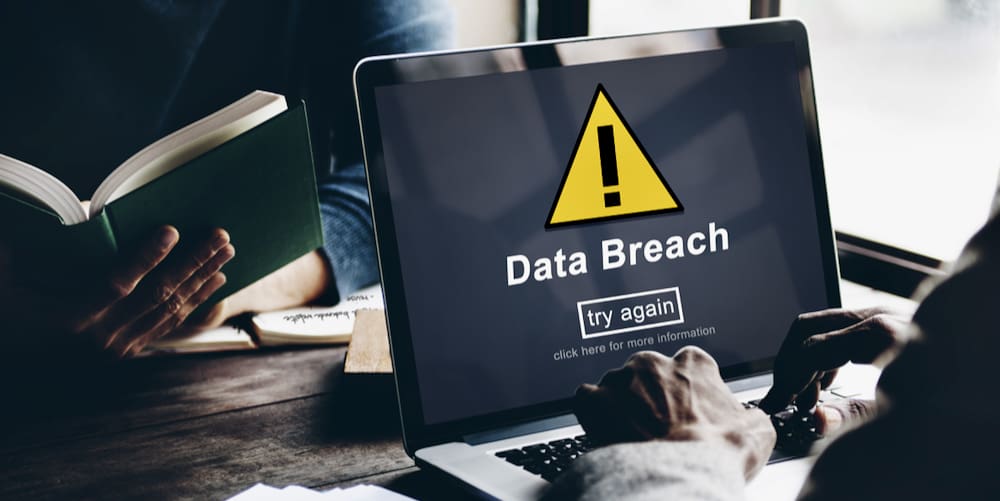 The V.I. Port Authority experienced what it is calling a "data security incident" this week. According to the Port Authority, it doesn't look like personal data was acquired nor any money lost.
"Based upon initial investigation there has been no loss of financial assets. It is important to note that at this time, there is no evidence that personal data has been acquired or misused by an unauthorized actor as a result of this incident," Port Authority officials said in a news release issued Friday by spokeswoman Monifa Marrero Brathwaite.
The authority reportedly notified law enforcement and is investigating.
"Upon completion of the investigation, any individuals whose information was involved will be contacted," the news release said.