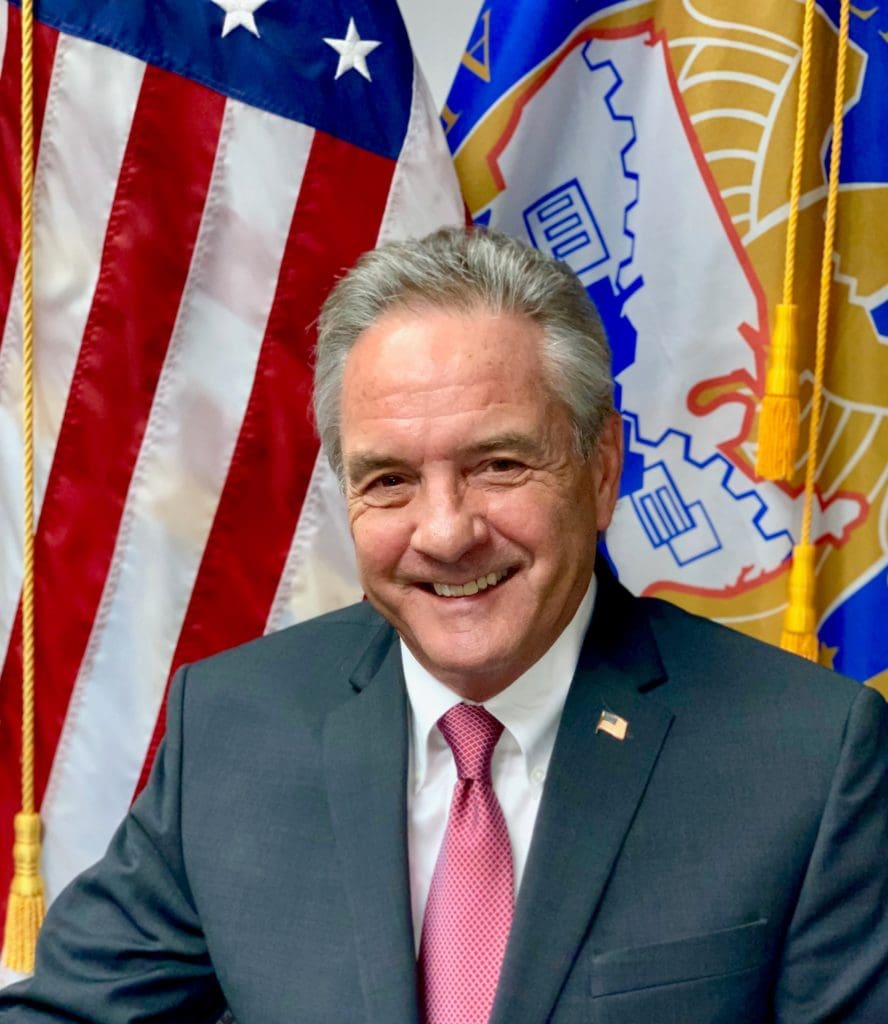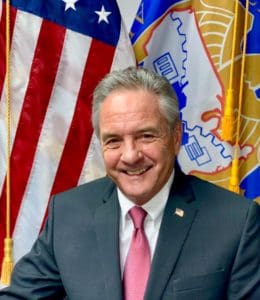 During Black History Month, we celebrate the achievements of African Americans and recognize the central role they, as individuals and communities, contribute to the United States.
The U.S. Small Business Administration's role is to support entrepreneurs every step of the way to allow them to achieve their dream of owning a business while doing their part to ensure its success. This is an even more difficult mission as we continue to adapt to new circumstances brought on by COVID-19.
February allows us not only to celebrate the incredible contributions that Black-owned businesses make to their local communities and our national, regional and local economies, but to recommit to ensure they are part of our sustained American small business recovery.
We frequently hear from Black businesses of socioeconomic and capital funding challenges with starting and expanding a business. That's why the SBA is committed to ensuring a fair and equitable recovery that provides access to small businesses in every community.
Our goal is to work with Black entrepreneurs to overcome these entrepreneurship challenges. The Biden-Harris Administration has committed to provide small businesses with the support they need throughout the economic downturn caused by the pandemic, especially ensuring minority- and women- owned businesses have fair and equitable access to small business relief programs.
The U.S. Small Business Administration provides resources specifically for these purposes. Here are the Top 10 resources that small business owners can utilize right now to continue their entrepreneurship journey:
Funding: Starting or scaling up a business requires capital. SBA's Lender Match connects entrepreneurs with financial institutions that provide small business loans backed by the agency. SBA-Guaranteed loans can be used for most business purposes, including operating capital and financing equipment and other long-term fixed assets. However, discuss the terms for each program with your lender up front.
For the Paycheck Protection Program, the PPP Lender Lookup Map also locates the closest participating lender near you.