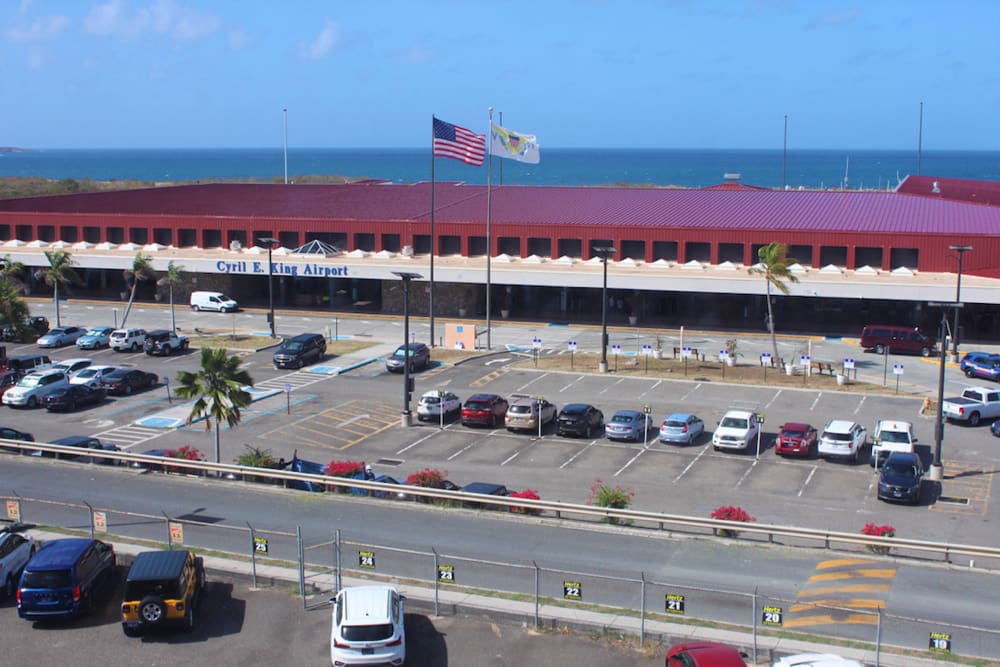 The Virgin Islands Port Authority plans to begin the first phase of the Cyril E. King Airport Terminal Expansion and Modernization Project in March, using its $20 million U.S. Economic Development Administration grant and nearly $7 million in local matching funds.
When finished, the project will feature new food vendors, lobby seating, bathroom facilities, 600 parking spaces, offices for rental car facilities and jet bridges.
During a media tour on Tuesday, Port Authority Executive Director Carlton Dowe said in the aftermath of the 2017 hurricanes, improvements to the airport became necessary. The Port Authority has replaced ducting and sprinkler systems, renovated bathrooms, added new seating with portable charging stations and painted lines on the tarmac that help avoid collisions, but there is still much left to do before the vision is realized.
"I am the kind of person who wants it done yesterday," Dowe said. "But realistically, it will be done over an eight-year period. The parking garage is roughly two years, and then we will move from there into the other phases. But what we are doing at the same time is we are doing the entire design for the entire airport … we don't want to design and develop one phase and then wait."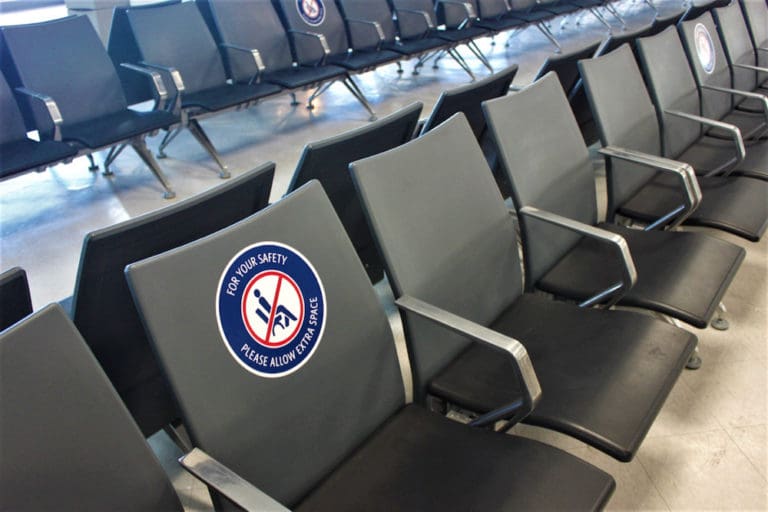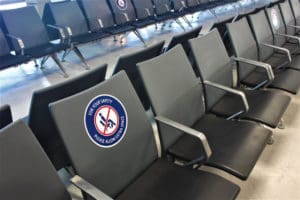 The first part of the multiphase project begins with parking, but Dowe said it's only a matter of time before the other phases can begin.
"We believe our second phase is about three years out before starting, and the third stage is the big one that everyone is talking about, with the jet bridges, but those things come in time."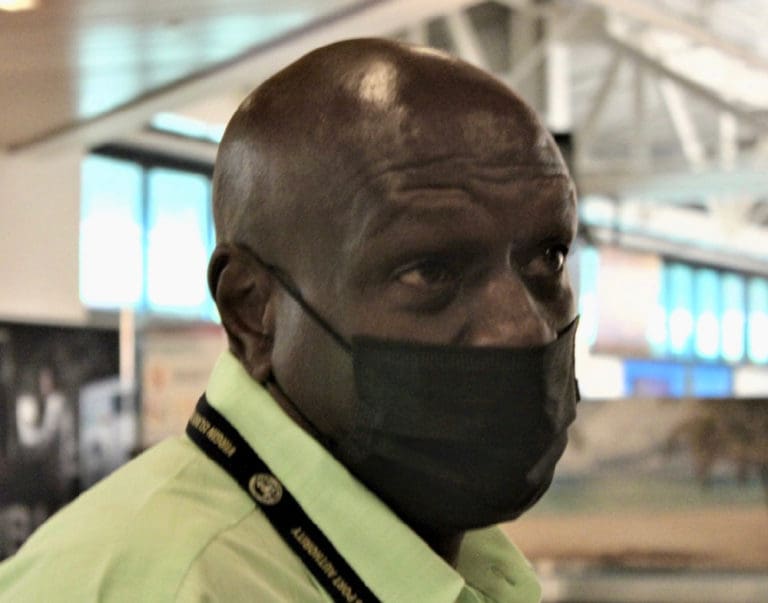 Though some projects have been completed, many others still loom. Dowe said the biggest challenge has been funding.
"Most of what you are seeing here, the Port Authority in and of itself could not have done these kinds of things without the involvement of the federal government."
One of these federal grants is $4 million from the Federal Aviation Administration, which will be used during the first phase. The funds will be spent on commercial apron pavement repairs at the jet parking gates.
Dowe said the project will address pavement deficiencies at gates one and two. The pavement has not been rehabilitated since the airport opened 30 years ago.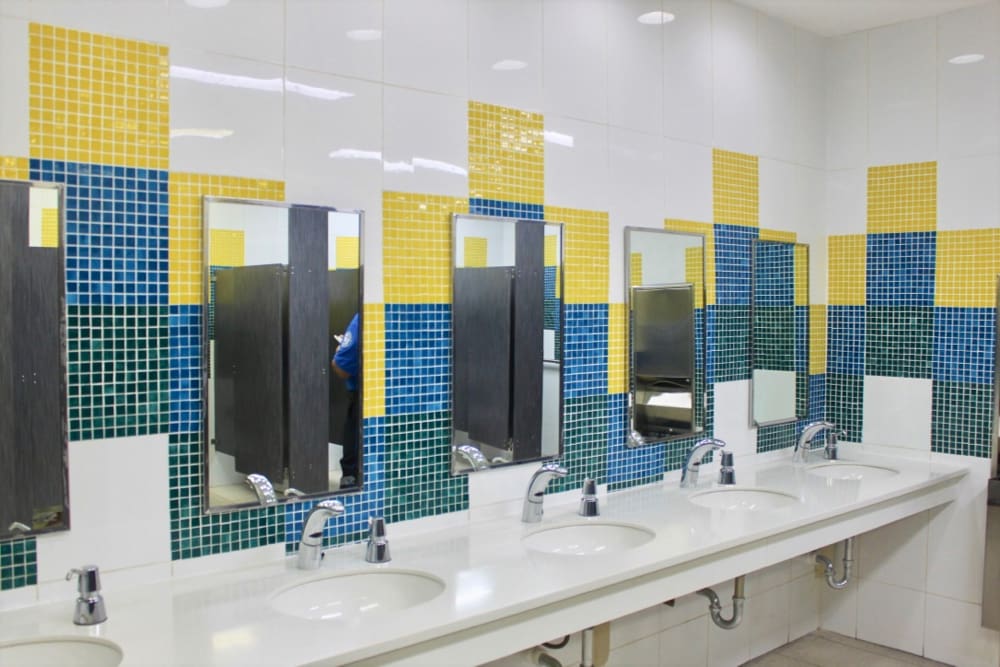 While some improvements and projects will take a good deal of time, others are happening more immediately.
"The governing board has allowed for us to have at least two additional food concessions," Dowe said. "For all our life, there was only ever one. But based on the FAA regulations there should be no exclusive right to any one company. So, we have a bid out and the response has been off the chain."
While none of the improvements will happen overnight, Port Authority officials were upbeat during the tour and excited to share their progress toward an airport that truly meets the needs of the U.S. Virgin Islands.