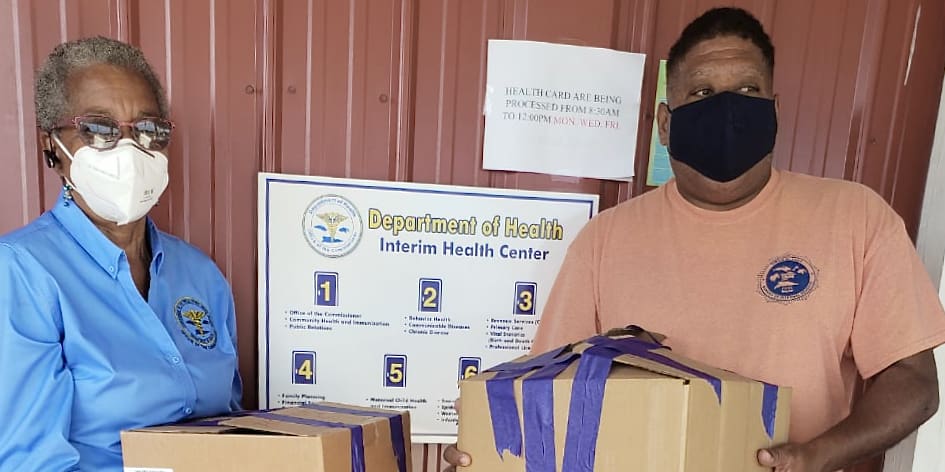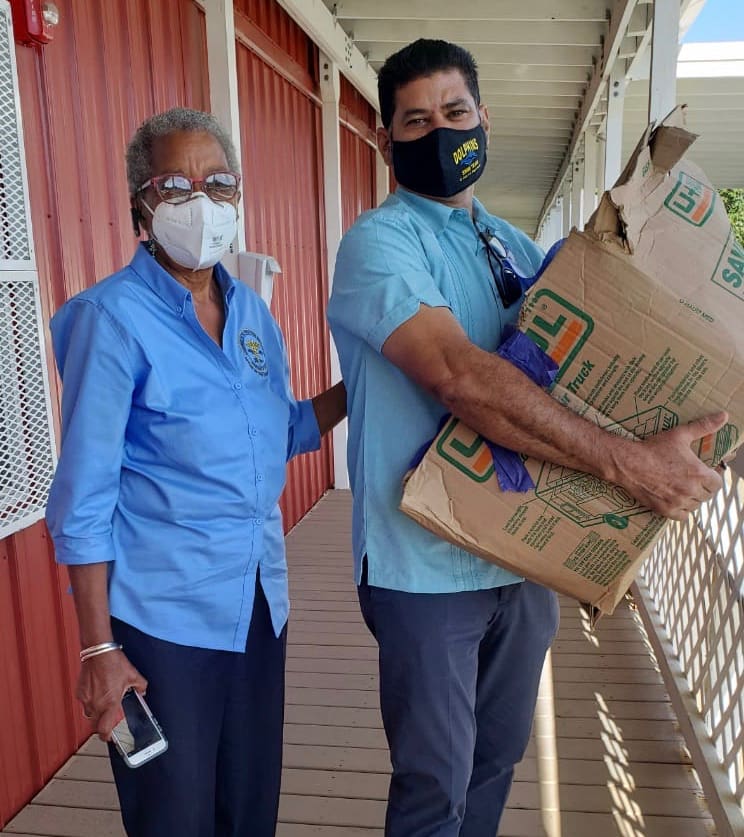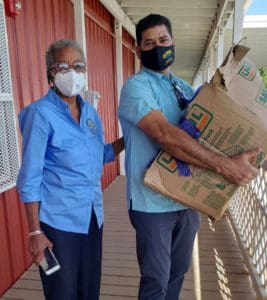 The Centers for Disease Control and Prevention and the CDC Foundation recently worked with the V.I. Health Department to distribute 1,000 health care supply packages intended for the homeless population in the territory.
On Jan. 5, the Health Department distributed 400 care packages to community organizations that provide services to the homeless on St. Croix. Another 600 care packages were delivered to the St. Thomas-St. John District to be divided between community organizations that serve disenfranchised populations, according to a Health Department news release.
Each care package comes in the form of a backpack and includes items such as hand sanitizer, mosquito repellent, masks, soap, toothbrush, toothpaste, a digital thermometer and other items. The organizations included the Lighthouse Mission, Catholic Charities, Women's Coalition, Frederiksted Baptist Church, Ten Thousand Helpers, Liberty Place, Profit Community Organization, Community First, Methodist Outreach, Frederiksted Health Care, Inc., My Brother's Table, Salvation Army and Virgin Islands Partners for Healthy Communities.
Health Commissioner Justa Encarnacion expressed her gratitude to Dr. Donna Christensen and the department's COVID-19 mitigation team for working with the CDC Foundation to make this distribution possible, according to the news release.
"The department is proud to partner with the CDC Foundation in this effort, which is but a token of caring compared to the work that our Behavioral Health Division and partners do every day to reach out and help these vulnerable members of our community," Encarnacion said.
Information on collaborating with the Department of Health is available by calling the Behavioral Health, Alcoholism and Drug Dependency Services Division at 340-774-7700 x2102.