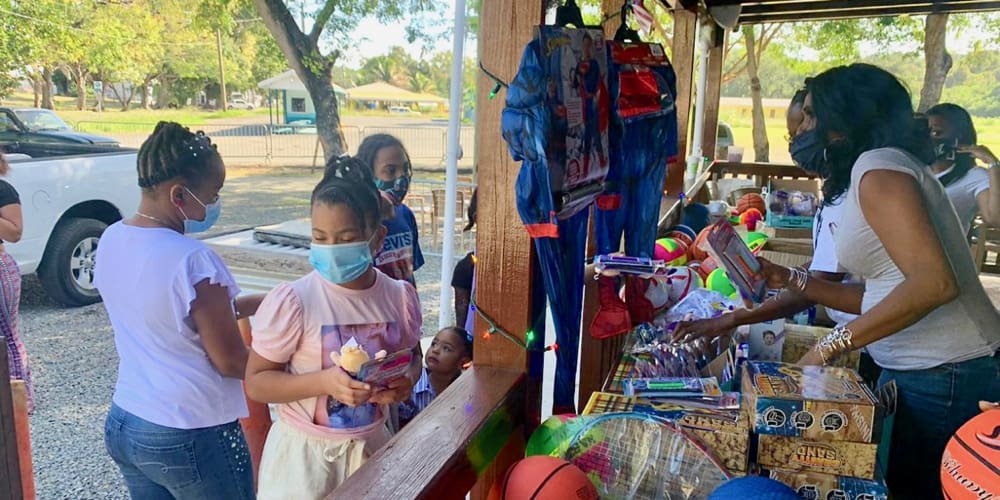 The streaming radio service Vivid Streaming marked the approach of Three Kings Day with a toy drive on Sunday, distributing toys to residents from noon to 3 p.m. at the La Reine Chicken Shack on St. Croix.
Gifts running the gamut from train sets, toy cars, costumes, basketballs, volleyballs, kickballs, bats, baby toys and more were given to young Crucians who stopped by.
Radio personalities from Vivid Streaming helped distribute toys to excited children who waited their turn to receive gifts. Due to COVID-19 restrictions, once children received their toys they were asked to leave to maintain crowd size and social distancing.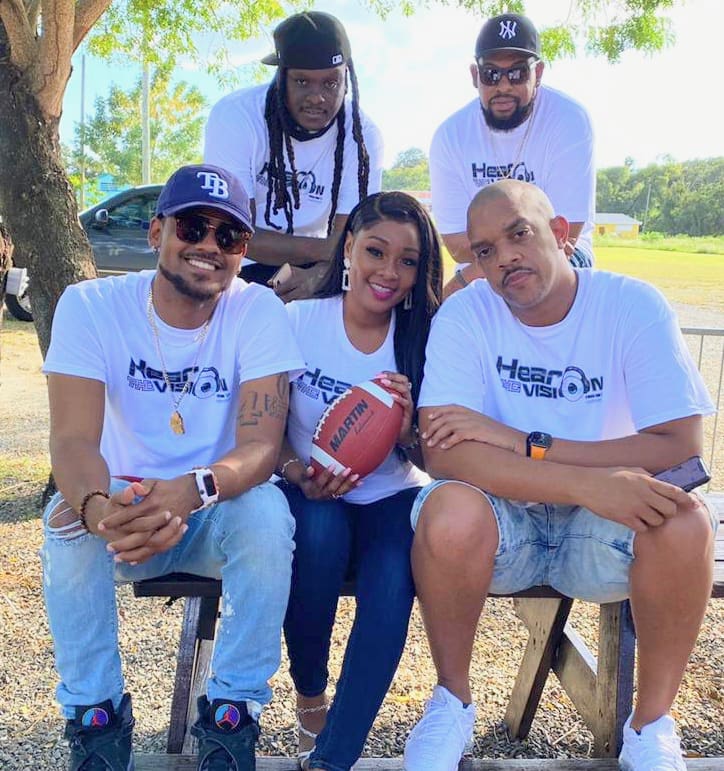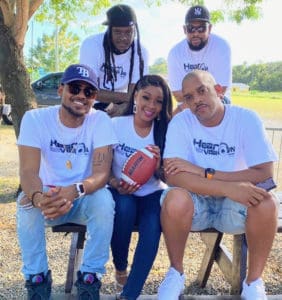 "This is our second year doing this," said "Da Breeze," one of the hosts of Project 3-2-1 on Vivid Streaming. "We have done giveaways like this before. We did a back to school backpack giveaway years back before Maria, and now we are trying to get back into the swing of things."
"It's about giving back and getting our kids back outside," Da Breeze said.
Adults also had an opportunity to take part in the giveaway, receiving free tickets to see "Wonder Woman 1984," sponsored by Vivid Streaming and Caribbean Cinemas.
Other sponsors for this event included the U.S. Marines Toys for Tots, Tim Duncan and Neighborhood Pharmacy.