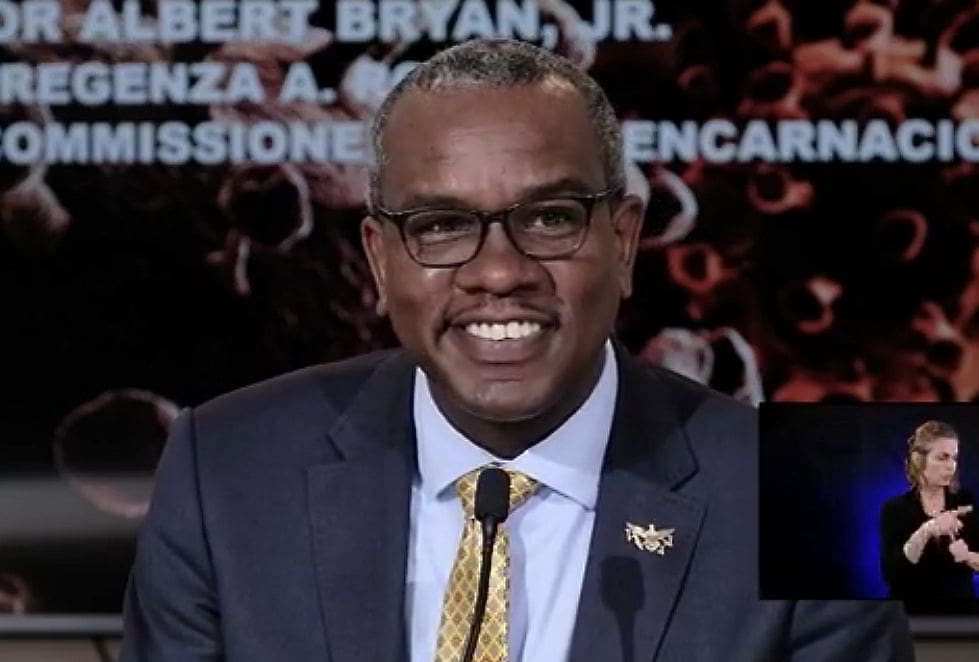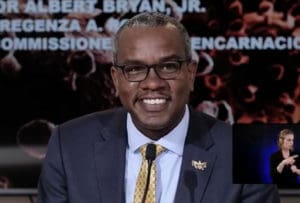 Governor Albert Bryan Jr. is granting a full day's administrative leave to all non-essential government employees on Thursday, Dec. 24, and on Thursday, Dec. 31.
His decision is in accordance with a White House Executive Order excusing from duty employees of all executive departments and agencies of the federal government on Dec. 24.
"Federal offices in the territory will be closed on Dec. 24 as a result of the president's executive order, so we are complying with that order locally," Gov. Bryan said. "This holiday season and this year have been difficult and stressful for many Virgin Islands families. I think it is important for us to take a time-out with our friends and loved ones to reflect back on the trials we all faced in 2020 and to look ahead to the hopeful prospect of getting out from under the COVID-19 pandemic."
Agency heads should determine which government employees are considered essential or non-essential.
Under the governor's order, all government offices will be closed to the public on Dec. 24 and Dec. 31.