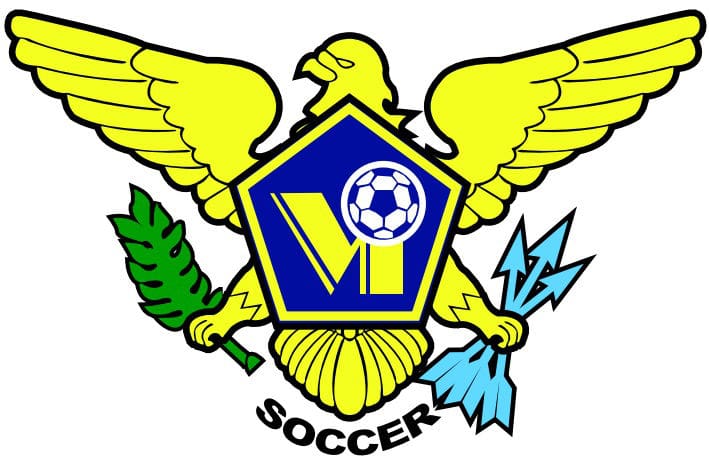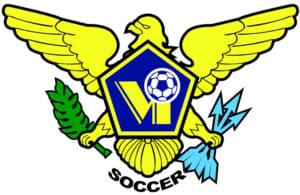 With a vision towards increasing the number of premium soccer competitions for senior women national teams, Confederation of North, Central America and Caribbean Association Football has introduced a revamped format of competitions in the region. The new structure will allow for an increased number of match dates and more competitions, including summer tournaments in 2022 and 2024.
During the October 2021 Federation Internationale de Football Association international window, preliminary World Cup qualifications will take place. Group stage qualifications will start in November 2021 and continue in April 2022.  During the group stage, teams will play two away and two home matches. The final round will happen in July 2022.
USA and Canada along with the six winners from the group stage will form two groups of four.  The winners of each group advance to the knockout round. USA and Canada are ranked first and second in the region and get a bye throughout the competition until the final round. The final round will determine which CONCACAF teams go to the FIFA Women World Cup New Zealand and Australia in 2023.
Also, on the horizon for CONCACAF Senior Women National teams is the Inaugural Women's Nations League. The tournament format will be similar to the Men's Nations League, where teams are placed in groups within three leagues based on ranking.
Confederation of North, Central America and Caribbean Association Football sees these initiatives as steps towards making the confederation more competitive than ever.
For more information on USVI Soccer Association programs, contact the USVI Soccer Association office at 719-9707 or email usvisoccer@gmail.com. Follow USVISA on Facebook at USVI Soccer Association.