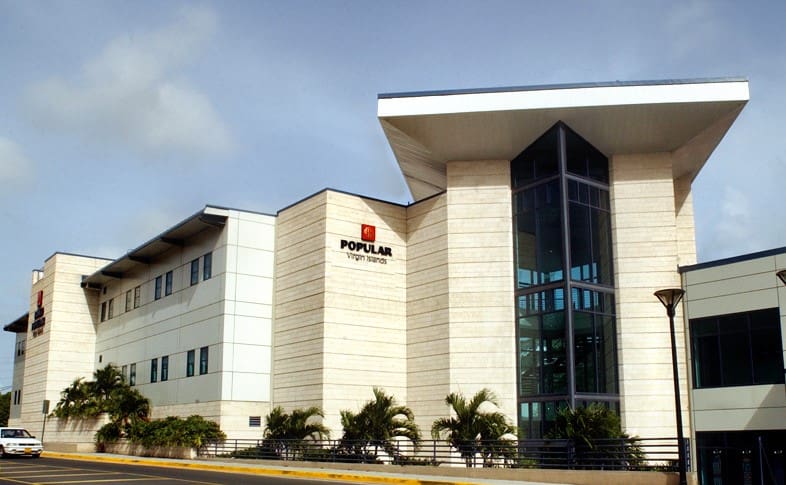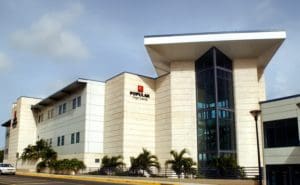 Popular has announced the launch of its new regional campaign for the Virgin Islands. With the slogan "For the things you value the most, count on us," the campaign highlights the region's culture and lifestyle, as well as the convenience and innovation services that Popular provides to its clients.
Through this effort, the institution seeks to continue strengthening its commitment to the community. "This year has been particularly different for everyone around the world. Nevertheless, Popular is more committed than ever to ensure our economic growth and continue working together for the development and well-being of our communities in the region," said Oran Roebuck, senior vice president of Popular's Virgin Islands Region.
The campaign includes various radio, television, print ads, billboards and digital media assets, showcasing some of the most valuable moments to everyone in the Virgin Islands, such as: spending time with loved ones, education, beach life, music and dance.
"For the past 39 years, we have fostered strong community relationships supporting festivals and other charitable efforts that highlight our culture and traditions. We will continue contributing to the economic and social development so the Virgin Islanders can live their traditions, culture, history and family to the fullest," said Roebuck.
Additionally, the campaign focuses on the convenience and innovation services that are available to Popular's customers, highlighting Mi Banco Mobile features such as Mobile Withdrawal, Mobile Easy Deposit, Mi Banco Alerts, payments and transfers.
"Among the things our clients value the most is the accessibility and digital services that we provide. They can feel confident that we have the best digital services available so that our customers can continue to complete each transaction in an easy, fast and secure way," said Roebuck.
Popular has provided financial services to the territory since 1981. Its main focus is to make life easier for its customers by providing excellent service and the most innovative products for all their financial needs.
For more information on the products and services that Popular has available, visit www.popular.vi or call Telebanco Popular at 1-888-724-3659.