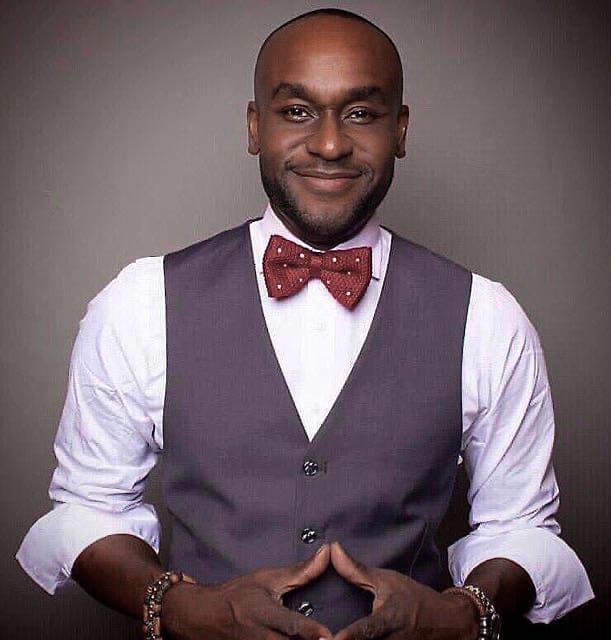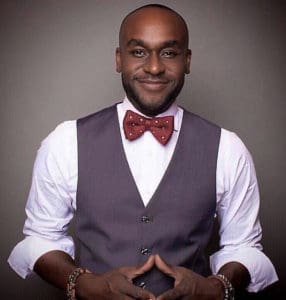 St. Croix native and founder of Tempo Networks, Frederick Morton, last month won the Caribbean American Heritage Award, naming him a trailblazer and "the visionary behind Tempo Networks."
The Caribbean American Heritage Award was established in 1994 by the Institute of Caribbean Studies to highlight contributions made by Caribbean immigrants, and occasionally to honor friends of the region. Previously, awards have been presented to actress Cicely Tyson, former Ambassador Andrew Young, reggae musician Jimmy Cliff and former U.S. Attorney General Eric Holder. Rita Marley and Marcus Garvey have received lifetime achievement awards from the institute.
"It's the pinnacle of recognition. It's a stamp of approval from precisely the place that you want. So, it's really a true honor," Morton told the Source.
Morton said the award was not comparable with any other because it is from an organization that represents Caribbean interests, and they are familiar with the work he has been doing. The awards gala was held virtually this year due to COVID-19, on Nov. 20.
After growing up on Hill Street in Christiansted and attending Manor and Seventh-day Adventist schools and St. Joseph's High School, Morton went to the mainland to further his education. He said he realized he had a "very creative" side while he was in grade and high school. He participated in drama, theater and dance while keeping his grades up.
Morton earned an economics degree with a minor in theater at Rutgers University in New Jersey, then a law degree from Rutgers and a master's degree in public administration from Columbia University in New York.
During the next few years, he used his law degree working for a prestigious New York law firm and representing numerous Fortune 500 companies. Then he became corporate counsel for Johnson & Johnson and then joined Viacom Inc.
He held a similar position at Viacom and their properties representing CBS and Paramount Studios before joining MTV for four years as senior vice president, deputy general counsel.
Tempo was launched in 2005 – a joint venture between MTV and Morton as general manager. After two years, he bought the company from MTV.
"When I look back on my life, however, it is clear to me that Tempo was in the making for many years, prior, as far back as when I was a young boy growing up in St. Croix. In other words, I believe I was called to bring Tempo forward – my purpose," Morton wrote.
Tempo Networks is an entertainment and production company featuring Caribbean life and culture. Virgin Islanders remember the pan-Caribbean concerts in 2006 and 2009. The 24/7 cable TV station broadcasts throughout the region and the states to five million viewers. The company also is developing a streaming platform with original and exclusive programs.
Like everything else, the coronavirus pandemic has changed the way Tempo looks. Everyone is working from home and even the programming has changed somewhat. Now there are interactive programs to share memories about Tempo events and others, such as Caribbean Dream – The Homecoming and The Road Ahead. More new shows are planned in the coming months and the Tempo app will be launched soon.
To celebrate the 15th anniversary of Tempo and "express thanks and love," there will be several giveaways including a trip to the Silver Sands in Grenada, Morton said. Listeners can check the website, Facebook and other social media for news and other prizes.
Once the pandemic has ended, Morton plans to visit the territory to meet with government officials and potential sponsors about producing another epic concert.
"I would love to, after putting down five events and planting the seed, offer a signature event for the island, particularly so it is in place post-pandemic," he said.