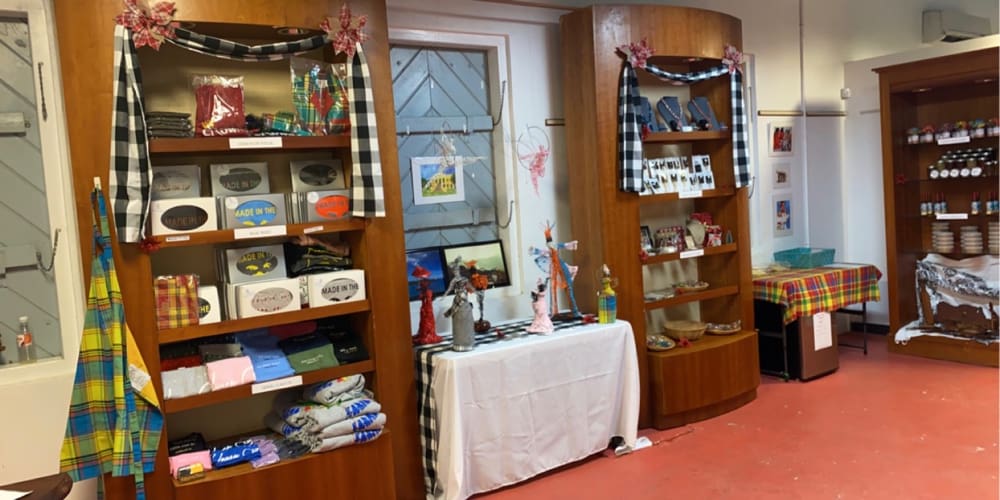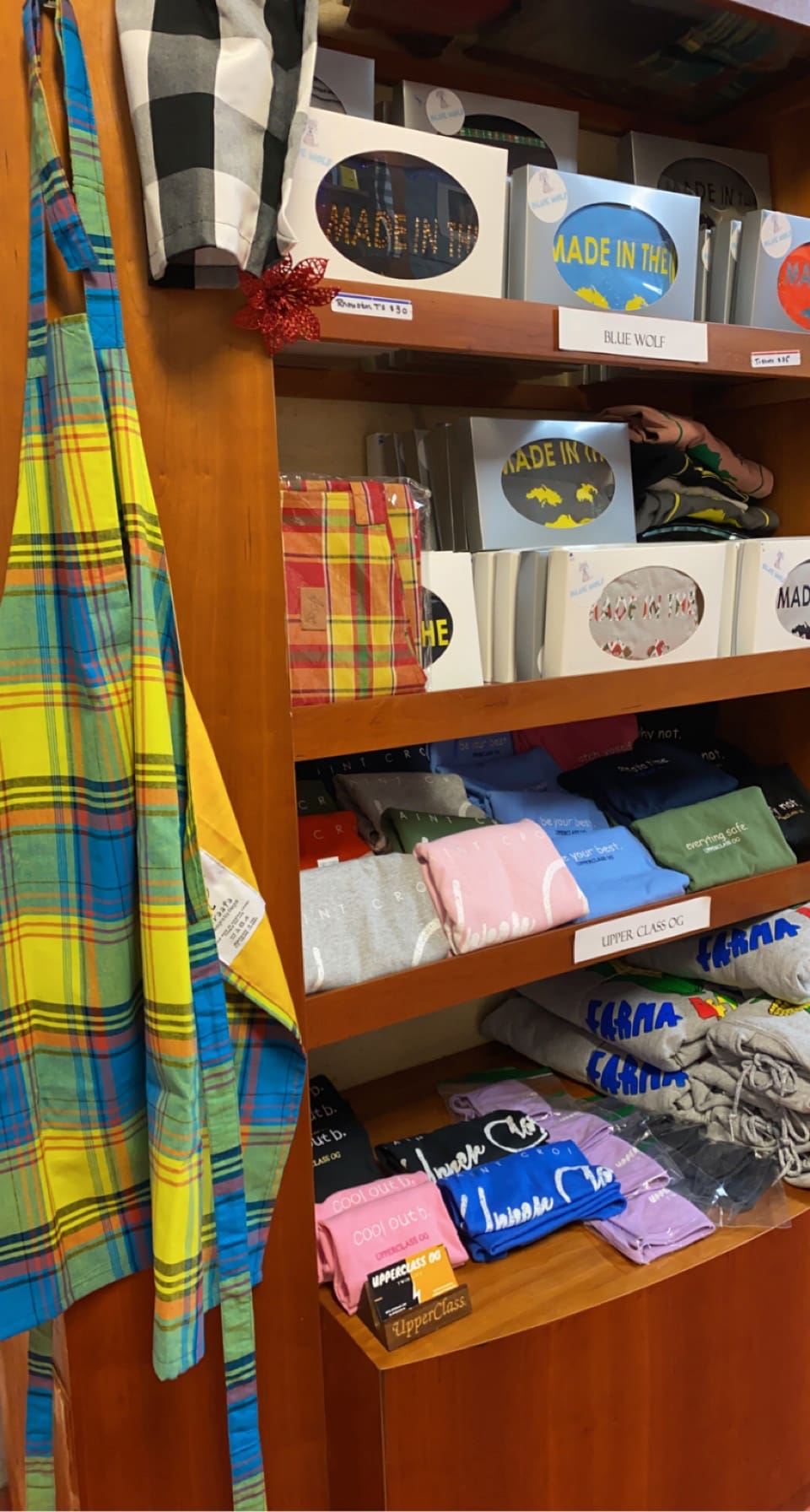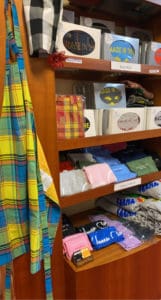 Just in time for holiday shopping, residents and visitors can purchase gifts from a variety of local vendors and artists.
"Made in the USVI" is a partnership with the Virgin Islands Economic Development Authority and the Virgin Islands Council on the Arts. They have come together to create a pop-up shop that showcases products from artists within the community.
"Everything in the stores is made in the U.S. Virgin Islands, nothing you see here is factory-made besides the print on the shirts and books. Nonetheless, it was designed and written by Virgin Islanders," said Kendall Henry, the special project coordinator for the Virgin Islands Council on the Arts.
The "Made in the USVI" Pop-Up Shop is open on St. Croix at the Dorsch Center in Frederiksted from 9 a.m. to 5 p.m. every day until Friday, Dec. 11. They will then reopen on St. Thomas, beginning Dec. 16 to Dec. 28 across from Fort Christian in Charlotte Amalie.
The store features the work of 30 local artists, and for many, it is a rare chance for exposure, Henry said.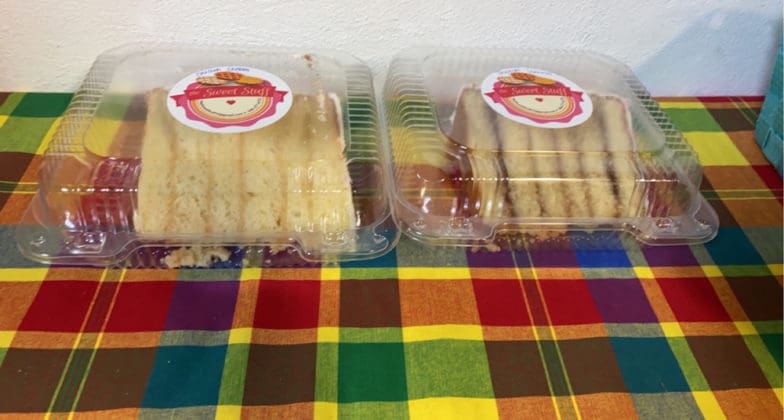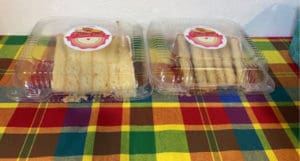 "Out of the 30, only four have a physical location, everyone else sells out of their home. Having the store 'Made in the USVI' gives them the opportunity to shelve their products, in a safe and more remote place where customers can come."
There has been a popular demand for the store within the community, he said.
"We see between 25 to 30 people a day. The community is really accepting of this store. It has really brought a lot of traffic to the town of Frederiksted," Henry said.
Patrons are encouraged to wear masks and practice social distancing when visiting the store. A hand sanitizer and hand-washing station are available.
More information is available by calling 340-773-3075 or visiting the shop's Facebook page.