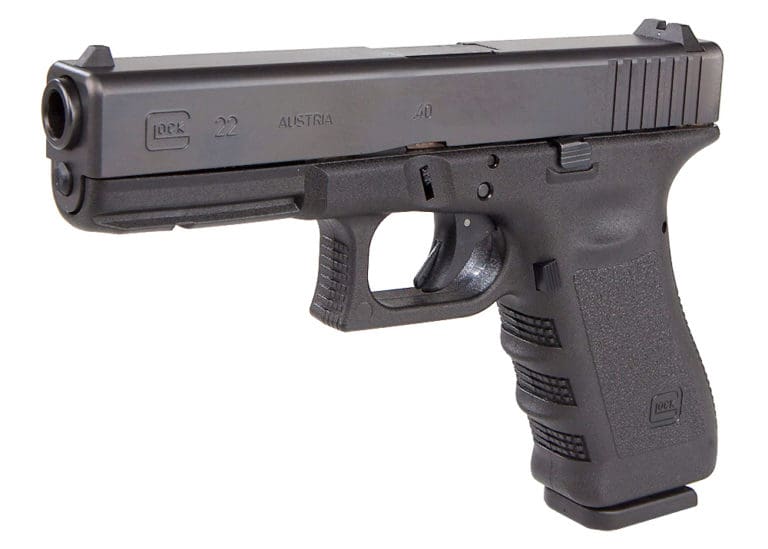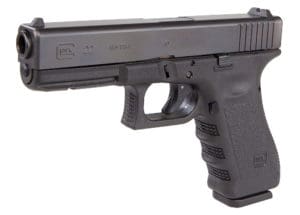 Rakem Hendrickson, 28, of St. Croix, appeared Tuesday before Magistrate Judge George W. Cannon, Jr., in District Court on St. Thomas and entered a guilty plea to the charge of use of a firearm during a drug trafficking crime, U.S. Attorney Gretchen C.F. Shappert announced.
The offense carries a possible sentence of incarceration for a minimum of five years, a maximum fine of up to $250,000 dollars, and a term of supervised release of as much as five years. Sentencing is set for April 14.
According to court documents, on Feb. 16, 2018, the Virgin Islands Police Department received a tip from a concerned citizen that Hendrickson was selling drugs from his Jeep Wrangler, that Hendrickson was known to carry a firearm, and that he routinely parked the Jeep in the vicinity of Dynasty (Paul's) Grocery Store. VIPD officers set up surveillance at that location and thereafter observed Hendrickson, park and exit his vehicle.
Officers observed drug paraphernalia consisting of a clear plastic bag containing multiple vials in plain view, located in the back of Hendrickson's Jeep.
Shortly thereafter, officers obtained and executed a search warrant. As a result, officers located and confiscated a loaded Glock 22 Austria handgun, two additional magazines, 82 rounds of ammunition, approximately 133 grams of marijuana, drug paraphernalia in the form of 94 plastic vials, a digital scale, two mason jars, plastic baggies, and $2,584 cash. The foregoing occurred within 1,000 feet of the Lew Muckle Elementary School.
The case was investigated by the VIPD and Homeland Security Investigations. The DEA Southeast Laboratory in Miami analyzed the marijuana. Assistant U.S. Attorney Daniel H. Huston prosecuted the case.