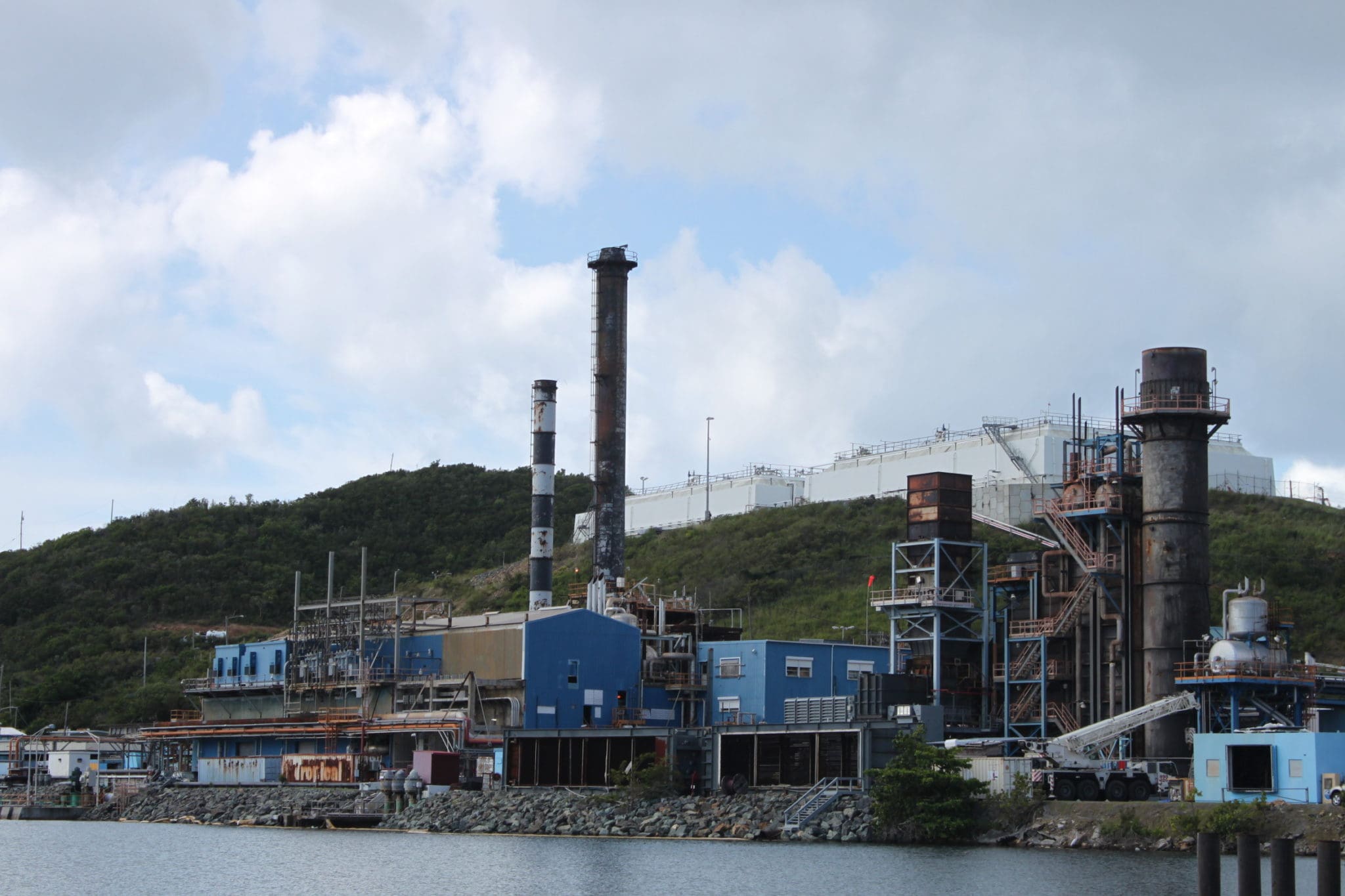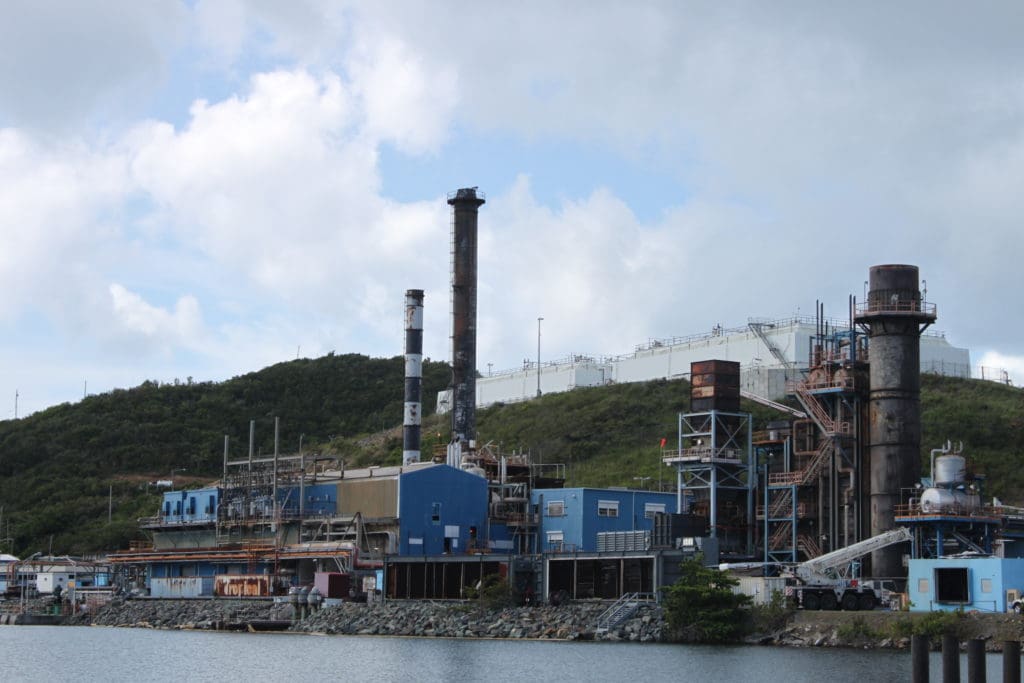 On Wednesday, the Water and Power Authority Governing Board denied payment of over $1 million to fulfill a contractual obligation to Aggreko, supplier of leased generators, after hearing news of legislation that could strip the Authority's funding source.
"We don't have this money in the bank," WAPA Executive Director Lawrence Kupfer said. Instead, the funding source to meet the Authority's outstanding payments to Aggreko would be part of a larger financing deal with Wartsila, a generator manufacturer.
Kupfer said money generated from the fuel tax would be what ultimately pays the outstanding balance with Aggreko.
"Sen. Vialet has proposed to raise the fuel tax to 20 cents a gallon but using it for the Government Employees' Retirement System. It [fuel tax funds] would not go to WAPA, which would be very problematic," Kupfer said.
"Right now, the fuel tax money is coming to the Authority and the plan is to use it for completion financing related to Wartsila, and it will also be used to pay Aggreko," Kupfer said. But that plan was thwarted by board members who were unsure of how the proposed legislation would impact the board's decision.
WAPA board member Hubert Turnbull asked if "the Legislature does what it has done in the past, how are we going to get the money?"
The answer: Ratepayers may have to assume the cost.
"The alternative would be to have to seek rates to get financing and pay Wartsila and pay Aggreko … Wartsila has the ability to shut these generators down for non-payment and Aggreko does as well," Kupfer said.
With the unpaid bill looming over the Authority, Kupfer said he is unsure how the company will react to the board's decision.
"Aggreko knows it's on the table today and I am sure they are going to ask us how they are going to get paid, but I don't know what the reaction will be … It's a contractual obligation and they feel they are owed that, and we agreed we owe them that much. So, I don't know how they will react … Any vendor has the ability to put the Authority in default and suspend their services under the contract for non-payment," Kupfer said.
The 19 change orders – totaling over $1 million – due to Aggreko, should have been brought to the WAPA board earlier, Kupfer said. But "we didn't bring them to the board initially because we hadn't identified a funding source. We've finally identified a funding source, hopefully, part of the Wartsila completion financing, but we let it slip through the crack in not bringing it forward sooner."
The board ultimately voted 4-3 to deny any payment to Aggreko.
Though Kupfer has the ability to bring the matter back to the board if legislation passes that allocates the fuel tax money to GERS instead of the Authority, "We would have to find, probably through rate increases, the ability to pay Wartsila and pay Aggreko."
WAPA Board Chairman Anthony Thomas said the change orders were "kind of late coming to the table" and that reflected in the board's vote. He added that should the Legislature appropriate the fuel tax funds to GERS, "then the Legislature can be responsible for paying the bill."