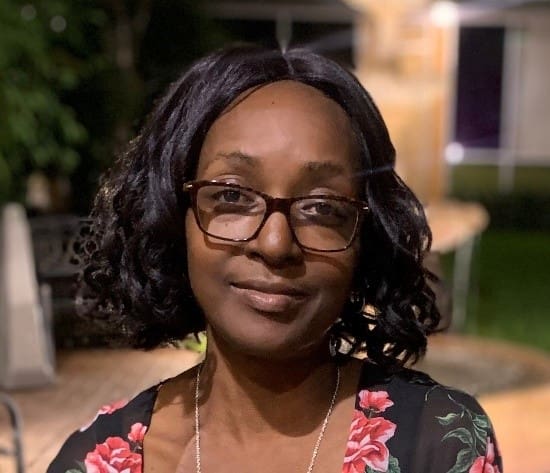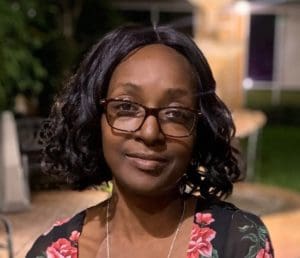 Dianne Elvira Angol of Frederiksted, St. Croix, U.S. Virgin Islands, died on Wednesday, Nov. 11. She was 44 years old.
She is preceded in death by her mother, Gloria O'Garro.
She is survived by her father, Augustin Sr.; daughter, Khalina Nadine Alexis; son, Warren Athony Graham Jr.; sister-in-law, Linda Alexander Angol; brothers-in-law: Algesu Koeiman and Leslie Williams; sisters: Denise Williams, Avis Koeiman, Julie Angol and Arianna Angol; brothers: Ronny Angol Sr., Augustin Angol Jr. and Xaise Angol; and nieces: Denisha Williams, Kandy Angol, Aicha Angol, Aldijah Koeiman, Aliya Koeiman, Alani Koeiman, Alyssa Koeiman and Zianna Angol.
She is also survived by nephews: Ronny Jr., J'son Richards, Omari Richards, Jahlani Richards, Judah Richards, Jahdahnigh Richards and Lajani Angol; uncle, Oliver Hanley; special friends: Class of CHS '93, IRB and Plaza Extra West; cousins and other relatives: Jermaine Hanley, Oliver Hanley Jr., Shanya Hanley, Shiniqua Hanley and Omari Hanley; as well as other relatives and friends too numerous to mention.
There will be a memorial service at 10 a.m., Saturday, Nov. 21, at the Frederiksted Church of Nazarene located at No. 699 Williams Delight, Frederiksted, St. Croix.
Cremation arrangements are entrusted to Schuster's Crematorium LLC.