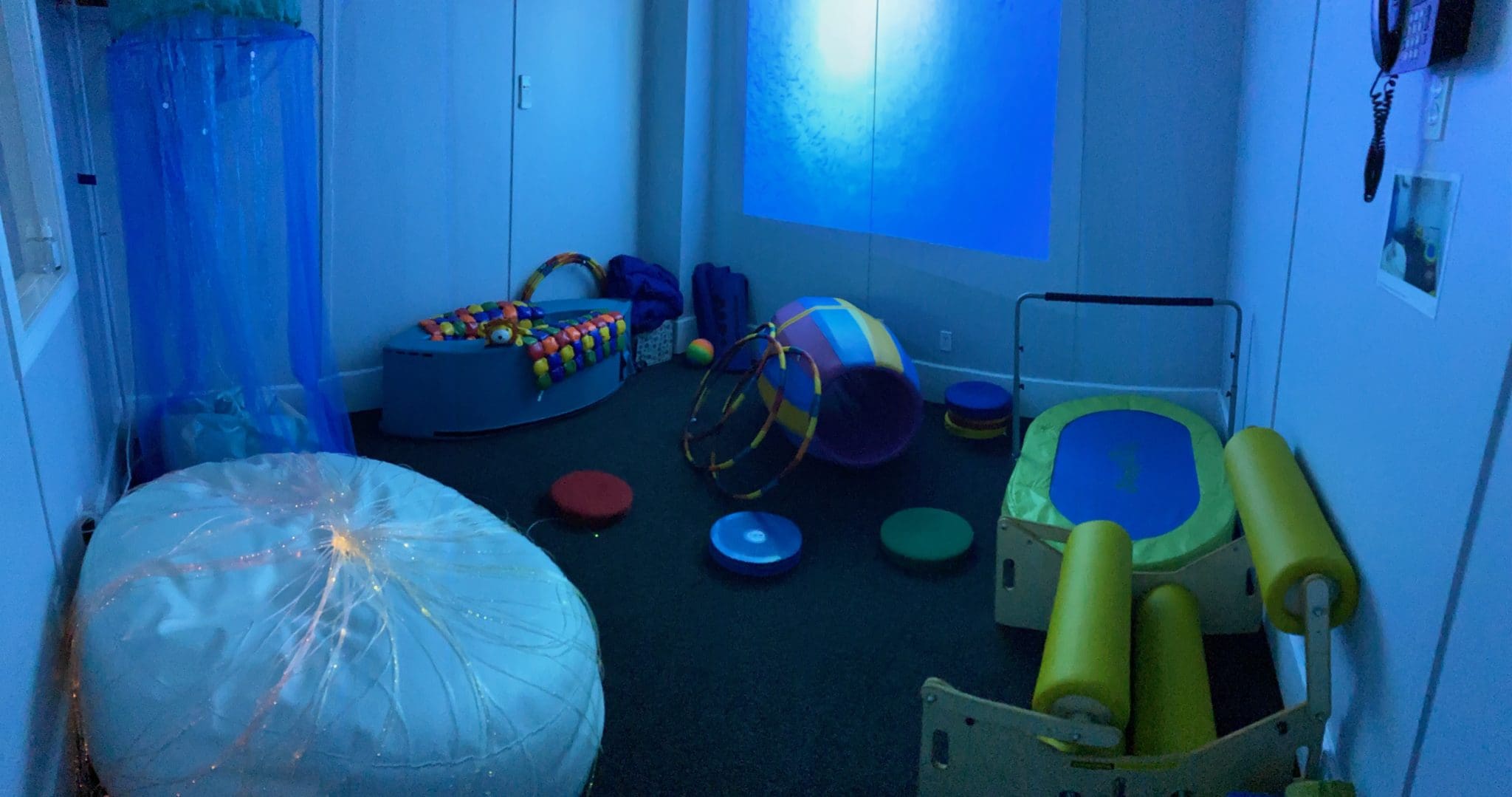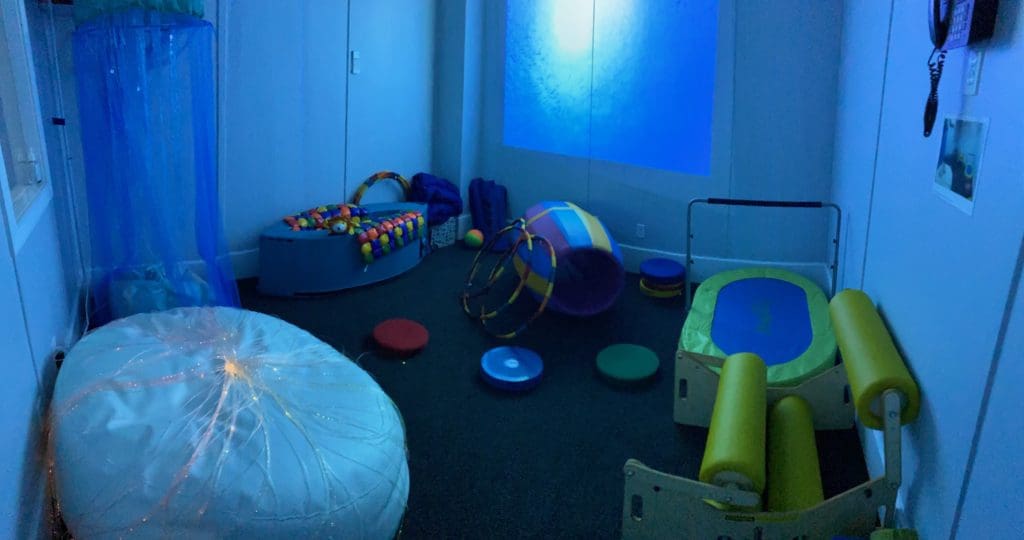 The Coral Reef Academy is celebrating the launch of its newly completed and furnished "sensory lagoon," which will help children improve their visual, auditory and tactical processing, as well as fine and gross motor skills.
The launch was made possible by Cane Bay Partners VI, LLLP through its service initiative, Cane Bay Cares.
The academy opened in 2018 in the Gallows Bay area of Christiansted on St. Croix. It serves kids from kindergarten through 12th grade on the autism and developmental disabilities spectrum.
"We really began from a need where Dr. Lindsy Wagner, who is the founder of the school, realized that there are many students with special needs," said Andrea Shillingford, director of the Coral Reef Academy, "specifically autism and intensive disabilities that needed specialized instruction and not necessarily getting the intense care that they needed."
The sensory room is used when teachers notice an irritable reaction from a child, such as when they are fidgeting.
"We would then have a sensory break. For instance, if a student were to come to school very lethargic, we will get them on the trampoline to get them going," Shillingford said.
Each child has their own schedule and designated equipment for stimulation.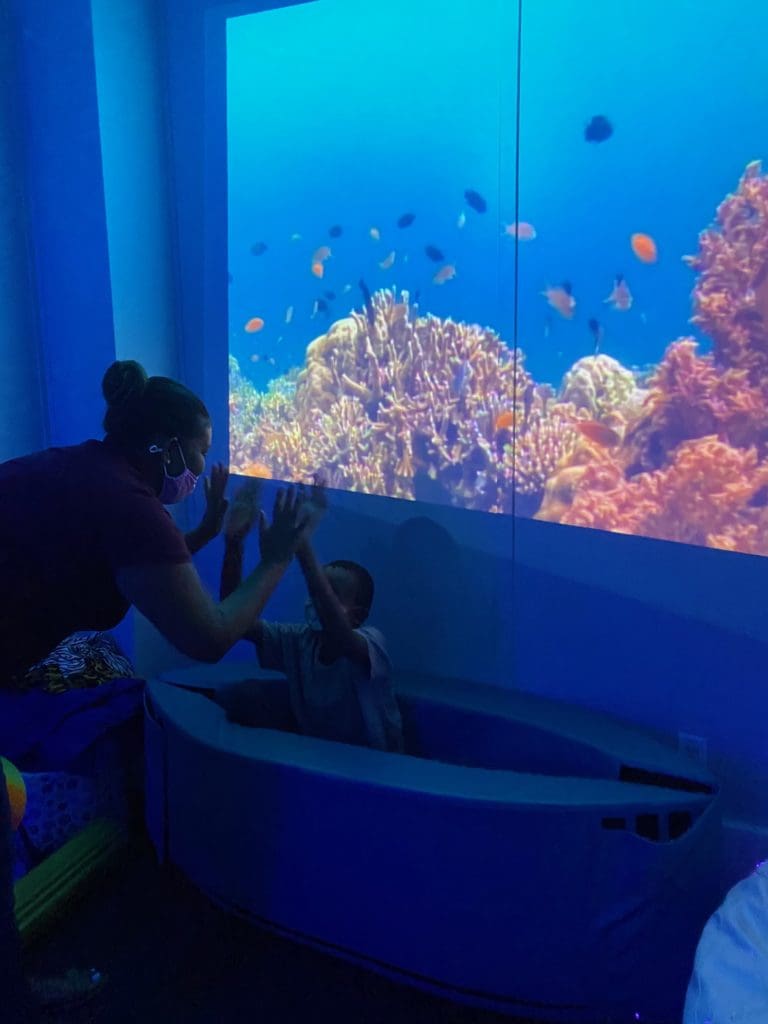 "Children with neurologic processing disorders will typically need pressure so we would put them on the squeeze machine, or a steam roller. As the child goes through it, it gives them the pressure. There is also a 'calming canoe' that provides pressure and movement. The sensory room is a safe place for them to get what they need and come back out to function in the classroom setting. Some students may go in there a few times a day, where others may go in once a day," Shillingford said.
The school's education and treatment approaches are based on evidence-based practices, including the treatment and education of autistic and communication-related handicap children (TEACHH) model. The TEACCH model is a program based on the idea that individuals with autism are visual learners.
"Mainly aligned with ABA principles, or 'applied behavior analysis,' what we do is address the entire child," Shillingford said. The teachers systematically apply the intervention to change behavior.
"It is not just like coming to school and learning the basic subject areas. For example, if a child has trouble with socializing, we will have social groups, we teach them skills and try to get them to generalize. It is not necessarily grade levels but ability levels," Shillingford said.
The end goal of the Coral Reef Academy is not to keep their students at the academy, but to help them transition into a regular school setting.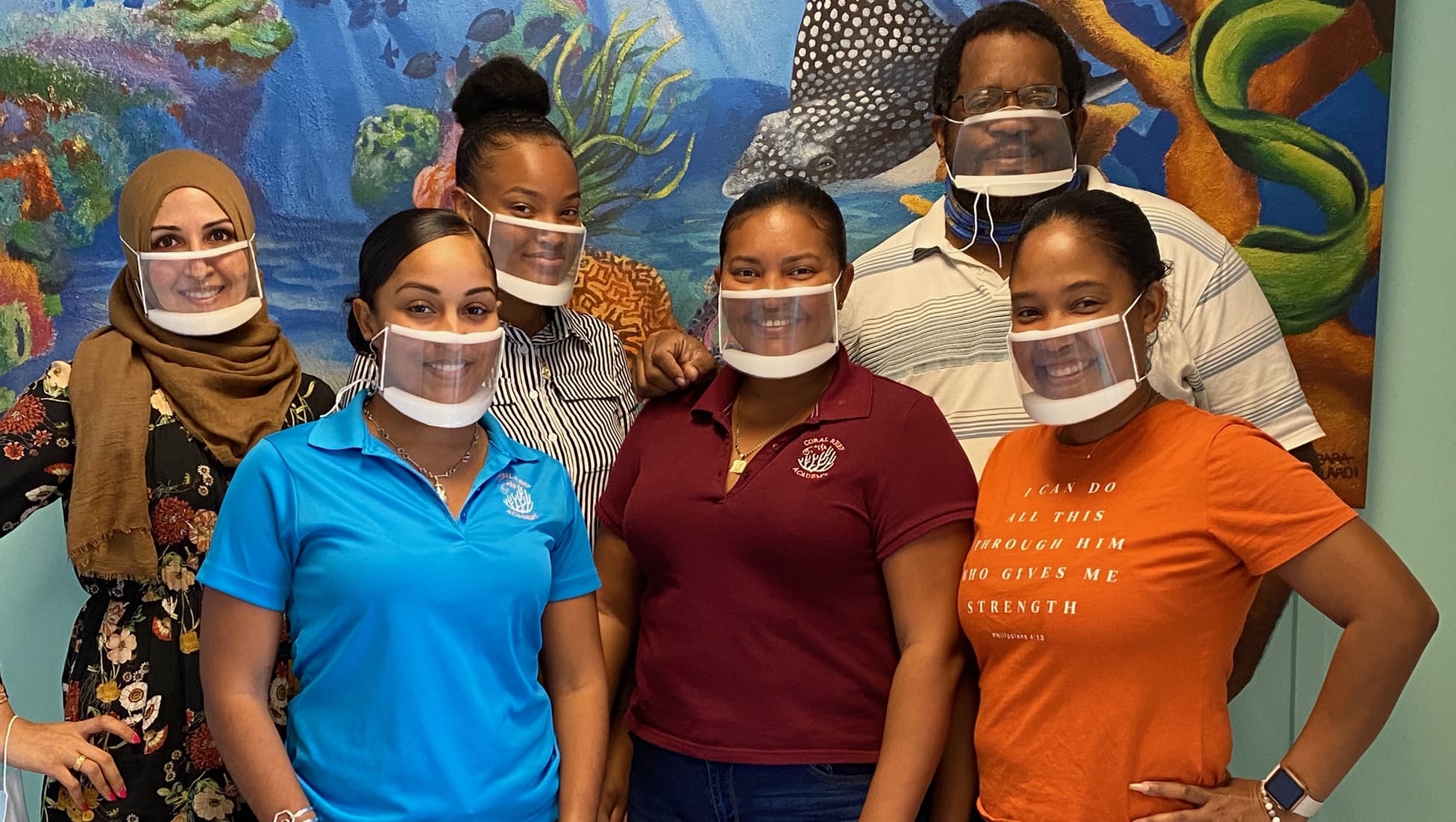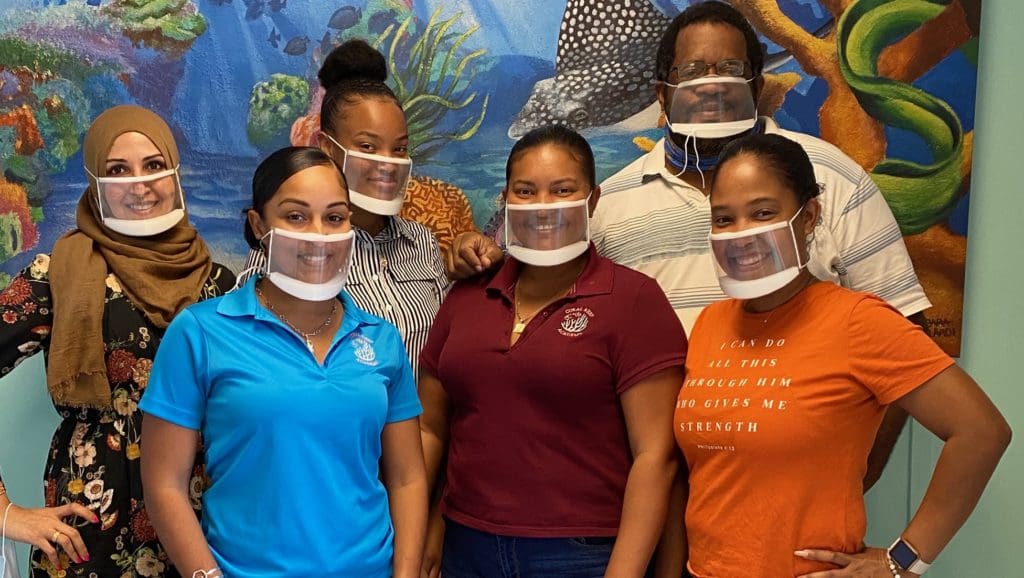 "It is to teach them appropriate behaviors and give them the necessary academic intervention so that when they get into a traditional school, they will be able to function to the best of their ability. We give them the tool kit to be transitional. We measure the whole child, but of course also the academics," Shillingford said.
The small school setting currently serves 10 students through the government and their privately registered students. The school has intentions to expand in the future due to demand.
More information about the Coral Reef Academy is available by calling Shillingford at 340-719-7722 or visiting the school's Facebook page or website.