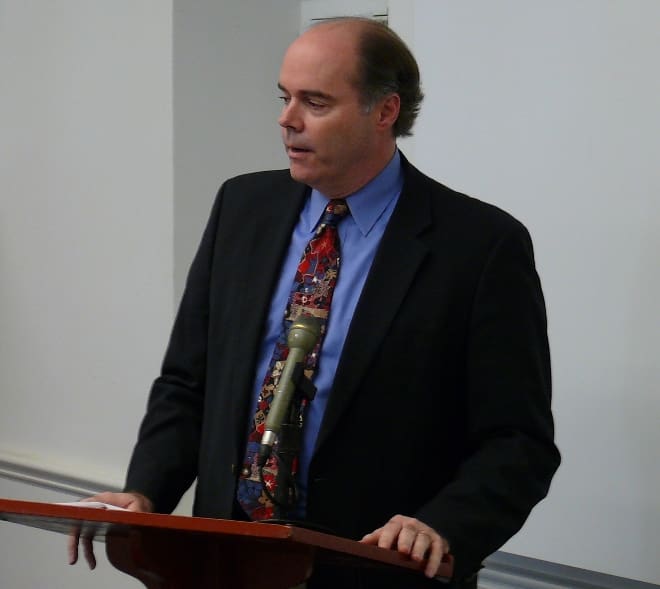 The Federal Communications Commission's Wireline Competition Bureau announced on Monday that up to $84.5 million may be available to help bring the U.S. Virgin Islands super-fast, one-gigabit-per-second broadband throughout the territory.
It has named Broadband VI, a local internet provider founded in 2002, as the winning applicant, but the process is not fully complete and Monday's news release describes the notice as unofficial.
According to the FCC, Broadband VI is "eligible for $84.5 million over 10 years" to bring top-tier service to its customers.
"Today's announcement is a big win for residents of the U.S. Virgin Islands," FCC Chairman Ajit Pai said in the release. "This funding will ensure that fast, resilient broadband networks reach all homes and businesses in the U.S. Virgin Islands."
Pai said this award in the Connect USVI Fund comes on the heels of a similar program in Puerto Rico through the Uniendo a Puerto Rico Fund.
Broadband VI reportedly will be able to receive funding after completing the commission's remaining steps for authorizing high-cost support. More information on the Uniendo a Puerto Rico Fund and Connect USVI Fund Stage 2 is available online.
David Zumwalt, the former UVI RTPark director who is now the chief operating officer at Broadband VI, said the award is not quite final yet.
"The FCC has indeed made the award to Broadband VI, subject to our completion of certain additional documentary requirements, at which point they will authorize support to begin," Zumwalt said in an email on Monday.
But he said he and everyone at Broadband VI "are excited about the FCC's announcement and look forward to using $84.5 million in federal support to build our networks on St. Thomas, St. John and St. Croix. We look forward to rolling up our sleeves and beginning the project."
Mike Meluskey, Broadband VI's co-founder and chief technical officer, said the FCC established this program "in response to hurricanes Irma and Maria in 2017, to encourage the development of resilient high-speed networks capable of reaching every home and business and offering services at reasonable prices." He said they "will work closely with federal and local agencies to complete the regulatory approval process."
According to Kevin Hughes, Broadband VI's chief marketing officer, the unofficial announcement "reflects the FCC's confidence in Broadband VI's ability to continue to meet the growing communications needs of the Virgin Islands community."
Meluskey, Rick Hasson and Jerry Smith founded Broadband VI on St. Croix in 2002, motivated by a lack of reliable high-speed internet. Its customer base has grown rapidly, especially after connecting to what was then the Global Crossing undersea fiberoptic cable in Frederiksted, bringing in very high bandwidth.
In 2006 they had only four employees but were already serving a substantial part of the St. Croix market. In 2019, Broadband VI acquired Surge Broadband, expanding its foothold on St. Thomas.
Correction: Mike Meluskey was a cofounder of Broadband V.I. A different name was inadvertently given and has been corrected.