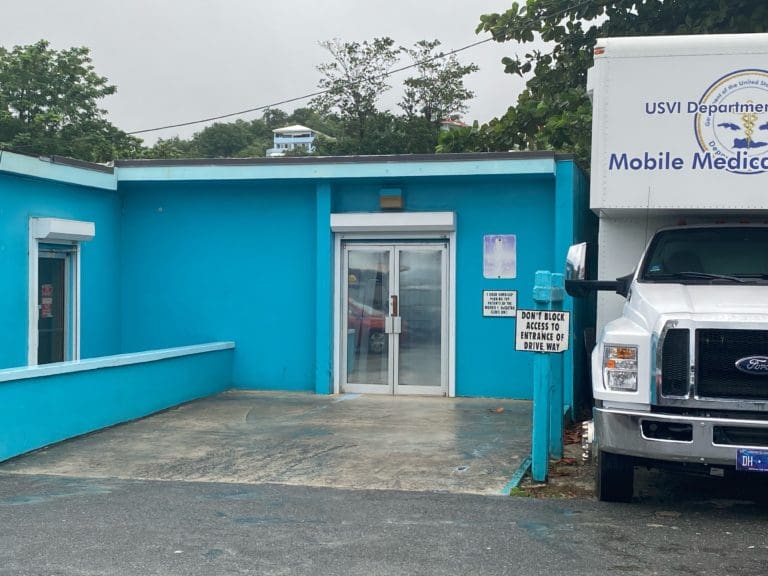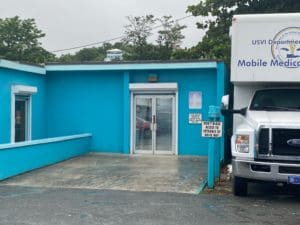 At around 11:45 a.m. on Tuesday, a generator caught fire at the Morris F. DeCastro clinic on St. John. The fire impacted only the generator and was quickly contained, according to a statement from the clinic.
Clinic staff says Deputy Fire Chief Clarence Stephenson of the V.I. Fire Service has disabled the generator by removing its battery in an effort to identify the issue with the equipment and prevent further damage.
The fire did not spread to the adjacent building and all staff and others at the clinic are reportedly safe. Flu shot administration was canceled for Tuesday afternoon.
Electricity was restored, so normal clinic operations continued despite the generator being down.