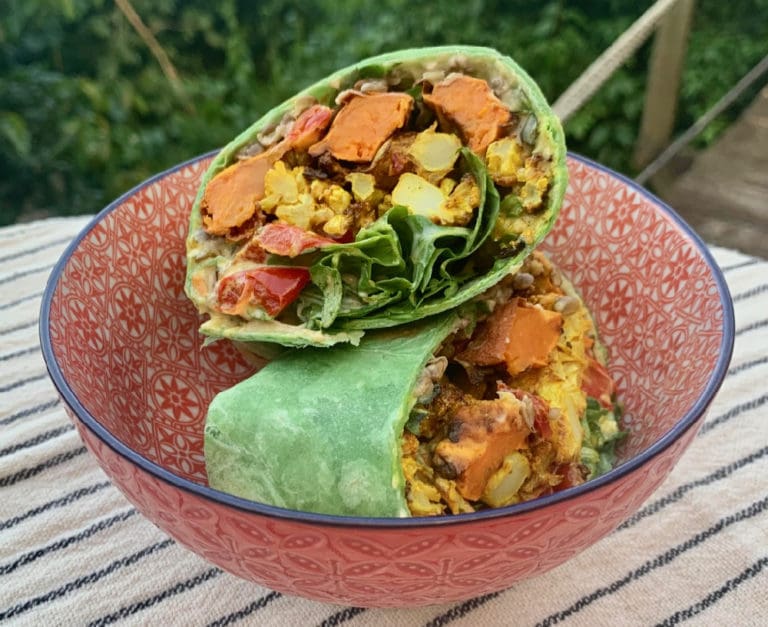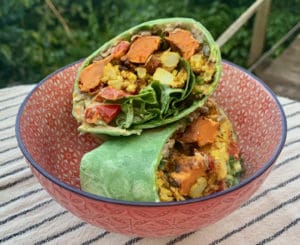 Amy Gurlea, Cory Baker and Jack Gibbons, the new owners of the popular St. Thomas coffee shop and restaurant Barefoot Buddha, will host a creative face mask contest and blowout sale as they begin the rebirth of the island landmark.
Part of the plan the new owners have for Barefoot Buddha is converting the boutique area of the store into a local artisan shop. That means they will sell the inventory they acquired when they bought the business – clothes, jewelry and more accessories – at a 75 percent discount over the weekend.
The sale will kick off on Friday night, with a mask contest and shopping from 6 to 9 p.m. On Saturday and Sunday, any remaining sale items will be sold from noon to 6 p.m.
Because Barefoot Buddha is under renovation, the weekend-long event will take place at Jen's Island Extracts, next to Natural Food Grocery and Deli by Pueblo. Items from Jen's Island Extracts will also be available for purchase but are not part of the sale. The area is bigger, which will help social distancing guidelines to be followed.
The store isn't fully open at this time because renovations need to be finished and a reopening date has not been set.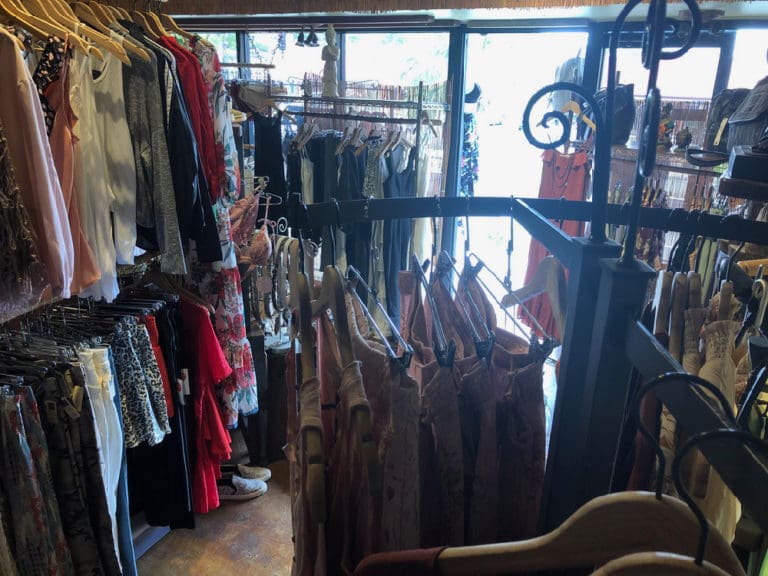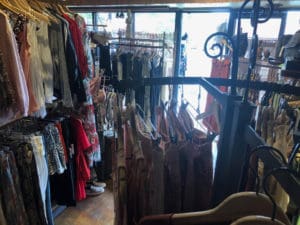 Gurlea said she hopes the event is "an opportunity to be respectful of COVID guidelines, but be able to safely gather and shop."
There will be a mask contest with three judges and four categories – overall, most "Halloweenish," most COVID and most fashionable.
The registration fee is $5 and will include a Love Button and a complimentary glass of wine. Registration for the event will take place at the door on Friday.
Bellows International, West Indies Corp. and Prestige Wine Group are sponsors for the alcohol. Events by Krystal will provide decorations.
Part of the proceeds from the event will go to Cancer Support VI.
"Cancer Support VI hasn't been able to host the events that usually bring the money for the important work that they do," Gurlea said.
The food for the event will be a mix of some old favorites from Barefoot Buddha and new bites. Baker said that the new menu will be about 50 percent vegan and, "There will be something for everyone."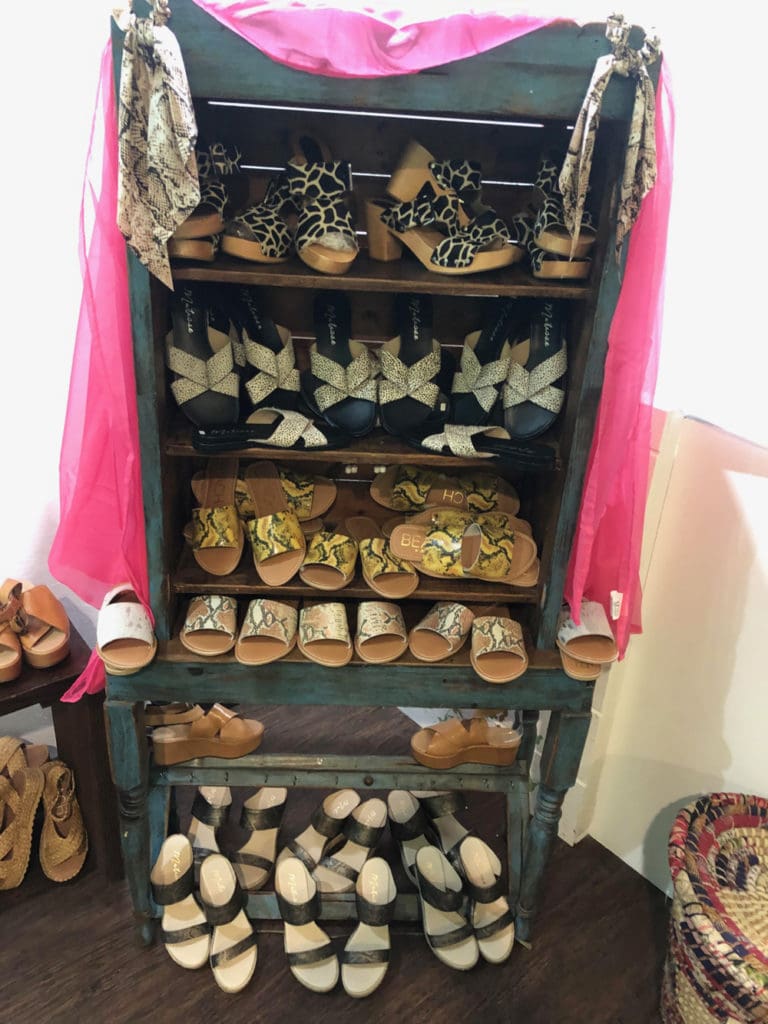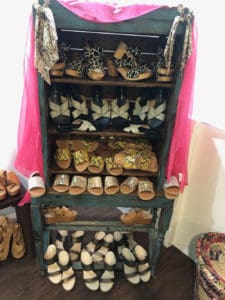 Baker has been working at Barefoot Buddha since a few weeks after they opened, and Gurlea said that Baker is the "heart and soul of Barefoot Buddha."
The three said they are very thankful for Shannon James, the previous owner of the restaurant who created a community environment.
No more than 50 people will be allowed in at one time, and social distancing protocols will be followed, they said.
There will be high-top tables in an area for eating and drinking, but at all other times, eventgoers will be required to wear a facial covering.
Payments at the weekend event will be accepted in cash, Venmo or PayPal.