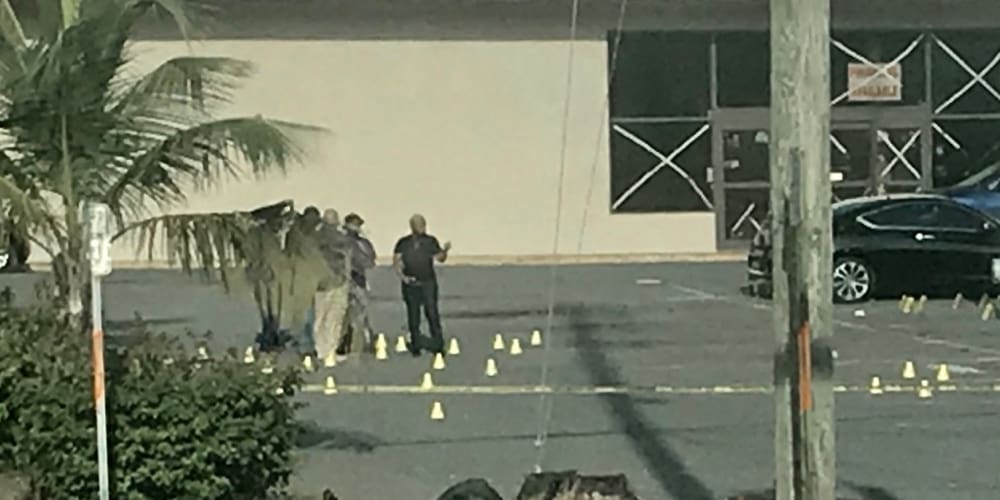 One man was killed and four others injured in an early morning shooting Saturday at the Four Winds Plaza shopping center on St. Thomas, the V.I. Police Department reported.
The victim was identified by next of kin as 29-year-old Joseph Andrews. According to the Source homicide list* this was the 18th homicide on St. Thomas since the beginning of the year, the 40th in the territory.
According to police, at 4:36 a.m. Oct. 24, the 911 emergency call center dispatched officers to the Four Winds Plaza shopping center in reference to shots fired. Officers traveled to the area and found an unresponsive Black male lying in the shopping center's parking lot. Emergency medical technicians on the scene concluded the male, later identified as Andrews, had no signs of life.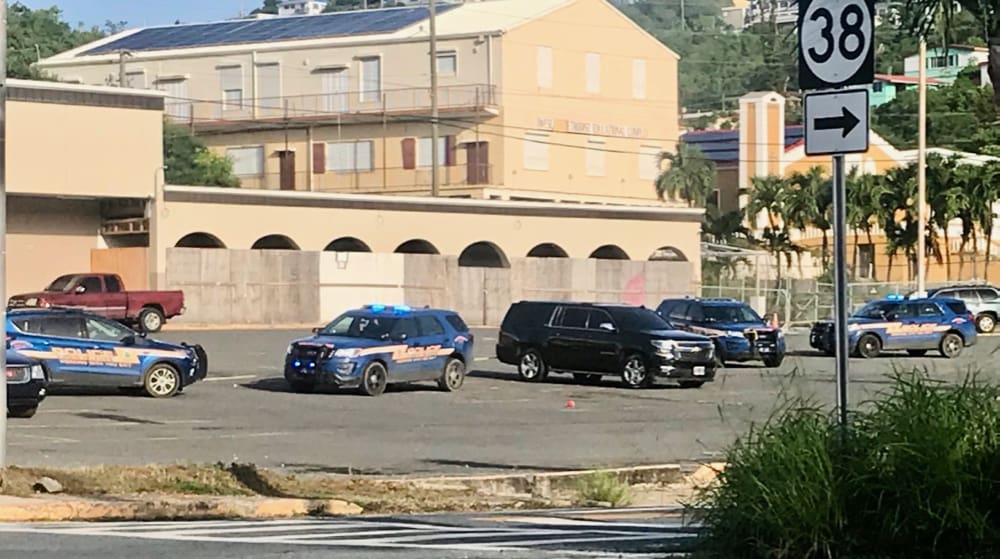 Officers were also notified of four gunshot victims at the Schneider Regional Medical Center. The victims told police they had all been all at Four Winds Plaza when the shooting occurred, but all said they had no knowledge of who fired the shots.
St. Thomas/St. John/Water Island Chief of Police Steven Phillip condemned this latest incident of gun violence.
"Another family is affected by senseless gun violence. We need to stop the killing," Phillip said.
He urged anyone who saw or who knows what happened to contact the VIPD with information by calling 911, the Major Crimes Unit at 340-774-2211 extension 5617 or 5556, or the anonymous tip services, Crime Stoppers USVI, at 1-800-222-8477 (1-800-222-TIPS).
*The Source homicide list is based on VIPD reports, but unlike the police's list or the lists on other media, it does not include suicides or vehicular homicides, which can cause differences in the number of incidents.