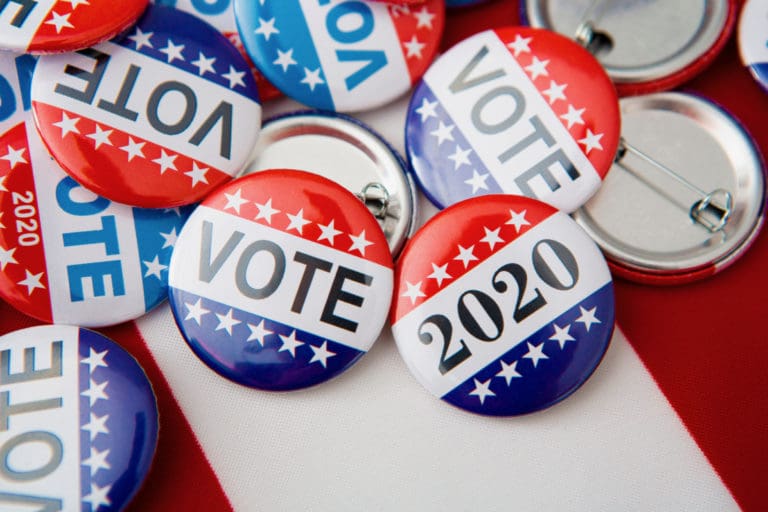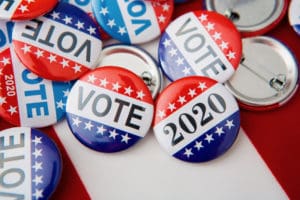 Early voters continue to turn out in steady numbers territorywide to cast their votes for the 2020 General Election.
Supervisor of Elections Caroline F. Fawkes said, "Based on the current trend where we are seeing over 100 voters each day on St. Thomas and St. Croix, we expect this weekend to be busy." Supervisor Fawkes continues to encourage voters to come out and exercise their right to vote and do not wait until the last hour.
Early voting began on Monday, Oct. 5, and it will end on Sunday, Oct. 25. The hours are from 9 a.m. to 3 p.m. daily. Early voting locations in both districts are as follows:
St. Croix Elections Office – Sunny Isles, former movie theater location between Master Insurance Agency and Nav Jewelers
St. Thomas – Charlotte Amalie High School Gymnasium
St. John Elections Office – Market Place Suite II, 3rd floor
The number of early voters to date territory-wide are as follows: St. Croix – 351; St. Thomas – 370, St. John – 28, for a total of 749 early voters.
Fawkes reminds the public that absentee ballots are available as an alternate for anyone who is unable to early vote or participate on General Election Day, which is Nov. 3. Absentee ballot applications are available at the Elections System website www.vivote.gov.
For additional information, contact the Office of the Supervisor of Elections at 773-1021 or 774-3107.