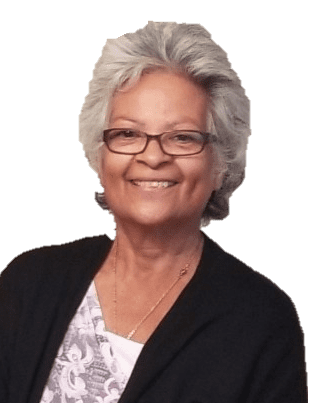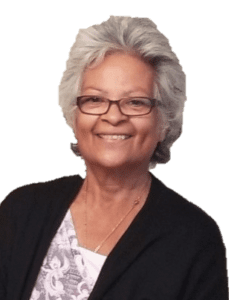 Midalia Fabio of Estate St. John died on Wednesday, Sept. 23. She was 67 years old.
She is survived by her husband, Malcolm Fabio Sr.; sons: Malcolm Fabio Jr., Monell Fabio, Marcos Fabio and Mark Fabio; grandchildren: Nia'dalia Fabio, Sonia Fabio and Ashwin Fabio; and relatives and friends too numerous to mention.
The funeral service and interment will take place at 10 a.m., Saturday, Sept. 26, at Kingshill Cemetery.
The family respectfully requests that attendees wear a face mask and adhere to the social distancing requirements.
The family requests that donations be made towards cancer research. If anyone would like to make a donation in Midalia's name, please log on to the American Cancer Society website at www.cancer.org and click on the tab "give in honor and memorial."