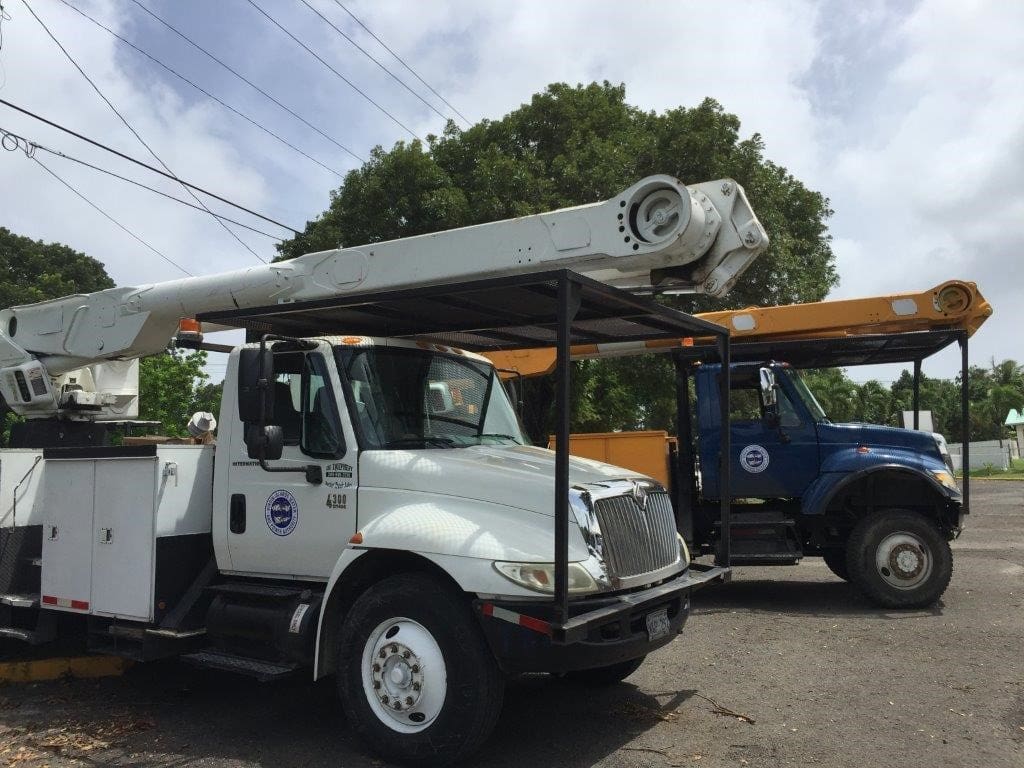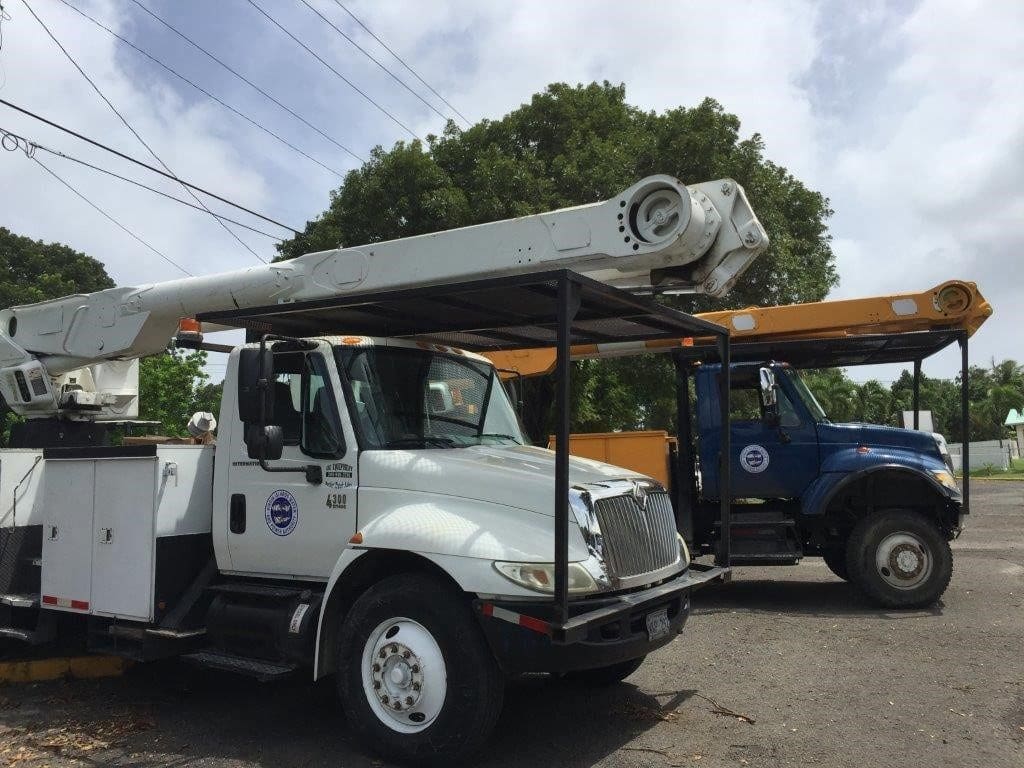 Power was restored to residents of the Knolls at Contant on St. Thomas by 3 p.m. today after a blown transformer caused an outage at the 90-apartment housing community on Tuesday.
"The transformer could not be repaired, so a new one was required. The replacement is on its way to the community this morning for the electrical crew to install," Patricia Borns, public relations officer for the Virgin Islands Housing Authority, said via email on Wednesday morning.
While the power was expected to be out until about 5 p.m., work crews finished ahead of schedule.
WAPA spokesman Jean P. Greaux Jr. said in an email that the utility investigated a "trouble call" on Tuesday and found that "defective electrical equipment" at the Knolls at Contant was to blame for the outage and required assessment by an electrician.
"The equipment in question is a pad-mounted transformer that accepts electricity from WAPA and distributes it throughout the facility. The WAPA service from the electric grid to the transformer is normal," according to Greaux.
Tuesday's malfunction angered some residents, who posted their frustrations on Facebook, after the Housing Authority delivered notices to buildings 1 and 2, saying only, "Please be advised that we have a major electrical problem. So the power may be out for a few days."
However, Borns said that at the time of that notice, little was known about what caused the outage and management simply wanted to get word out to residents as quickly as possible.
The Housing Authority soon followed up with a full explanation of what caused the outage and plans to rectify the situation by late Wednesday afternoon, ending with, "We sincerely apologize for the inconvenience this has caused. Help is on the way!"
In fact, Borns said an initial assessment was that it would take days to restore power because a transformer would have to be shipped to St. Thomas. However, a Housing Authority staff member came up with the idea of repurposing a transformer from the Tutu Hi-Rise housing community, which is no longer in use, making immediate repairs possible, Borns said.
During the outage, Knolls at Contant school children were able to access the internet and computers at the community center, which had power and was open at 8 a.m., said Borns.