Both the U.S. Virgin Islands Olympic Committee and the V.I. Housing Finance Authority told senators on Monday about the progress that has been made on building multipurpose sports complexes that would double as storm shelters on St. Thomas and St. Croix.
During a hearing of the Senate Committee on Youth, Sports, Parks and Recreation, Sen. Javan James Sr. said it was important to not "duplicate efforts," as "currently there is a multipurpose center that is being built at the University of the Virgin Islands in the District of St. Croix using Community Development Block Grant funds."
The Olympic Committee, which unveiled a similar project for the St. Thomas/St. John District in July, is not as far in the process as the Housing Finance Authority but wanted to build legislative support for the endeavor.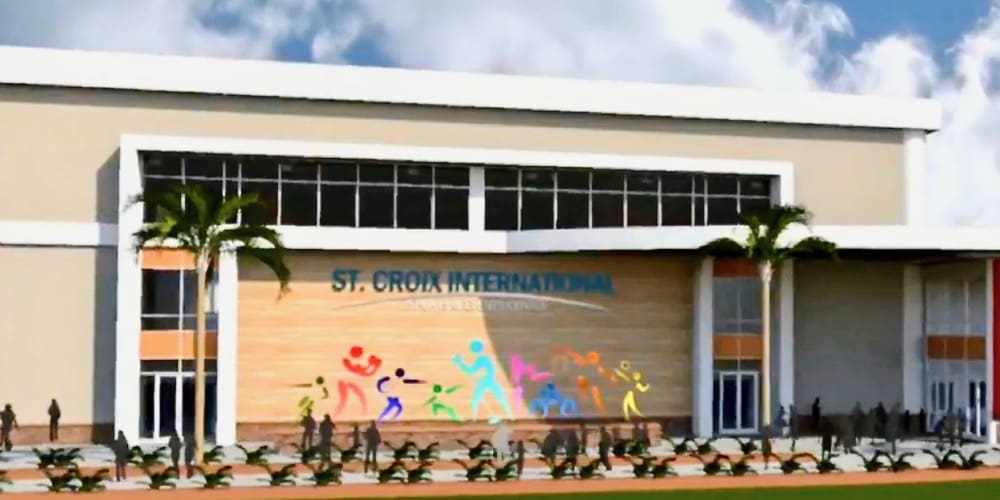 While the St. Croix multipurpose complex is already obligated, with land purchased and initial stages begun, the complex for the St. Thomas/St. John District is further behind as it needs to find additional funding.
Olympic Committee President Angel Morales said 75 percent of the $1.5 million project would be funded through Federal Emergency Management Agency funds.
Morales said the project would require two acres of land for the 1,200-person capacity complex, and "where the Eudora Kean track is, that would be a perfect and ideal site."
While the complex, still in the early stages, could be developed for St. John, Morales said St. Thomas would be ideal because there are a multitude of hotel options, which make it prime to "push the sports tourism industry."
Housing Finance Authority Chief Operating Officer Darin Richardson said the Housing Finance Authority has already "purchased the Mars Hill property for the multipurpose facility" and has begun soliciting bids and finished combing the land for anything of archeological interest.
While both the Mars Hill facility and the proposed Olympic Committee facility are for sports, they would both have the dual function of operating as storm shelters.
"We have had to condemn and rebuild our schools, in the meantime, we need a multipurpose center. Yes, it is going to be for sports, but it will be used as a shelter when need be," James said.
Sens. James, Steven Payne Sr., Janelle Sarauw, Stedmann Hodge Jr., Kurt Vialet, Dwayne DeGraff and Athneil Thomas were present for the Finance hearing.