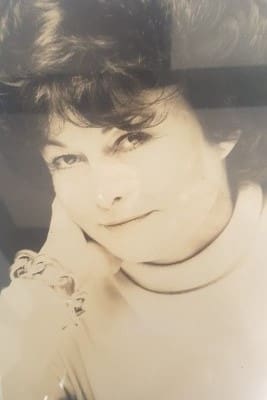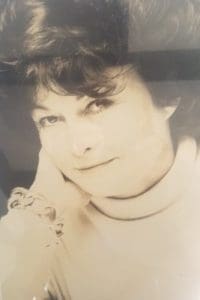 Violette Marie Jeanne Hilty of Christiansted, St. Croix, U.S. Virgin Islands, died on Monday, Aug. 3. She was 90 years old.
She is preceded in death by her parents: Mr. and Mrs. LeBlanc.
She is survived by her daughters: Christine and Tina Hilty; stepdaughters: Toni Hilty and Barbara Schindler; son, Christophe Von Hohenberg; stepsons: Mark, Eric and Curt Schindler; grandchildren: Taylor Hilty-Longnecker and Christoph Hilty-Seguro; daughter-in-law, Paddi Schindler; sons-in-law, Paulo Seguro and Donald Fischer; niece, Pascale Lartigue; nephew, Joselyn Lartigue; great-niece, Silene Lartigue; special friends: Donn Schindler, Jean Goodrich, Lucano and Nicole Rombaldi; as well as other relatives and friends too numerous to mention.
The family requests that in lieu of flowers, donations can be made to the Animal Shelter.
Cremation arrangements were entrusted to Schuster's Crematorium LLC.