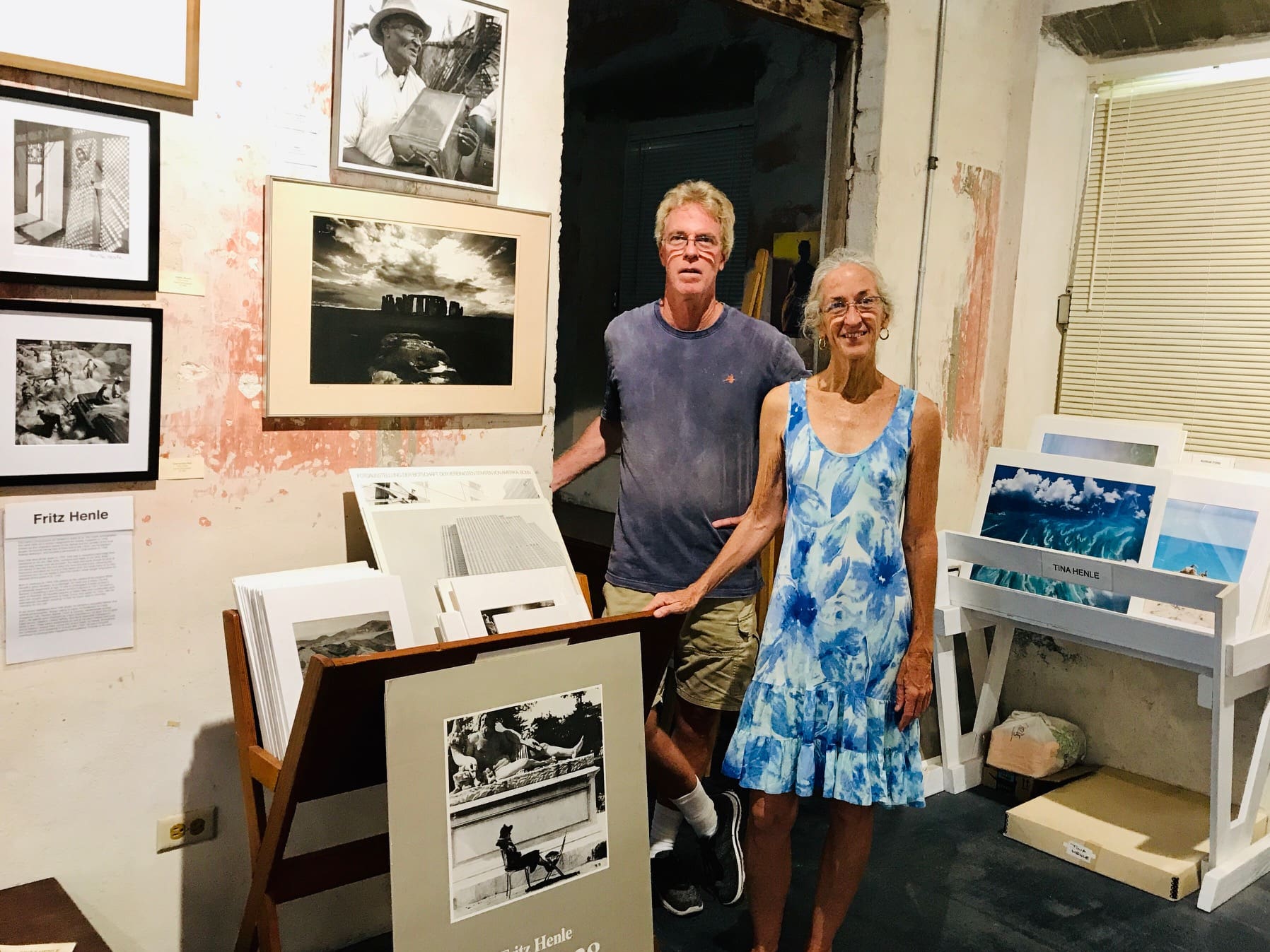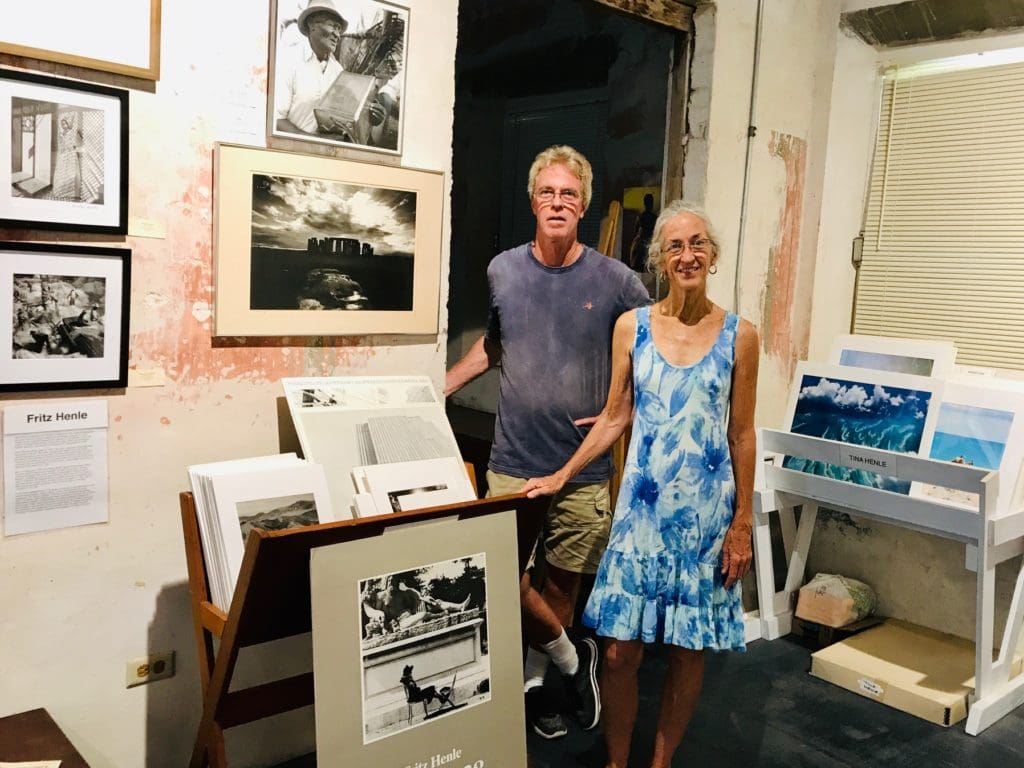 Almost 28 years ago, Maria Henle opened her studio and gallery on Company Street in downtown Christiansted. The second-floor space was home to her work as the Maria Henle Gallery, and eventually expanded to house the works of her famous father, photographer Fritz Henle, her photographer sister Tina Henle and many other artists, local and international. The gallery will close on Aug. 31.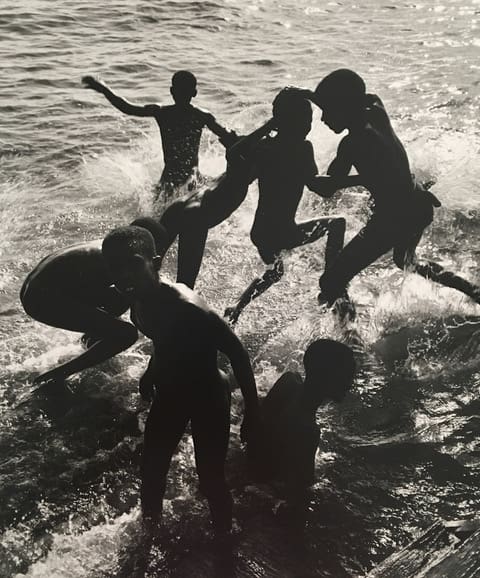 The long-standing family gallery has been part of the fabric of the St. Croix community "since day one," Tina Henle said. The closing is not bad news to her, yet it is painful; it's bittersweet, she added. "We look forward to the transition."
"Instead of completely closing, we are moving forward with a creative endeavor," she said. A local artist will reopen the gallery as her own in the fall, utilizing it as a studio and gallery for her artwork. The Henle family's art will also be available to the public for purchase in the new gallery.
The Henle siblings – Maria, Tina, Martin and Jan with mother, Atti van den Berg – grew up on St. Croix and attended St. Dunstan's School from kindergarten through grade 10. They completed high school and graduated from Good Hope Country Day School.
Maria studied art for two years in Florence, Italy. She worked with Bob Blackburn in New York in his printmaking workshop from the 1980s through the early 1990s.
Maria returned home to St. Croix in 1993, opened the Maria Henle Gallery, and worked at her etchings and later her oil paintings.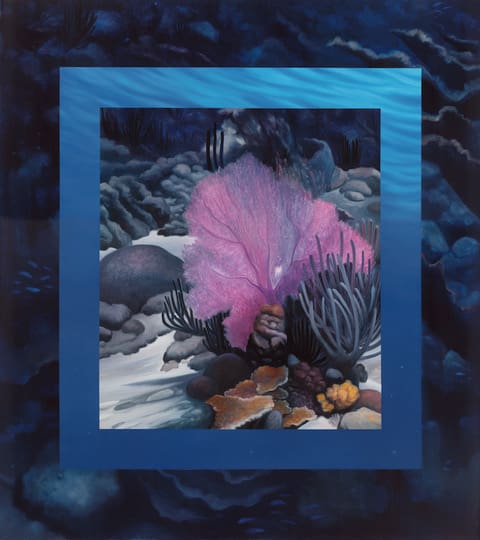 Soon Maria was doing shows with all kinds of work – off-island and on-island – with her father Fritz's work and sister Tina's work, Tina said.
Tina's interest in photography grew while in college. She learned a little bit more about the camera at that time, she said. "I fell in love with the art – with the immediacy of it. I started with the Twin-Lens Rolleiflex, a gift from my dad, and decades later I moved into digital."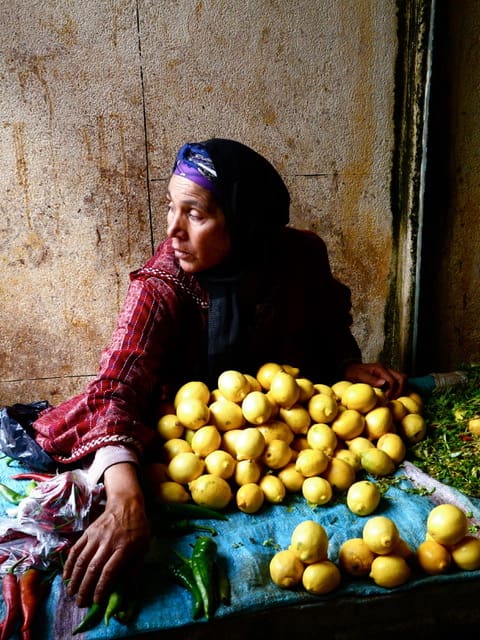 Tina said her trip to Colombia, South America, gave her the opportunity to utilize her dad's most significant words of advice, "Don't overshoot." She was able to cultivate that discernment, that frugality that was so much Fritz Henle. She could spend three to four months shooting with 12 rolls of film – 144 exposures – and not run out, she said.
By 1997, St. Croix artists created Christiansted Art Thursday, a monthly venue, which opened up the town to late-night galleries, retail shops and restaurants as a social and artistic venture for the community, where artists showed their work. The venue created a revitalization of downtown Christiansted.
Maria died in 2007, and Tina and Martin upheld the family legacy. They continued showing all of the family's art, sharing their story and changed the name to the Henle Gallery. Yoga and meditation were also offered at the gallery.
Tina said she and her siblings were "totally influenced into art growing up in nature on this beautiful island," and by their father Fritz, whose prolific career as a photographer spanned many decades in the United States and other places. "He was already in his heyday as early as 1947 and continued going forward in his 60-year career until his death in 1993."
Fritz left Germany in 1936 and came to America, with travels to Mexico, where he met and photographed Frida Kahlo and Diego Rivera. He worked for Harper's Bazaar, Life, Glamour, Mademoiselle, Town and Country and Holiday magazines.
It was in 1947 when his flight to Venezuela for an outdoor fashion shoot was curtailed, he ventured to St. Croix instead. At Sprat Hall, he met Marguerite, who became his model for his exquisite fashion work, and later his wife and the mother of their three children.
"What I liked most about working with my dad in the darkroom was getting to really know him and his history through the different stories he told about his photographs," Martin Henle said.
Martin had a brief sojourn in photography. He traveled to Nepal, South Asia, and liked photographing vistas and landscapes, but his return to the familiar yet beautiful surroundings of his island home did not foster a longtime relationship with the camera.
Martin and Tina recalled their major journey, yet also their major burden, of being stewards of Fritz's work. "We learned so much about him through those 24/7 stints of cataloging, counting negatives and the tedious appraisals. We've gone back and forth for the past four years and we're ready to let go," Tina said. "The project is pretty much done now. It's all permanently there."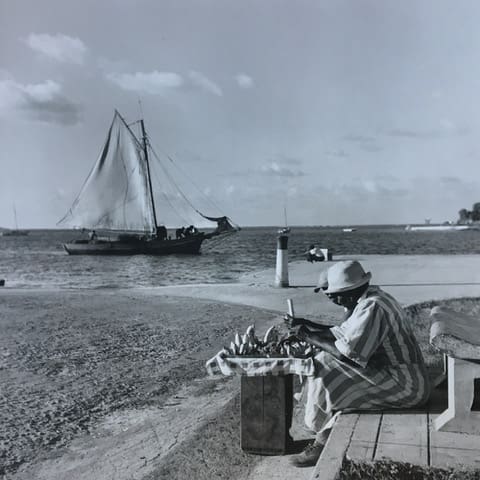 Fritz worked as a photojournalist, fashion photographer, portrait photographer and documentarian, all of which comprise the Henle Archive Trust donated to the Harry Ransom Center at the University of Texas.
Martin and Tina are ready for the change, they said. "We won't have to manage the gallery anymore. We're done," Tina said. Martin agreed that they've had an extraordinary run with the gallery and being a part of the St. Croix community.
Tina mused, "I don't know how I got so lucky. How did I get this life? Being raised on this island in this beautiful community and environment has been the best life. How many people can say that? You just go with the challenges. It's just changing a bit of form. One door closes, and a lot of doors open." Martin nodded in agreement.
For more info about the Henle gallery or the Henle's art visit www.henlegallery.com or contact info@henlegallery.com or 340-332-1628.