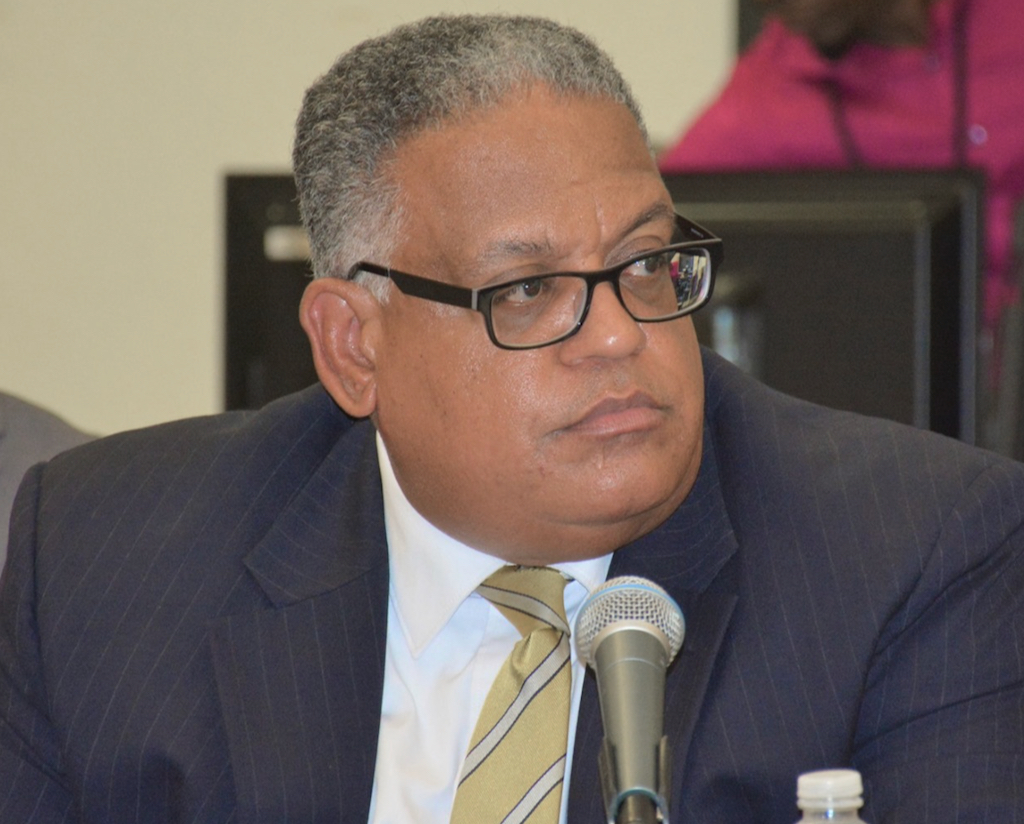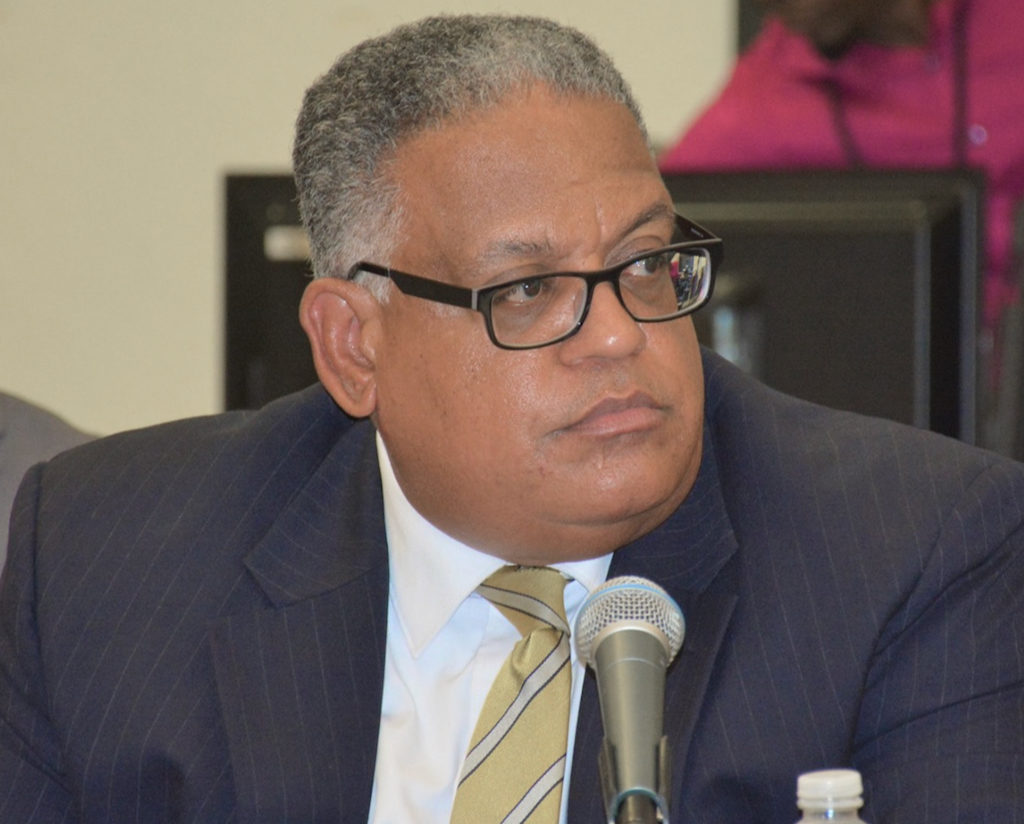 Despite imminent restrictions that will shut down much of the V.I. economy, Tourism Commissioner Joseph Boschulte told senators Thursday the territory has been "top of the pack" in terms of destinations tourists can reasonably travel to during the global pandemic.
The territory was opened back up to visitors in June only to be shut down again starting on Monday, Aug. 17, with hotels no longer accepting reservations. Boschulte said his department supports Gov. Albert Bryan Jr.'s decision to move the territory back to "Stay at Home" status because "public health must come first."
Though the newest shutdown is imminent, forcing a halt to most incoming travelers, Boschulte said Tourism has been "bullish" about its air route development strategies and is in ongoing discussions with airline carriers to ensure the territory remains "top of mind."
"While COVID-19 has put a pause on much of our in-market activity, our careful approach to mitigating its spread by closing our doors to leisure visitors on March 25 and then reopening on June 1, has resulted in tremendous confidence in our destination from our airline partners, with solid frequencies over the summer, and new nonstop flights set for the fall and winter from places like Newark, New Jersey, and New York City," Boschulte said. "The United States Virgin Islands has much to be proud of in spite of these challenging economic times."
In addition to the confidence he said airlines have grown to have in the territory's handling of the COVID-19 outbreak, Boschulte said tourism has also benefited from travel publications that have positively reported on guest experiences during the pandemic.
In a recent article in Travel & Leisure, a couple recounted their anniversary experience in the USVI and said they were reassured by the many safety protocols in place. The couple reported that they were given personal protective equipment upon landing, were scanned for temperatures by contactless infrared thermometers and had their luggage sanitized.
Boschulte said the territory's overall performance in ensuring public safety has garnered the confidence of airlines and travelers alike, which he said puts the territory in a prime position. He added trends indicate that travelers are looking for closer destinations and are avoiding booking longer trips to destinations such as Europe and Asia at this time.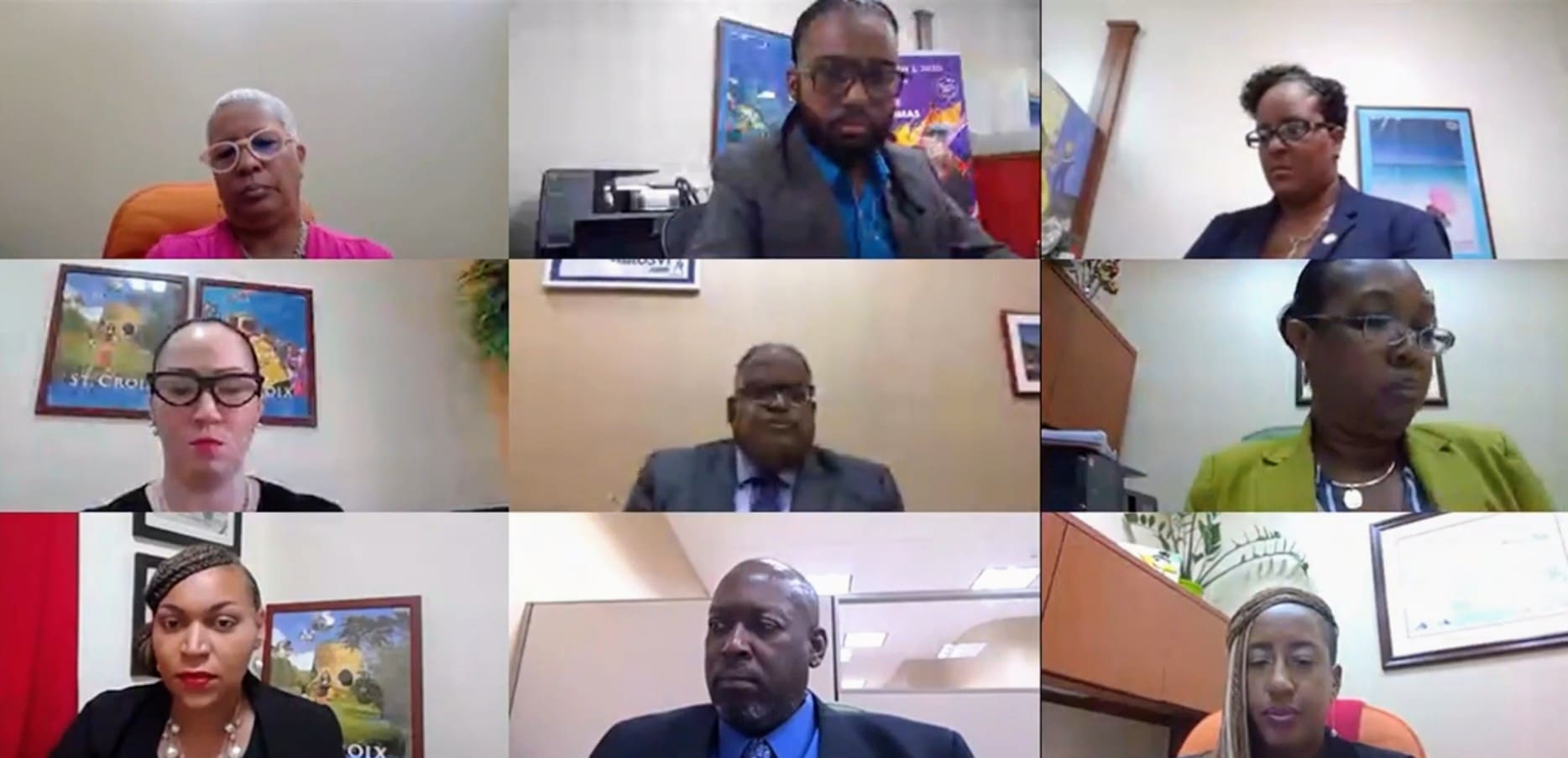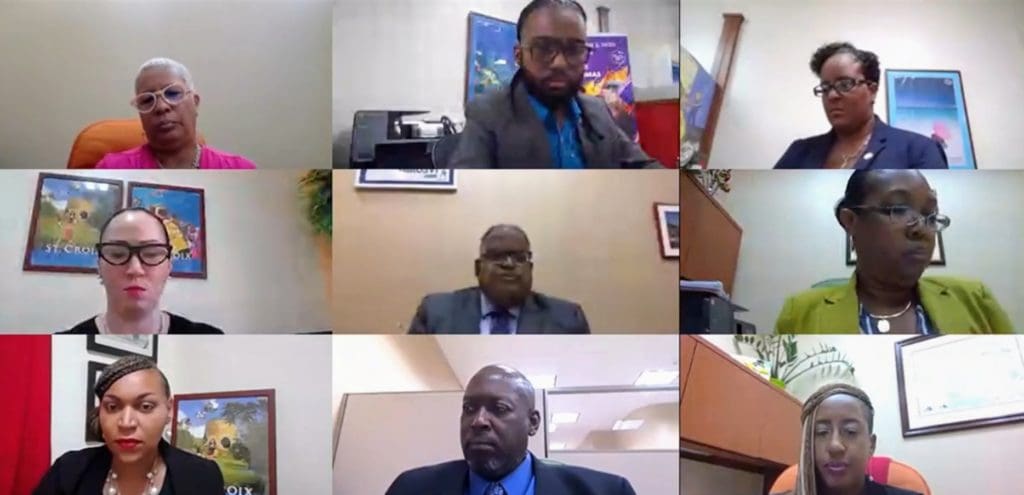 According to Boschulte, the Tourism Department has also created a partnership with the publication Condé Nast Traveler and has worked out a "spotlight feature that will be republished in American Airlines' American Way magazine in January 2021."
Though it will take a great deal of effort for the territory to recover from what Boschulte estimated is "a direct blow of approximately $50 million to the local economy," the department is hopeful tourism will bounce back as it did after the 2017 hurricanes.
Likely to contribute to this effort will be the thriving Airbnb accommodation service, which Boschulte said contributed over $2.5 million in hotel room occupancy tax collections in 2019, nearly a 95 percent increase from the prior year. The Frenchman's Reef Marriott Resort and Spa also stands to aid in recovery efforts since it is expected to open by 2022.
Budget testimony was also provided during Thursday's hearing. The recommended FY 2021 budget for the Tourism Department is $16.2 million, of which $2.5 million would come from the General Fund, more than $500,000 less than the last fiscal year General Fund appropriation.
Sens. Dwayne DeGraff, Allison DeGazon, Kurt Vialet, Marvin Blyden, Oakland Benta and Janelle Sarauw were present for the hearing. Sen. Donna Frett-Gregory was absent.