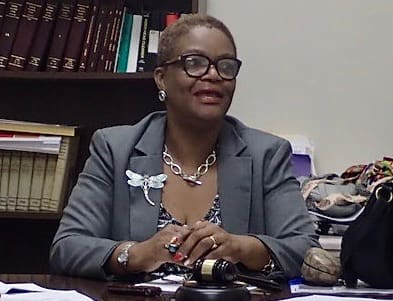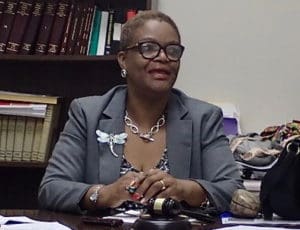 The Bureau of Motor (BMV) announced a new online appointment system, which was launched on Aug. 4.
"As the BMV continues to transform the way it serves the community, this is another exciting and innovative initiative undertaken by my staff and [me] to improve services at the Bureau of Motor Vehicles. Residents will now have ease of access to schedule appointments for some of the services that we currently offer," said BMV Director Barbara Jackson-McIntosh.
The new online appointment system will allow customers to make
appointments completely online, from anywhere, for driver's licenses, identification cards, disabled person placards, learners' permits, written tests and road tests. McIntosh is encouraging the motoring public to schedule their appointment in advance, the available time slots are filling up quickly.
Scheduling appointments online is fast and easy:
First, go to www.bmv.vi.gov
Choose your location.
Enter your personal information
Select the type of service, date and time
The customer will then receive a confirmation and reminders via text
BMV's 'Schedule Online: Anytime, Anywhere' initiative is one of several identified to improve efficiency and service within the agency. Later this year, additional online services will become available, including applying for driver's licenses/identification cards, disabled placards, personalized license plates, and moving permits, along with transitioning to an electronic written test system using tablets.
For more information, visit www.bmv.vi.gov.