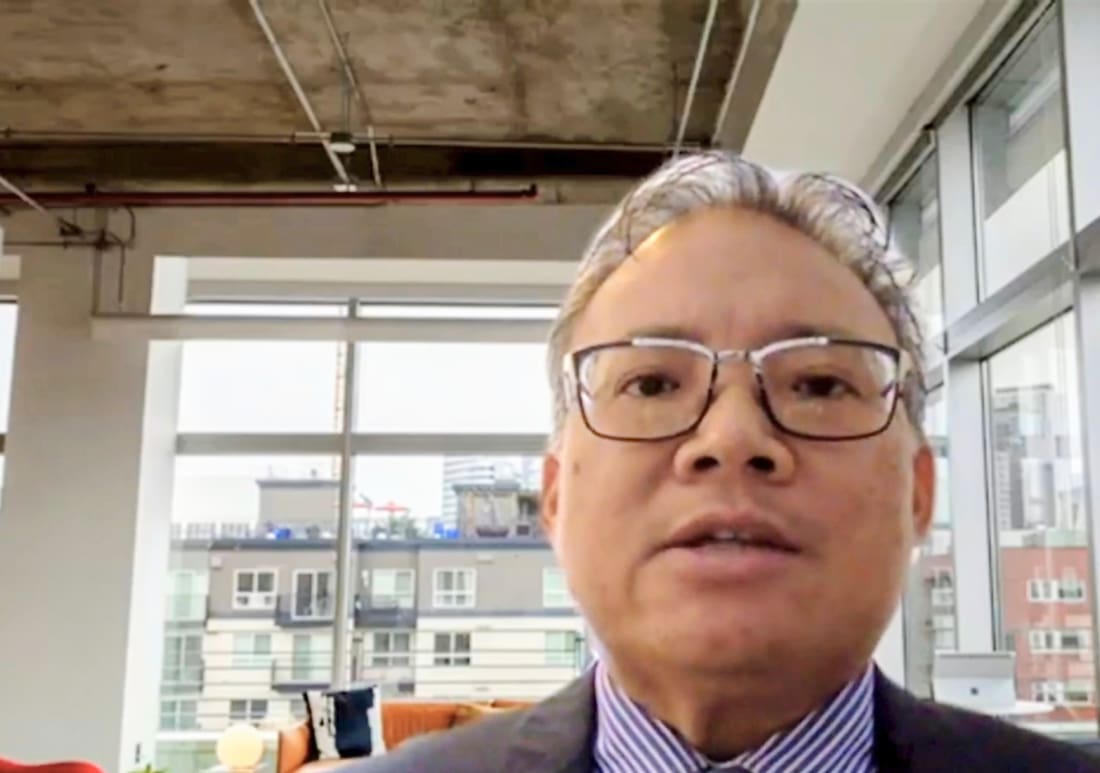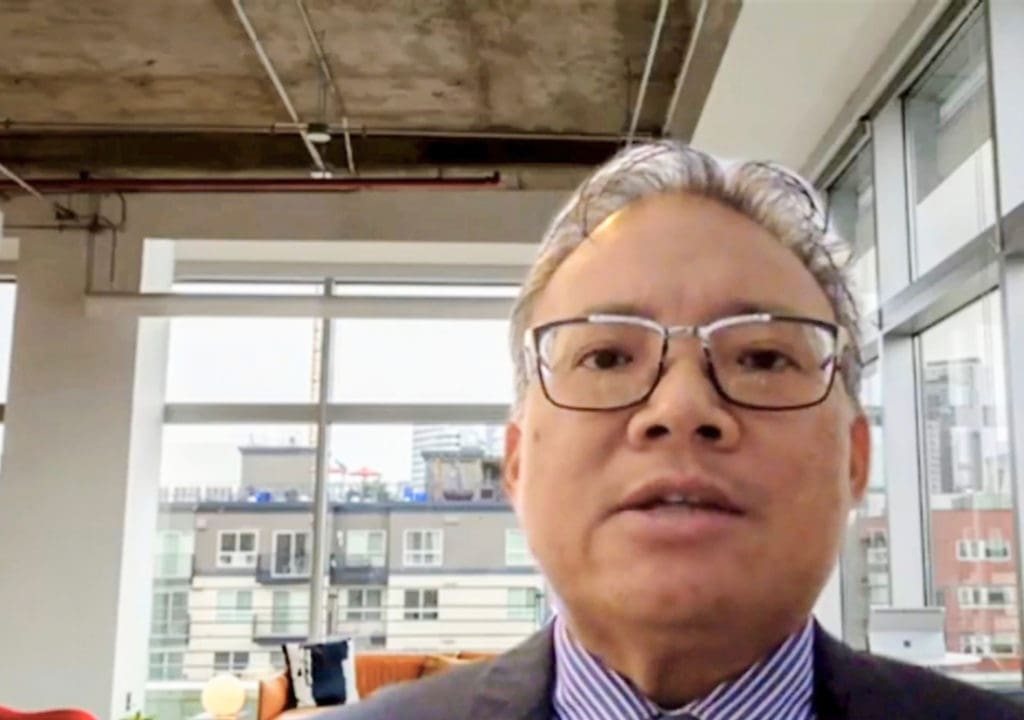 A V.I. Senate committee on Friday unanimously forwarded a bill that would make raising prices on goods or services during a state of emergency a misdemeanor that could result in a fine between $1,000 and $5,000 per infraction.
The action on Bill No. 33-0325 was taken by the Senate's Committee on Government Operations, Consumer Affairs, Energy, Environment and Planning.
The legislation also says that someone who sells goods or services without a business license during a state of emergency would be subject to the same misdemeanor charge and fines.
The territory already has laws that prohibit price gouging, Department of Licensing and Consumer Affairs Commissioner Richard Evangelista said, but increasing the fines could help act as a better deterrent for opportunistic merchants seeking to exploit consumers during times of crisis.
"With the passage of hurricanes Irma and Maria in 2017 and the present global pandemic, COVID-19, the proposed legislation could not be more timely. Many persons are at their most vulnerable during a time of disaster and having to experience price gouging or exorbitant raises in goods, services and rental amounts, can be very frustrating and depressing as they struggle to survive," Evangelista testified.
Sen. Allison DeGazon called the bill a "bread and butter issue," and said that in the heart of hurricane season, this type of legislation brings comfort to residents, who can be assured that should disaster strike they would not be subject to steeply-priced essentials.
But she was concerned that the legislation would not be a cure-all to price gouging, as many vendors increase prices in anticipation of storms.
"What I have noticed is that prior to a storm or disaster being named … vendors start increasing prices," DeGazon said. "There is a problem that starts happening prior to there being a declaration. It will go up $1 or $1.50 … how do we deal with the slow increments that take place, which is, in fact, wrong as well, because a storm is coming."
Evangelista said other states have addressed this problem and with an amendment to the bill, so could the Virgin Islands. Once a state of emergency is declared, Evangelista said, the DLCA could refer to the price list required and submitted on the first of each month to the department and assess whether price gouging is occurring. Because the department would be able to compare to prior months, the DLCA would be in a position to assess if vendors were raising their rates before an impending storm.
In addition to passing the bill about price gouging, the committee forwarded several other pieces of legislation that will be reviewed by the Rules and Judiciary Committee.
– Bill No. 33-0198, which would increase penalties for illegally importing snakes, had been discussed at prior committee hearings, along with Bill No. 33-0115, which would transfer the V.I. Labor Management Committee into a division within the Public Employees' Relations Board.
– Bill No. 33-0272, which would enact a Virgin Islands Ratepayers' Bill of Rights for utility customers of the Water and Power Authority, and Bill No. 33-0111 which would require the Waste Management Authority to designate disposal sites for tires, were also forwarded.
– Bill No. 33-0055 was scheduled to be reviewed by the committee but was instead held for a later date.
Sens. DeGazon, Myron Jackson, Marvin Blyden, Javan James Sr., Kenneth Gittens, Athneil Thomas and Alicia Barnes were present for the hearing.